Apple, the technological behemoth, has taken a significant step forward in integrating blockchain gaming into mainstream platforms by formally announcing the addition of Axie Infinity, a prominent blockchain-based crypto game, on its App Store.
In the midst of the pandemic, Axie Infinity acquired enormous fame in the game industry, developing an ecosystem in which users can own, breed, and engage in conflicts with digital creatures known as Axies. Its enormous popularity has drawn millions of players from all over the world, producing significant cash through its dynamic in-game economy.
Axie Infinity: Origins to Debut in Key Markets
Sky Mavis, the designer of Axie Infinity, has officially verified the release of its Axie Infinity: Origins card game on the Apple App Store in the game's most popular markets. The game was originally accessible in select locations on the Google Play store and through the company's Mavis Hub.
According to reports, the card-based strategy game, which includes free non-NFT "starter" characters, will first be available in the Apple store in Latin America and Asia, including Argentina, Colombia, Peru, Mexico, Venezuela, Indonesia, Malaysia, and Vietnam. As of this writing, the game had 1.5 million installs across all platforms, and it intends to continue its global spread through Google and Apple mobile consumers.
Apple Embraces Blockchain Gaming
This decision by the tech titan reflects the company's growing acknowledgment of the metaverse's growing significance and potential. Apple's inclusion of Axie Infinity in its App Store demonstrates the company's dedication to staying at the forefront of technological innovation, as it also offers millions of iOS users the opportunity to immerse themselves in the intriguing realm of blockchain gaming.
According to reports, this decision will not only aid the gaming community but also demonstrates Apple's recognition of the growing need for decentralized applications and the importance of embracing innovative technology.
Apple is able to streamline the user experience by providing direct access to Axie Infinity via the App Store, eliminating the need for workarounds or third-party programs. Furthermore, some experts have remarked that Apple's change will benefit both novices and existing Axie fans, making it easier to enjoy the game.
Aside from that, this choice is seen as an advantage for blockchain technology to be made available to a broader audience. In this case, Axie Infinity's use of blockchain assures transparency, security, and true ownership of in-game items.
The Possible Outcome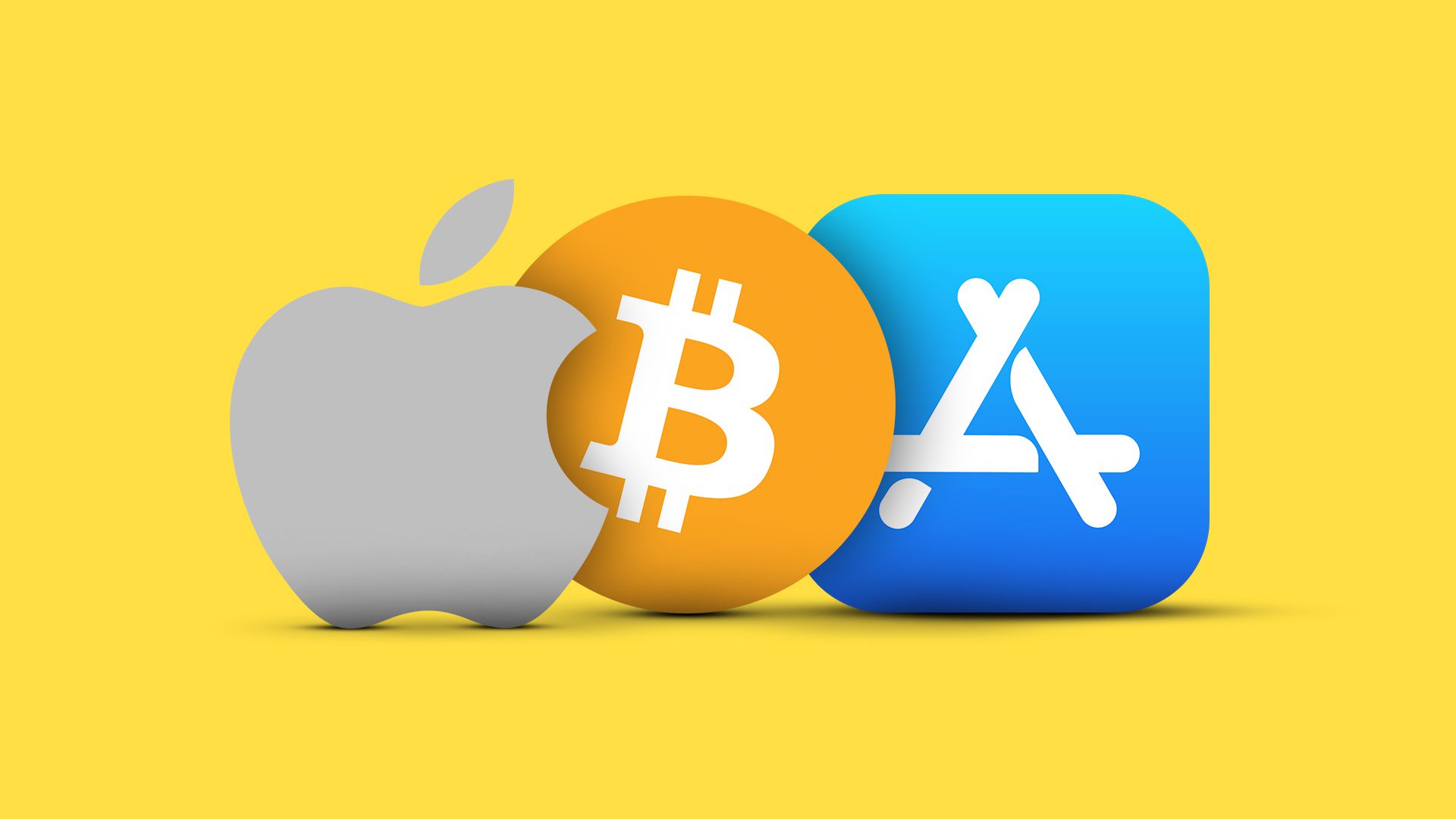 As previously said, the inclusion of Axie Infinity in the App Store marks an important milestone not only for the game but also for the entire crypto-gaming industry. According to reports, it also validates the potential of blockchain-based gaming to alter the way we interact with and enjoy digital worlds. Furthermore, the exposure and accessibility afforded by Apple's platform are expected to promote interest and adoption of Axie Infinity, potentially fueling its growth after a significant drop last year.