Bangladesh has formally submitted its application to join the BRICS alliance, which is a big development. According to reports, South African President Matamela Ramaphosa received the plea from Prime Minister Sheikh Hasina personally.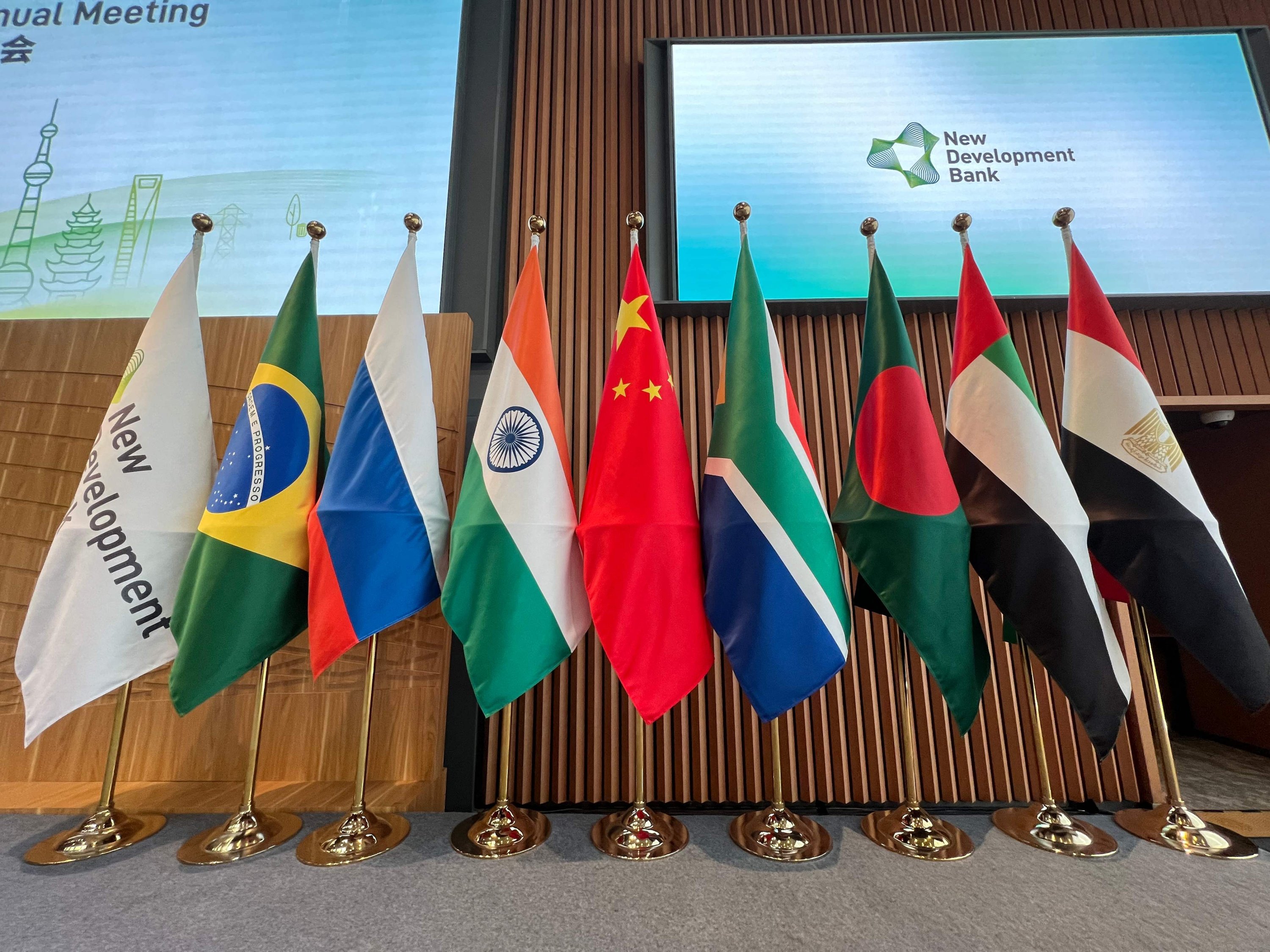 This allegedly occurred last week during a meeting in Geneva, Switzerland. An encouraging response from Ramaphosa, according to sources present at the meeting, further suggests that Bangladesh's admission into BRICS may be approaching. When providing this information to the Dhaka Tribune, the source asked to remain anonymous.
BRICS Application Confirmed
Masud Bin Momen, Bangladesh's foreign minister, stated that the country has formally expressed interest in joining BRICS. "Yes, we have expressed our interest and applied to join the alliance," he said in the passage.
Bangladesh has been fostering cordial ties with BRICS nations and is now known as a "Friend of BRICS" due to its cross-border business dealings with the five members of the group (Brazil, Russia, India, China, and South Africa). The country's determination to strengthen its ties with the alliance is demonstrated by its request for formal membership.
It is anticipated that the decision to expand BRICS and turn it into BRICS+ will be made during the forthcoming meeting in August, which will be hosted by South Africa. The member countries will collaboratively discuss the expansion with the intention of including like-minded states that share their vision and objectives.
Other Countries Seeking BRICS Membership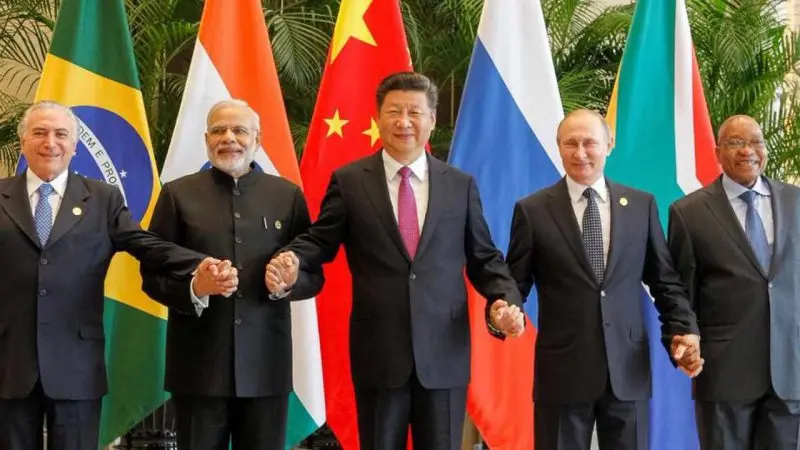 According to a recent estimate, as of this writing, some 24 countries have shown their interest in joining the BRICS alliance. Bangladesh stands out among them, wanting to join the group and use the new BRICS currency to settle international trade disputes.
Reports have alleged that this development could potentially exert pressure on the dominance of the U.S. dollar, affecting its supply and demand dynamics in global markets. The rise of the BRICS alliance may cause a fall in the usage of the US dollar in international trade, creating difficulties for the American currency.
Whereby this change may jeopardize the dollar's ability to finance the nation's deficit, possibly causing a decrease in the currency's value. Explore the upcoming BRICS currency and its influence in this educational article to obtain insights into the long-term ramifications for the U.S. economy and markets.
The announcement that Bangladesh has submitted a formal application to join the BRICS group may have effects on the cryptocurrency market. This is due to the possibility that more people will get interested in and use cryptocurrencies as more nations exhibit interest in exploring alternatives to traditional fiat currencies. The fact that cryptocurrencies offer a decentralized and international transactional alternative may have an impact on the world markets.