Binance, the world's largest cryptocurrency exchange, has officially announced its departure from the Netherlands. The decision comes in the wake of unsuccessful attempts to secure a virtual asset service provider (VASP) license from the Dutch regulator, which verifies compliance with anti-money laundering (AML) guidelines.
Binance's Withdrawal Sparks Concerns
In a statement released by Binance, it was revealed that starting from July 17, Dutch residents will only have the option to withdraw their funds from the platform. Expressing regret, the crypto exchange stated, "We regret to inform you that Binance will no longer be serving the Dutch market. Effective immediately, we will not be accepting new users from the Netherlands.
As of July 17, 2023, existing Dutch resident users will only be able to withdraw their assets from the platform. Purchases, trades, and deposits will no longer be available. We strongly encourage affected users to take prompt action and withdraw their assets from their accounts."
This decision has disappointed cryptocurrency enthusiasts in the Netherlands, who have greatly benefited from the crypto exchange's extensive range of services. Binance's withdrawal highlights the challenges faced by cryptocurrency exchanges in meeting regulatory requirements, especially in relation to AML guidelines.
As Binance prepares to exit the Dutch market, it remains uncertain how the cryptocurrency landscape in the Netherlands will adapt to the absence of the world's leading exchange.
Binance Pledges Ongoing Dialogue with Dutch Regulator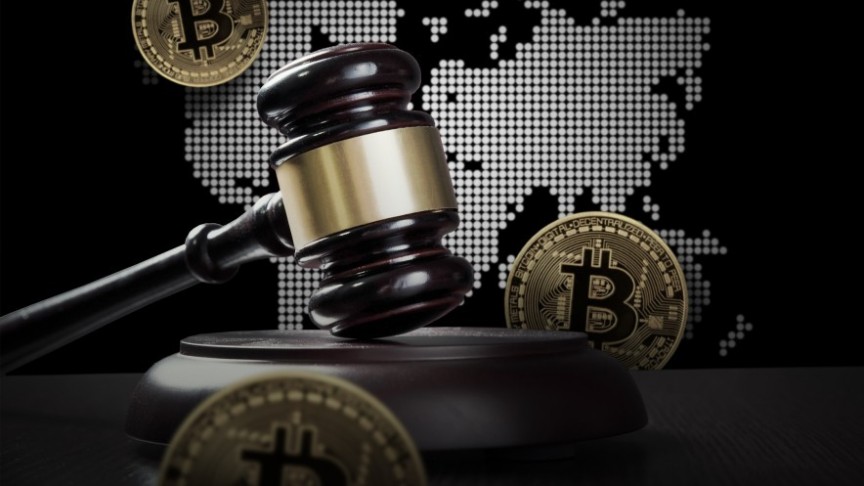 In a recent blog post, the crypto exchange underscored its commitment to maintaining open lines of communication with Dutch regulators. Simultaneously, the exchange is diligently preparing its operations to align with the forthcoming European Union regulations concerning crypto assets, known as MiCA.
Emphasizing its compliance record, Binance has reaffirmed its adherence to existing EU standards for anti-money laundering (AML) and counter-terrorism financing (CTF) measures. The exchange remains steadfast in upholding the highest level of regulatory compliance.
Furthermore, Binance has emphasized its adherence to legal requirements in various regions, including France, Italy, Spain, Poland, Sweden, and Lithuania. By highlighting its track record of compliance, the exchange aims to reassure stakeholders and users across different jurisdictions.
European Countries Acknowledge Crypto Exchanges' Anti-Money Laundering Efforts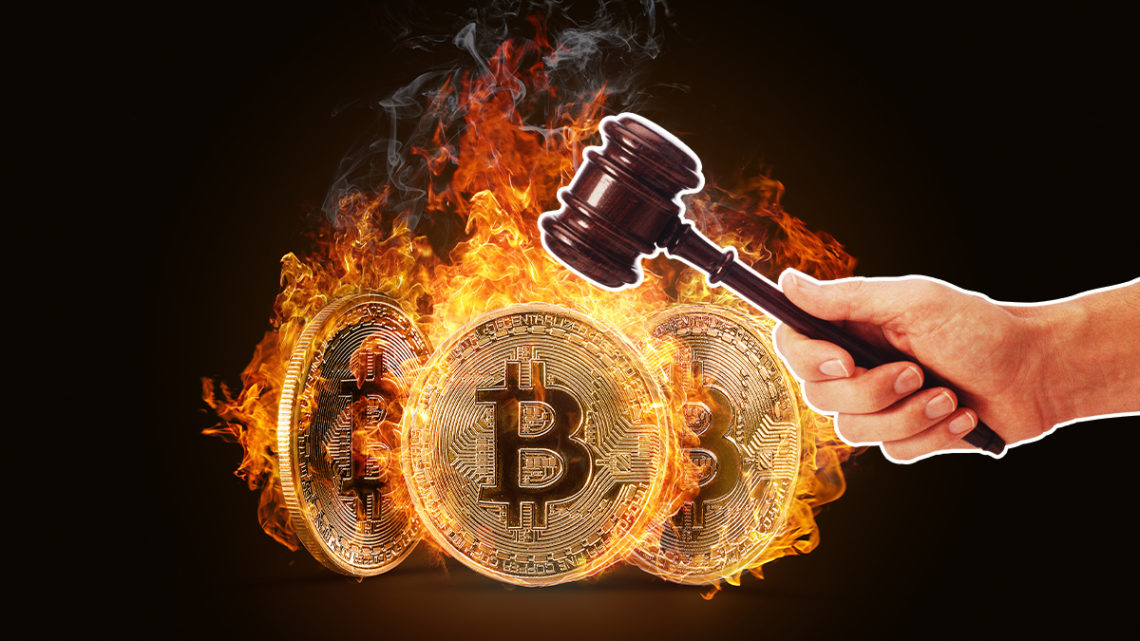 Europe has reportedly demonstrated openness towards cryptocurrency exchanges and its proactive stance on anti-money laundering (AML) measures. Notably, Binance has already achieved AML compliance in multiple European countries, including France, Italy, Spain, Poland, Sweden, and Lithuania. The exchange recently made the decision to leave Cyprus in order to prioritize full compliance with the new European Union regulations regarding crypto-assets, known as MiCA.
Binance has emphasized its ongoing efforts to complete a comprehensive registration application as a virtual asset service provider with the Dutch regulator. Despite exploring various avenues to comply with Dutch regulations and serve Dutch residents, the exchange has not yet obtained a VASP registration in the Netherlands.
To ensure transparency and clarity, existing Dutch resident users are currently receiving detailed emails outlining the implications for their accounts and the assets held on the Binance platform. The emails also provide instructions on the necessary steps users must take in response to the announcement.
Follow CoinWire on Google News