Another investigation by the US Justice Department is focused on the biggest cryptocurrency exchange platform in the world. This most recent investigation can reveal infractions of the sanctions put in place on Russia. According to sources, the regulatory body is currently looking into whether the cryptocurrency exchange permitted Russian customers to transfer funds in order to avoid US sanctions on the nation's financial institutions.
In addition, it has been reported that Binance and the Department of Justice are talking about settling previous claims that the exchange was allegedly used to transport money to evade US sanctions on Iran.
The Latest Sanctions
You may recall that following the invasion of Ukraine, the United States and the European Union recently slapped sanctions against Russian financial institutions. Mykhailo Federov, the vice prime minister of Ukraine, is said to have requested that major cryptocurrency exchanges simultaneously block all Russian and Belarusian accounts. Binance was one of the companies that refused to comply.
A spokeswoman at the time claimed that unilaterally prohibiting access to cryptocurrencies "would fly in the face of the reason why crypto exists" because it would impact all users, not just Russian oligarchs.
Agencies Sniffing Around Binance's Activities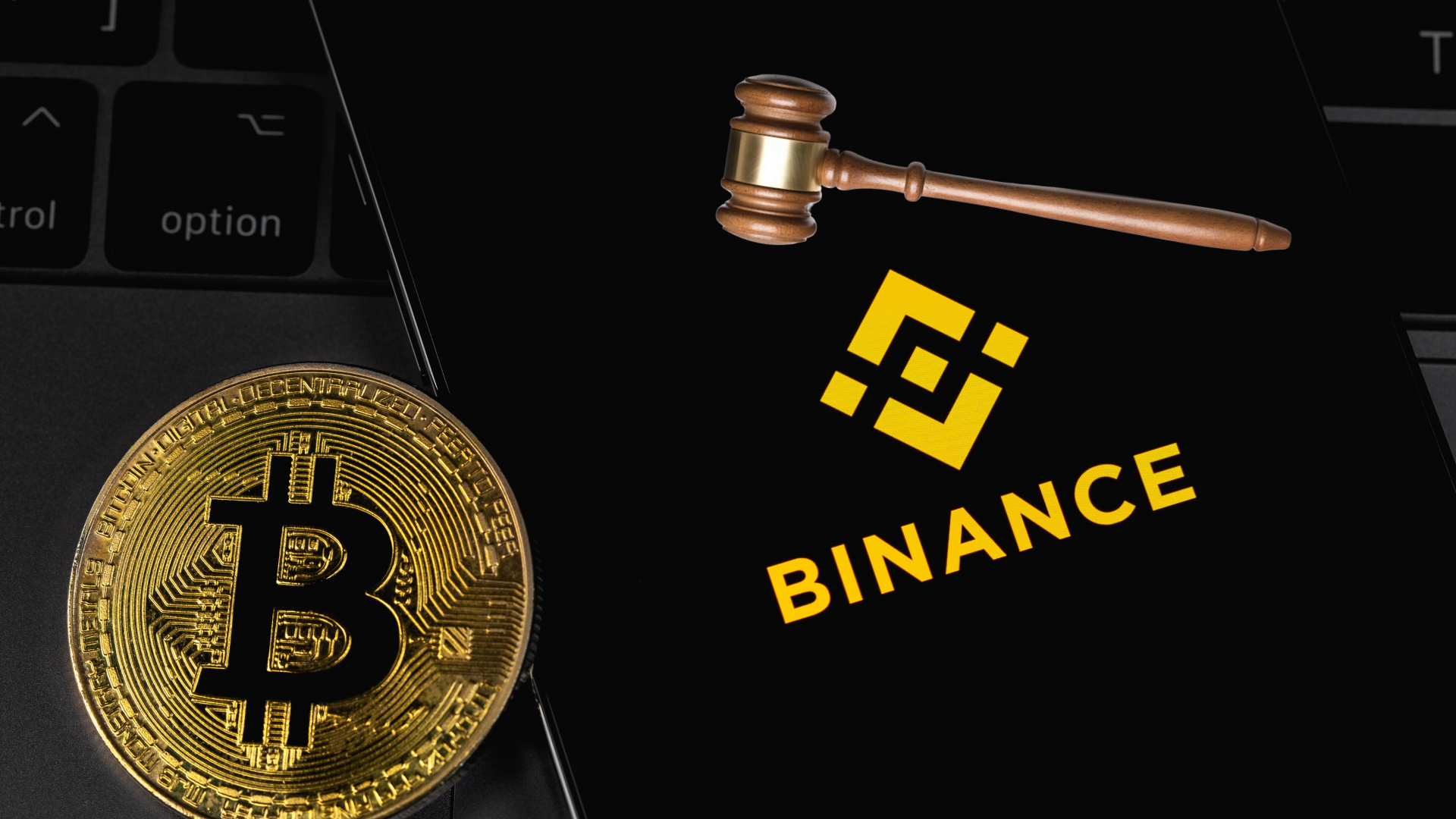 If the Department of Justice is actually looking into Binance's involvement with Russian sanctions, then this is only one of the many inquiries the exchange is dealing with. It's also important to note that in 2021, the Internal Revenue Service and the aforementioned agency began investigating claims that Binance was being utilized in money-laundering activities.
The Commodity Futures Trading Commission also sued the crypto exchange platform and its creator Changpeng Zhao earlier this year for not requiring customers to confirm their identities, providing unregistered cryptocurrency derivatives, and taking steps to evade US legislation. According to the crypto exchange platform, these fees were "unexpected and disappointing."
Binance Claps Back on the Charges
Binance responds by asserting that it complies fully with all of the aforementioned financial sanctions. According to a statement made by the relevant exchange platform, "Binance initiated a program in 2021 to totally reform its corporate governance structure, including bringing in a world-class bench of seasoned executives to transform how Binance works globally.
Binance has reaffirmed that every customer must pass through the controls, which include personal identification and country of residence checks, and that their "know your customer" measures are on par with those in the conventional banking system.
On the other hand, in January, Israeli officials seized close to 190 cryptocurrency accounts on Binance. According to Israel's National Bureau for Counter-Terror Financing, this action is an effort to "disrupt the activities" of the Islamic State of Iraq and Syria and "hinder its ability to further its objectives."