The world's largest cryptocurrency exchange by trading volume, Binance, has formally declared that it is ending operations in Canada in light of the important development that would have an impact on its consumers.
The Sudden Exit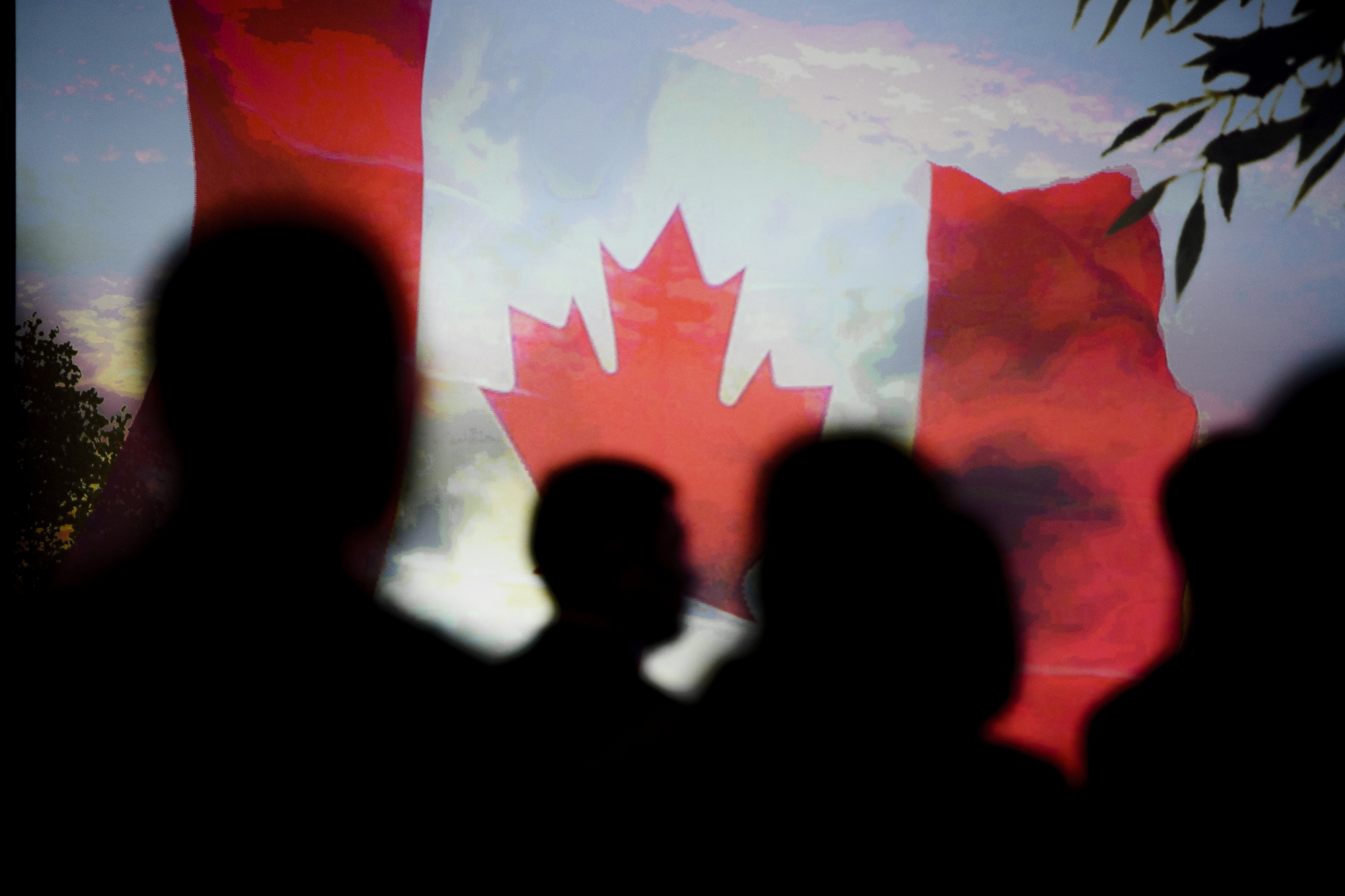 As was already mentioned, the exchange has already made the choice to stop operating in Canada, and they cited the country's difficult regulatory environment as justification. You may recall that the cryptocurrency exchange platform tweeted last Friday that "We had high hopes for the rest of the Canadian blockchain industry."
This was subsequently followed by a second tweet that expressed sadness, noting that Binance was no longer able to operate in the Canadian market due to the country's new regulations on stablecoins and investor limits for cryptocurrency exchanges.
The new regulation that Binance is referring to was made public earlier this year by the Canadian Securities Administrators (CSA), and it forbade domestic crypto asset trading platforms from allowing consumers to purchase or deposit stablecoins without the CSA's prior approval.
Crypto trading platforms must be able to pass the different due diligence procedures made by the Canadian Securities Administrators in order to be granted the aforementioned approval. On the other side, Binance also discussed how it disagrees with the new restrictions in a series of tweets sent out last Friday, even if they emphasized that they still hoped to collaborate with Canadian officials to further establish a regulatory framework for cryptocurrencies.
Since receiving more scrutiny from North American regulators and appearing to be scaling back operations there, Binance has been a hot issue for many regulators in recent years.
Since Changpeng Zhao ("CZ"), the co-founder and CEO of Binance, is a Canadian citizen, the company earlier this year announced that it was considering cutting connections with its U.S. business partners. Binance described its exit from the country as having "sentimental value."
Crypto Industry's Major Players Leave Canada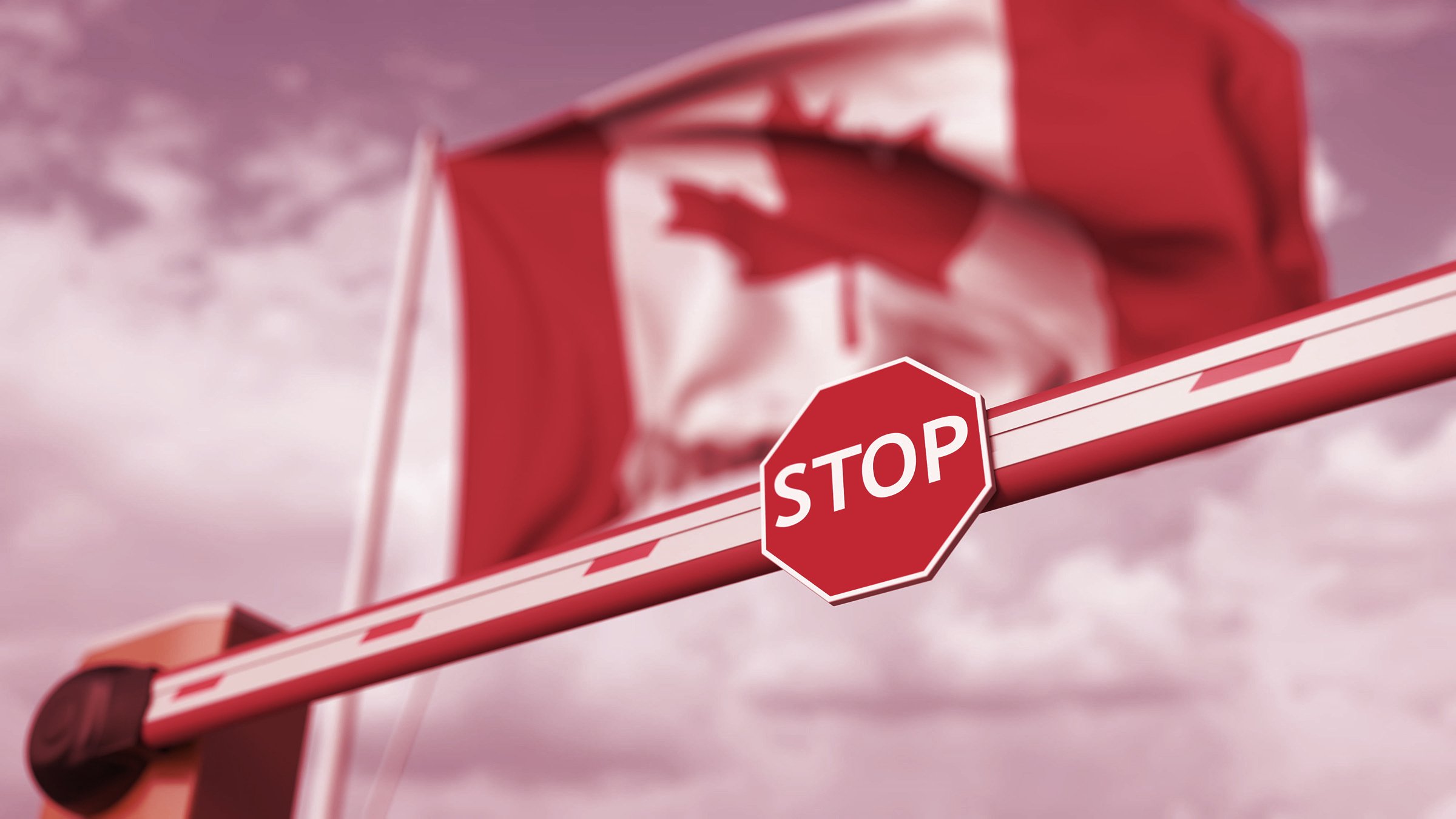 Binance is the newest company to join the lengthy list of cryptocurrency firms that have chosen to close down operations in nations with unfavorable regulatory environments. Through their statement, Binance asserted that their Canadian users will be notified through email of the withdrawal's effects on their accounts.
In the same statement, they also indicated that they hoped to develop their relationship with Canadian regulators and build a more thorough and considerate regulatory structure.
Despite leaving Canada, Binance is still upbeat about the country's market's future and hopes to return as soon as possible. "We are confident that we will someday return to the market," they added, "when Canadian users will once again have the freedom to access a broader suite of digital assets."