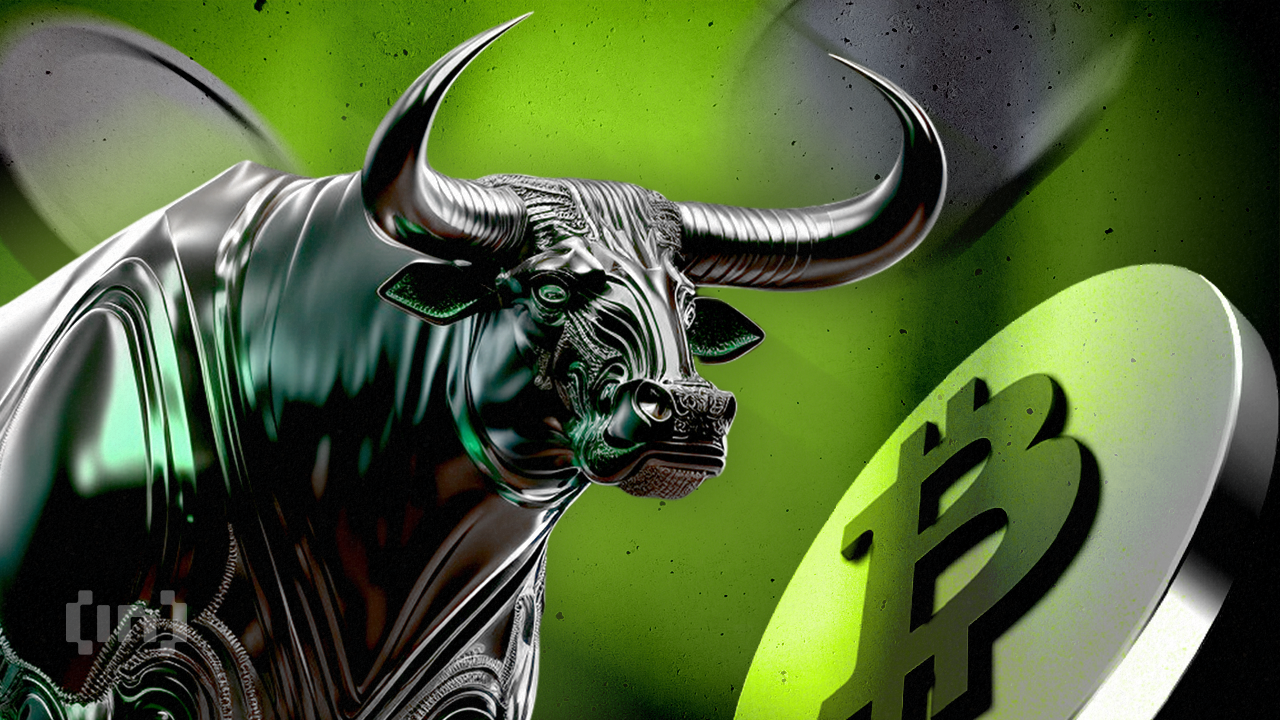 Bitcoin Rises Amidst Bank Failure
Bitcoin was seen to increase earlier today in the European market by as much as $30,000. Several investors have already expressed their predictions that the Federal Reserve may pump money into the economy in the coming weeks after signals of yet another U.S. bank failure in the midst of Bitcoin's rise.
However, it was noted that yesterday, just seconds after the San Francisco-based lender disclosed a sharp decline in deposits, shares of First Republic Bank fell by 50%. Many investors were found to have taken out more than $100 billion from the bank this quarter as a result of this devastating news. Because of this significant number of withdrawals, there are worries that First Republic Bank may follow Silicon Valley Bank and Signature Bank as the third bank to fail.
The aforementioned declines have strained the US market, resulting in losses of 1% for the Dow Jones Industrial Average and roughly 2% for the tech-heavy Nasdaq 100. Positively, Bitcoin has increased 6.4% over the past day, virtually recouping all of the losses from the sell-off last week, following safe-haven assets like gold.
Current Crypto Market Situation
The cryptocurrency market has recently shifted to the better side, growing by 4.9%, with prominent tokens like Cardano and Solana leading gains with increases of over 7%. According to some market observers, this rise was sparked by anticipation of a liquidity injection by the FED to safeguard its financial markets.
Jake Boyle, a director of the small-cap cryptocurrency brokerage Caleb & Brown, asserted via email that "With First Republic Bank looking like it could go under, I suspect the market is anticipating yet more liquidity injections to prop up what certainly seems to be an American banking sector that is still very much in the throes of crisis."
Boyle went on to say that Bitcoin is winning the race given the aforementioned expectations. He further asserted that despite recent slight changes, the financial system's flaws are still widening and that it will be challenging for the FED to continue its tightening policy in the future.
He then added that "Bitcoin's rally of late has more to do with liquidity injections and rising expectations that the FED's tightening will probably have to end fairly soon, or else even greater turbulence in the banking sector could ensue."
Ethereum Pumps
In addition to Bitcoin, Ethereum was seen to be holding steady in the green as its values ended a three-day losing trend. It was noticed to have dropped to a low of $1,805.32 on Tuesday before rising to a top of $1,919.72 earlier. Following this action, Ethereum's price rose to a five-day high and is currently trading near a resistance level of $1,915.