Reports from the Bureau of Labor Statistics have unveiled that consumer price growth showed signs of slowing down in May, reaching its lowest point since March 2021. In a span of a year, the growth rate was observed to have declined by 4%. On the other hand, there was only a small increase of 0.1%, in terms of monthly changes.
The Data and Its Meaning
This latest data comes as a positive surprise when compared to economists' earlier forecast of 4.1%, marking a significant decline from April's 4.9% rate. Similarly, the monthly forecast predicted a 0.1% increase, which is lower than the 0.4% reading observed in April.
The data provided by the Bureau of Labor Statistics indicates that inflation, along with the accompanying high prices, is finally showing a meaningful decline. This downward trend is primarily driven by a decrease in the growth rate of service prices, including medical services and air travel.
Notably, this category has been closely monitored by the Federal Reserve, as it has exhibited a slower decline compared to other sectors. In May, the year-over-year "core" services category, which excludes housing costs, saw a decrease from 5.1% to 4.6%.
Despite overall declines in various categories, food prices continue to experience accelerated growth compared to other sectors. Year on year, food prices have risen by approximately 6.7% in total. Specifically, prices for food consumed at home increased by 5.8%, while prices for food consumed outside the home climbed by 8.3%.
Furthermore, nearly a year after reaching a peak of over 9%, the highest inflation rate in four decades, analysts are now engaged in a debate regarding the pace at which inflation will continue to decrease.
Bitcoin Reacts on the Report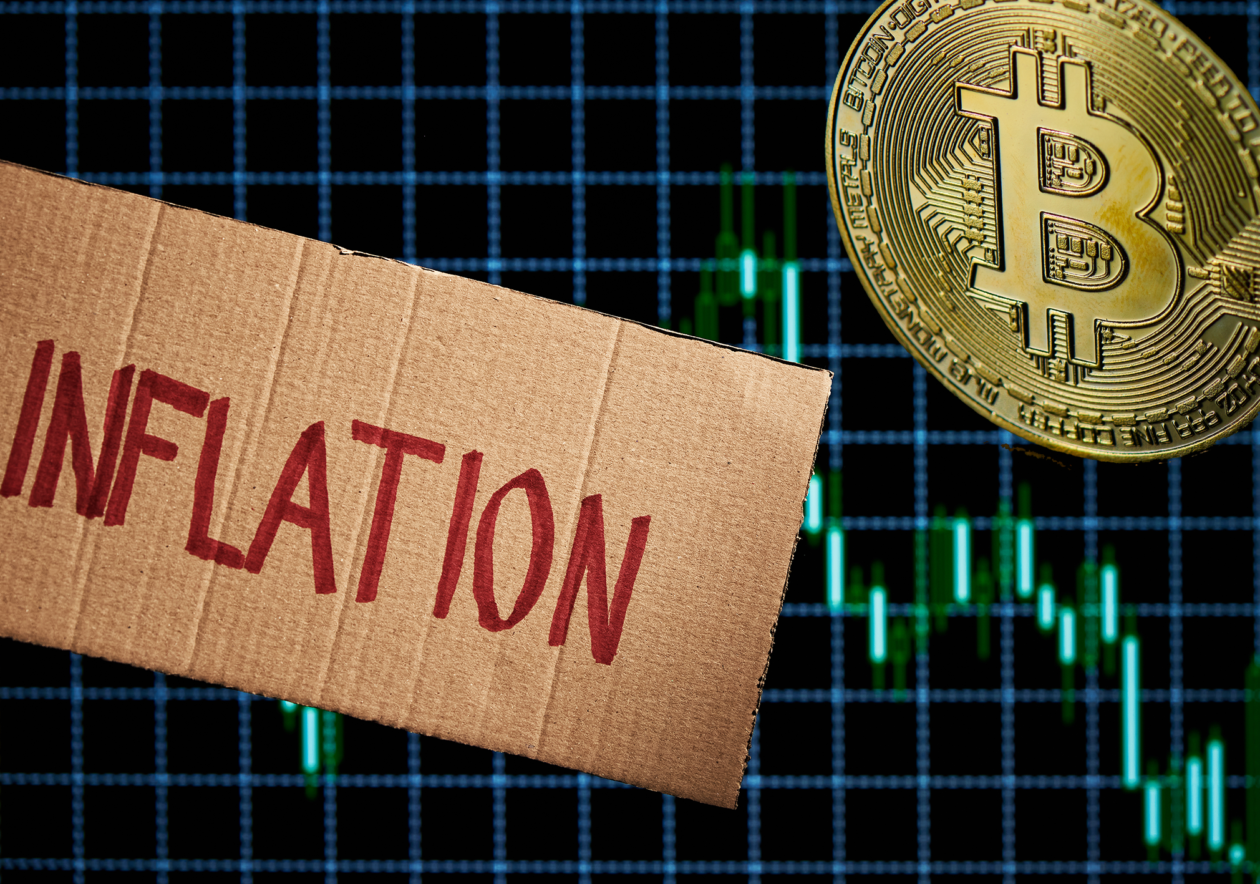 The estimated figures for the Consumer Price Index (CPI) and Core CPI were projected to be 4.1% and 5.2%, respectively. However, the actual numbers deviated slightly from these estimates.
In response to this news, Bitcoin experienced an immediate price surge, causing its value to increase by several hundred dollars within a matter of minutes. Bitcoin, the leading cryptocurrency, responded swiftly to the news, witnessing a momentary price increase. It surged from $26,200 to reach a three-day high, surpassing $26,400.
However, the momentum quickly fizzled out, and Bitcoin lost most of its gains within minutes. It is worth noting that during previous CPI announcements, Bitcoin exhibited much higher volatility, often experiencing significant price swings in the four-digit range.
The decline in CPI numbers could potentially signal a shift in the monetary policy of the US Federal Reserve, particularly regarding the possibility of interest rate hikes. This change in policy is generally considered a bullish sign for risk-on assets like Bitcoin.
The impact of current consumer price growth on the market plays a vital role in terms of interest as the crypto business continues to innovate and adapt. In this regard, the most recent Bureau of Labor Statistics data has the potential to influence investor mood, monetary policy decisions, market volatility, and regulatory concerns within the industry.
Follow CoinWire on Google News