After being sued by the U.S. Securities and Exchange Commission for failing to register with the regulator, the American cryptocurrency exchange Bittrex Inc. filed for Chapter 11 bankruptcy in Delaware. According to reports, the aforementioned exchange, which is currently in difficulty, has over 100,000 creditors and liabilities worth $500 million to $1 billion.
Bankruptcy Filing Unveils Huge Number of Creditors and Liabilities
The U.S.-based exchange platform, which has already filed for Chapter 11 bankruptcy in Delaware, has had a difficult start to this week. Thankfully, Bittrex Global, its parent firm, will keep running outside of the US.
This situation supposedly surfaced shortly after the relevant exchange platform declared its intention to withdraw from the American market by April. It is also important to note that the crypto exchange received a Wells notice from the U.S. in the middle of last month.
As was previously mentioned, the SEC began legal action against the exchange by filing charges against it for running an unlicensed broker, clearing agency, and exchange. According to the aforementioned lawsuit, OMG, ALGO, and DASH are all "unregistered securities."
Randall Reese from Chapter 11 Dockets has disclosed that the relevant cryptocurrency trading platform has 100,000 creditors in light of the aforementioned bankruptcy filing. The business has engaged the aid of Omni Agent Solutions to help with regular email and website updates to keep them informed.
Bittrex Subsidiaries Also Files for Bankruptcy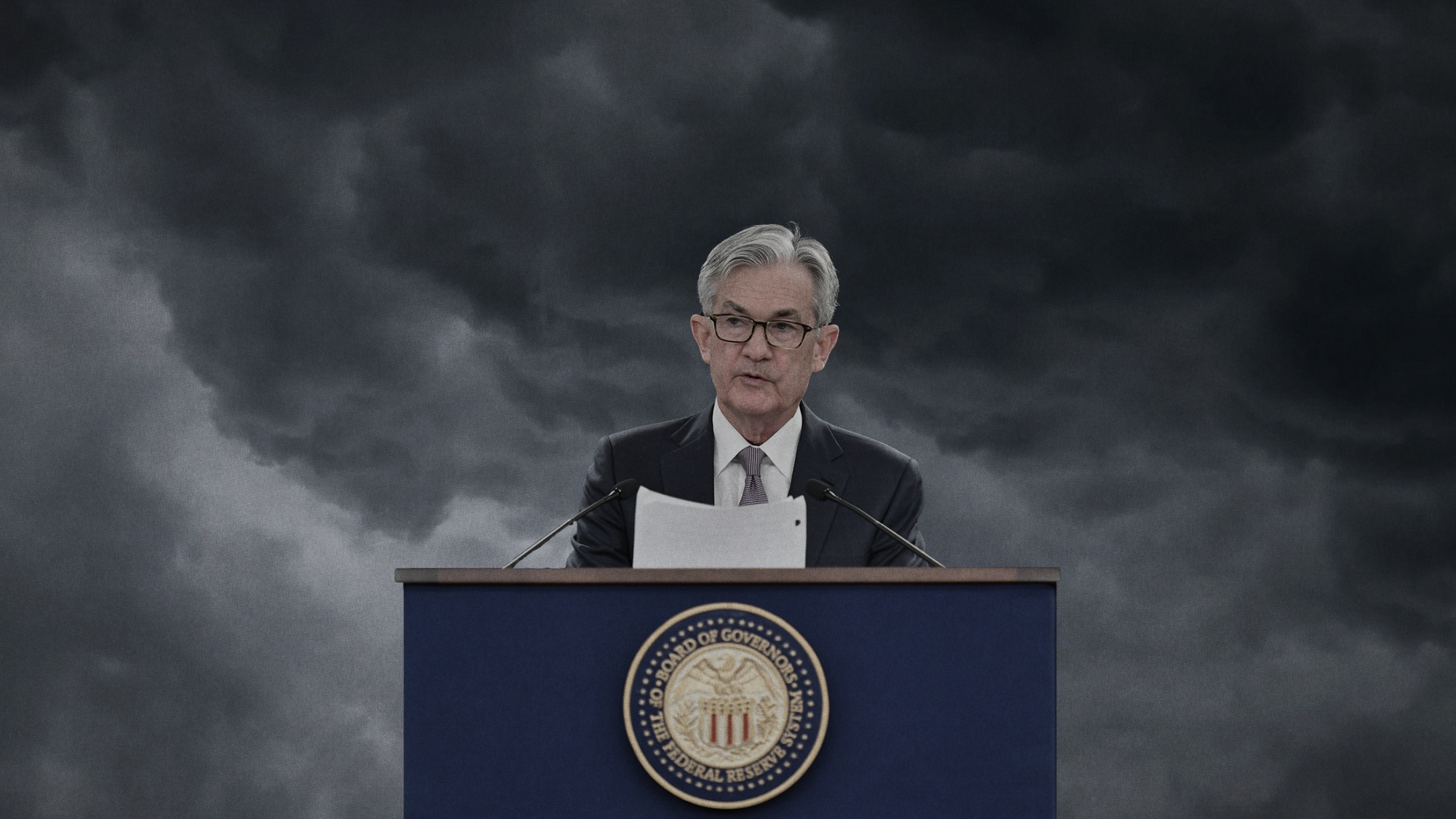 The $500 million to $1 billion in assets and liabilities are listed in the Bittrex Chapter 11 filing. On the other hand, in addition to Bittrex Inc., two more Bittrex Global subsidiaries have also declared bankruptcy.
Also filing for bankruptcy protection are Bittrex Malta Holdings Ltd. and Bittrex Malta Ltd. Customers from the United States who used the cryptocurrency exchange were told to remove their money before the end of April.
It is unknown at this point who the company's biggest creditors are and how long the litigation will go on. At 6:30 p.m., Seattle-based Bittrex Inc. issued a statement regarding the current situation. (ET).
In the said statement, the crypto exchange disclosed that "Having previously announced that Bittrex, Inc. would be ceasing all operations in the U.S. effective April 30th, we have now made the decision to file Chapter 11 bankruptcy in federal court in Delaware."
They have emphasized once more that Bittrex Global will continue to serve its customers outside of the United States as usual despite the bankruptcy case. Additionally, they have guaranteed that clients who have money on the site still have it safe and secure because their customers' needs are their first priority.