Changshu, a city in the Jiangsu province in East China, has used digital yuan issued by the nation's central bank to pay for civil servants and government workers. According to an official report from the Chinese government, professionals in the fields of medicine, journalism, tech support, and teaching will also be compensated under the new system from May 2023
Implementation of Central Bank Digital Currency in China
It's important to note that China is one of the innovators who will test fully-fledged central bank digital currency and is regarded as a developed country. As opposed to decentralized networks of nodes and validators, this sort of money is wholly produced and managed by governments or central banks, which sets it apart from common cryptocurrencies like bitcoin and ether.
The distributed ledger technology is thought to be significantly utilized in central bank digital currency, though. Furthermore, non-blockchain systems can use this currency as well. In light of its application to Changshu, it is important to note that the region is not entirely new to this concept as approximately 4,900 enterprise employees there reportedly received a total of 2.5 million yuan for working extra hours beginning in the middle of last year.
In addition to adopting digital yuan to pay salaries, Changshu also accepts it as payment for transportation costs for government workers and housing costs, among other things. This most recent adoption step is in line with the pilot program for the central bank's digital money that the provincial government of Jiangsu announced in February. It's not yet obvious whether it's applied in other places, though.
Digital Yuan Adoption in China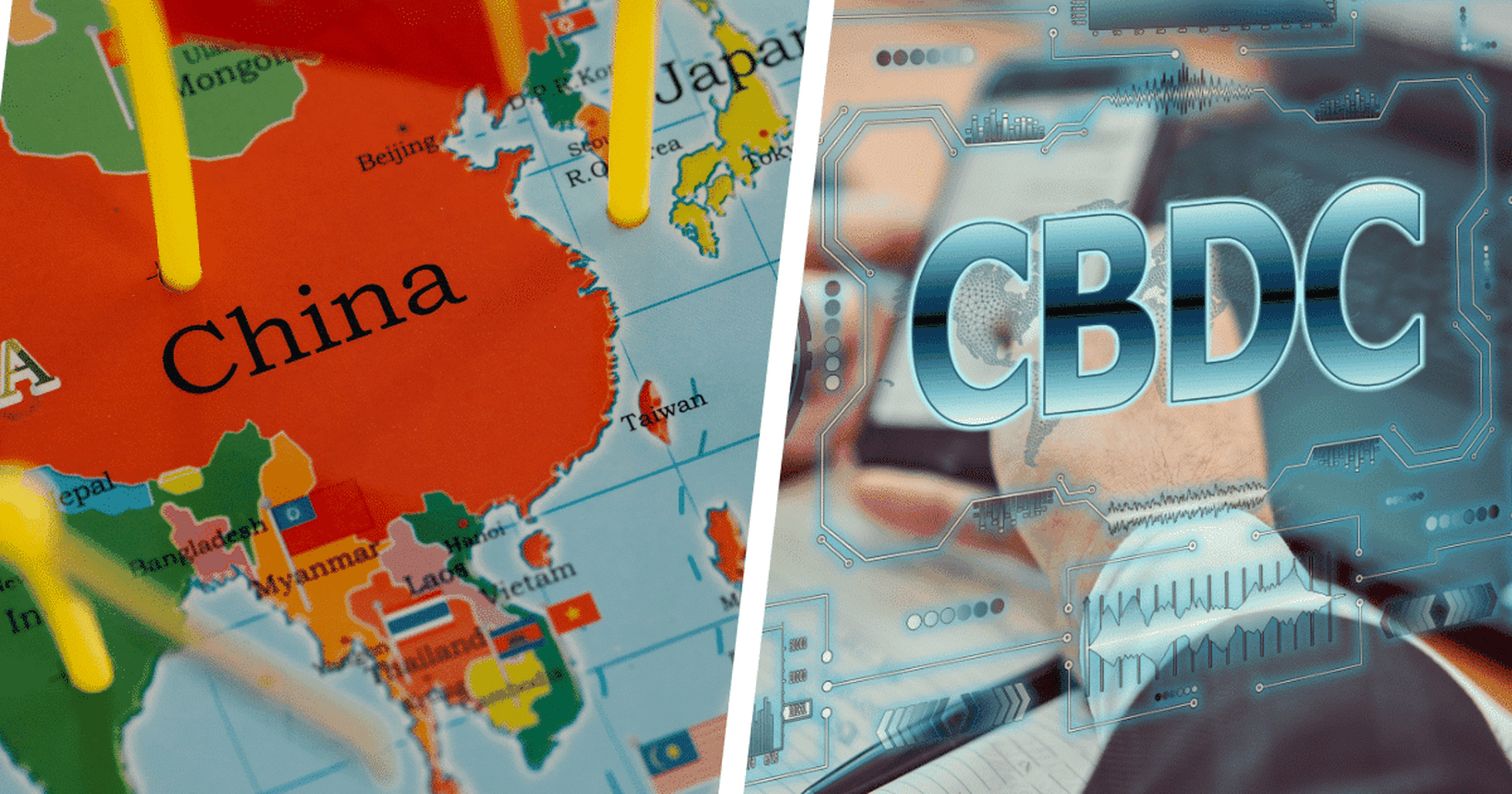 China began experimenting with central bank digital currency a few years ago in order to identify use cases for it. In light of this, various US lawmakers, pundits, and presidential candidates have raised the issue several times; however, no specifics on the creation or trial of such a currency have been provided.
Furthermore, the digital yuan's adoption rate among Chinese residents has not been spectacular. This could be because people continue to choose China's major digital payment platforms, WeChat and AliPay, which are both frequently utilized for services like online shopping, utility bills, and transportation.
According to CBDCTracker.org, China's central bank digital currency is just one of approximately a dozen such schemes formally in the trial phase. One of them is India, which earlier this month started a retail experiment of the digital rupee in four cities. The Bahamas' Sand Dollar and Jamaica's JAM-DEX are two other fully operational central bank digital currency experiments.
Some, on the other hand, believe that the digital yuan is part of an ongoing drive to reduce reliance on the US dollar-dominated financial system. While some critics of the government are striving to exert control over people's payments, which would be completely monitored by the government.