The New York courts and the federal prosecutors are now raising the alarm by stating that digital tokens are just as guilty of common financial crimes as fiat money. Ishan Wahi, a former product manager for Coinbase, was officially convicted by a judge earlier today to two years in prison for insider trading.
According to reports, Wahi allegedly used his insider status at the cryptocurrency exchange to help his brother and another friend acquire and sell cryptocurrency by using his knowledge of the volatile speculative market that is cryptocurrency.
Wahi's Plea
Wahi first entered a not-guilty plea to the accusations of insider trading but later changed his plea to guilty earlier this year. Along with Wahi, the court also convicted Wahi's brother, the former manager of Coinbase, Nikhil Wahi, to 10 months in prison for conspiracy to conduct wire fraud. Nikhil had also admitted guilt in this case. Ishan requested a prison term no longer than his brother's, however, the prosecutors allegedly urged the court for three years.
However, Wahi's lead attorney from the New York-based firm Harris St. Laurent & Wechsler LLP, Andrew St. Laurent, has declined to comment on the matter. Additionally, according to reports, Wahi admitted before the court that "I made a huge mistake that will follow me for the rest of my life."
Prosecutors' Report
Additionally, according to the prosecution, Wahi began working as a product manager for the exchange in 2020. It is important to remember that a cryptocurrency's listing could offer it respectability and subsequently increase its price.
Then, according to reports, Wahi allegedly invited his brother and his buddy Sameer Ramani by informing them of the exchange's plans to list specific cryptocurrency assets. Then, after they were listed, his brother and a friend could purchase those cryptocurrencies and sell them for a healthy profit.
The Securities and Exchange Commission claimed in a separate case that the three co-conspirators made more than $1.1 million during the alleged 10-month operation of the aforementioned fraud. Both Ishan and Nikhil Wahi are currently anticipated to resolve the allegations.
Coinbase Conducts Investigation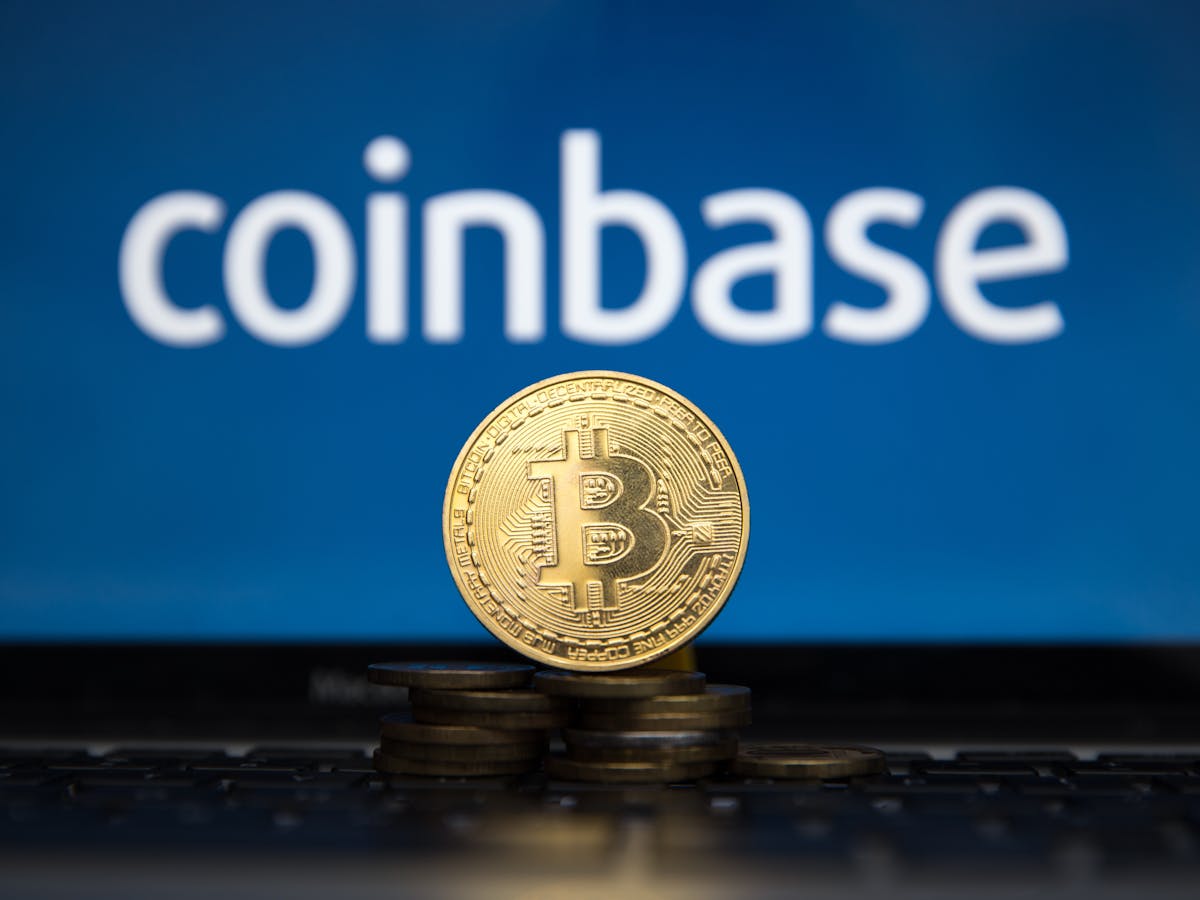 You may recall that Coinbase started looking into rumors about a crypto wallet that was purportedly purchasing tokens solely listed on Coinbase for hundreds of thousands of dollars. Before the exchange could fire Wahi, Wahi even attempted to flee by boarding a plane for India, but he was prevented by authorities.
Conversely, the SEC has asserted that Coinbase counts securities among its assortment of cryptocurrencies, although Coinbase has consistently denied falling under the purview of the federal body. Additionally, the SEC is preparing to look into the exchange's possible listing of unregistered securities. It should also be recalled that Coinbase recently launched its own lawsuit against the SEC, stating the regulator has to make explicit its policies involving cryptocurrencies.