Hong Kong's rekindled embrace of cryptocurrencies has sparked a wave of excitement among exchanges, with several now vying to seize potential opportunities presented by the city-state.
Companies Gearing Towards Hong Kong's Dynamic Market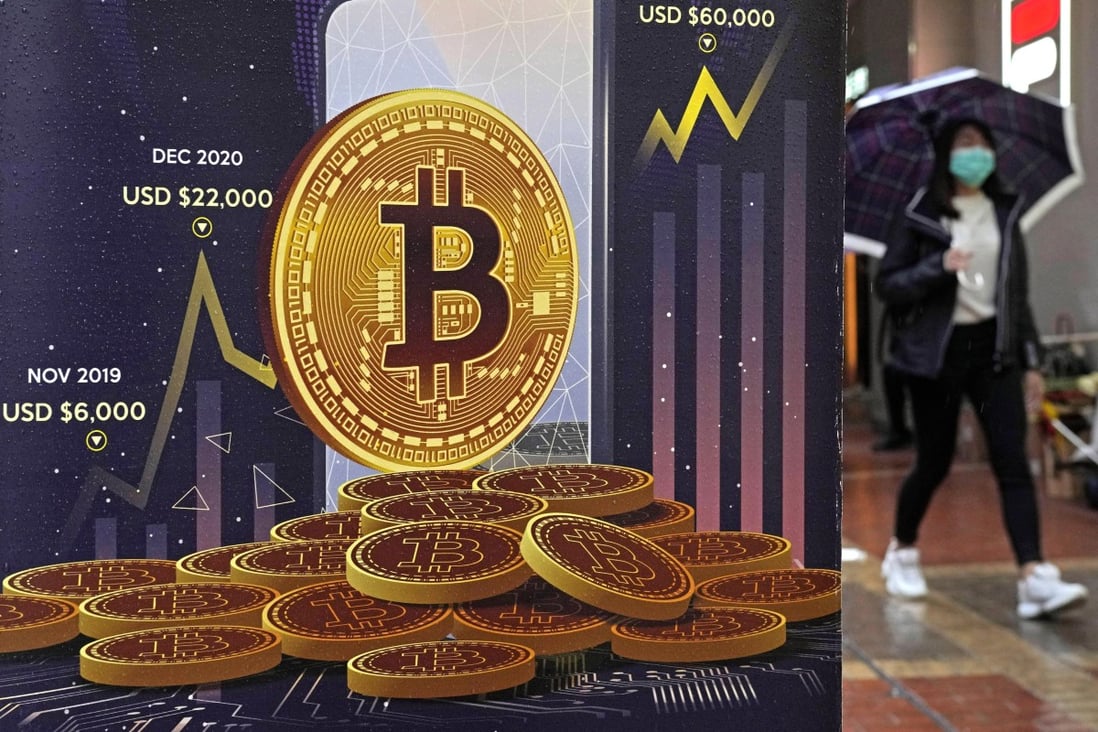 Huobi recently made known its intentions to introduce a trading platform in this country. Additionally, they stated that they were prepared to provide users with cryptocurrency trading services in the near future, including BTC and ETH.
It is also important to note that one of the company's objectives is to enter the market in a legal and authorized manner. According to reports, this will aid in accelerating the growth of Hong Kong's Web3 ecosystem.
The company behind exchange Gate.io, Swiss-registered Gate Group, is also on board as it recently launched Gate.HK, a platform that began accepting registrations and accepting trades on May 23. According to reports, Huobi and Gate.HK are still going through the licensing process with Hong Kong's Securities and Futures Commission.
In addition to these two, the Singapore-based Amber Group, a provider of financial services with an emphasis on cryptocurrencies, is also thinking about relocating to Hong Kong.
Additionally, BitMEX and OKX are doing the same thing. BitMEX's platform will be available to users in Hong Kong starting on Monday, while OKX currently offers services to local traders via its exchange app. In addition, now that this country has become involved, Greenland, the fintech division of a Chinese real estate developer, has shown interest in cryptocurrencies.
On the other hand, the securities regulator in Hong Kong has already implemented stricter regulations for businesses that deal in digital assets, including a crypto license scheme that will purportedly go into effect on June 1. Following a difficult year for the industry, which is currently plagued by the failure of the FTX crypto exchange, this move would supposedly permit retail trading in cryptocurrencies.
Expert's Thoughts on Hong Kong as 'Gold Rush' for Crypto Industry
All trading platforms and exchanges are needed to submit an application for a license in order to abide by the new rules. wherein failure to comply could result in fines and/or perhaps jail time.
Furthermore, according to Markus Thielen, head of research at Matrixport, the country has the potential to restore its position as the top crypto hub in Asia with the support of the government and financial regulator. He continued by stating that Hong Kong, which is in the middle of Asia, is the "most convenient and hassle-free" city in the entire world.
On the other side, Matteo Greco, an analyst at blockchain investment firm Fineqia, thinks that Hong Kong's regulatory approach appears to generate a more cooperative and helpful atmosphere for crypto firms when compared to nations like the US or China. Greco said that Hong Kong banks are refusing requests from cryptocurrency startups to register local bank accounts.