Do Kwon, the contentious co-founder of Terraform Labs, is scheduled to be released from detention in Montenegro, the court has officially announced. This announcement was made after the Podgorica Basic Court approved a bail of €400,000, or roughly $436,000 at the time.
Additionally, the same court agreed to grant Chang-joon Han, the former chief financial officer of Terraform, the same terms of release. The two males will be under home arrest as a result of this.
The Crash and Do Kwon's Downfall
The Terra ecosystem collapsed back in May 2022, and as a result, the crypto market fell into a protracted crypto winter. The prices of Bitcoin and other major cryptocurrencies have been falling over this time, along with those of several established players, including the collapse of the cryptocurrency hedge fund Three Arrows Capital.
Since Kwon and Han have considerable financial resources but "zero interest" in remaining in Montenegro, the state prosecutor has lately opposed the bail request; it should be recalled. The defendants explained their financial situation to the court, indicating that they have property worth several million dollars, while the said amount would be paid by their wives, according to the court's statement.
If bail is set, the defendants will not flee until the conclusion of the criminal proceedings, in addition to regularly responding to court summonses and being accessible at the address provided by their defense attorney.
The Court's Decision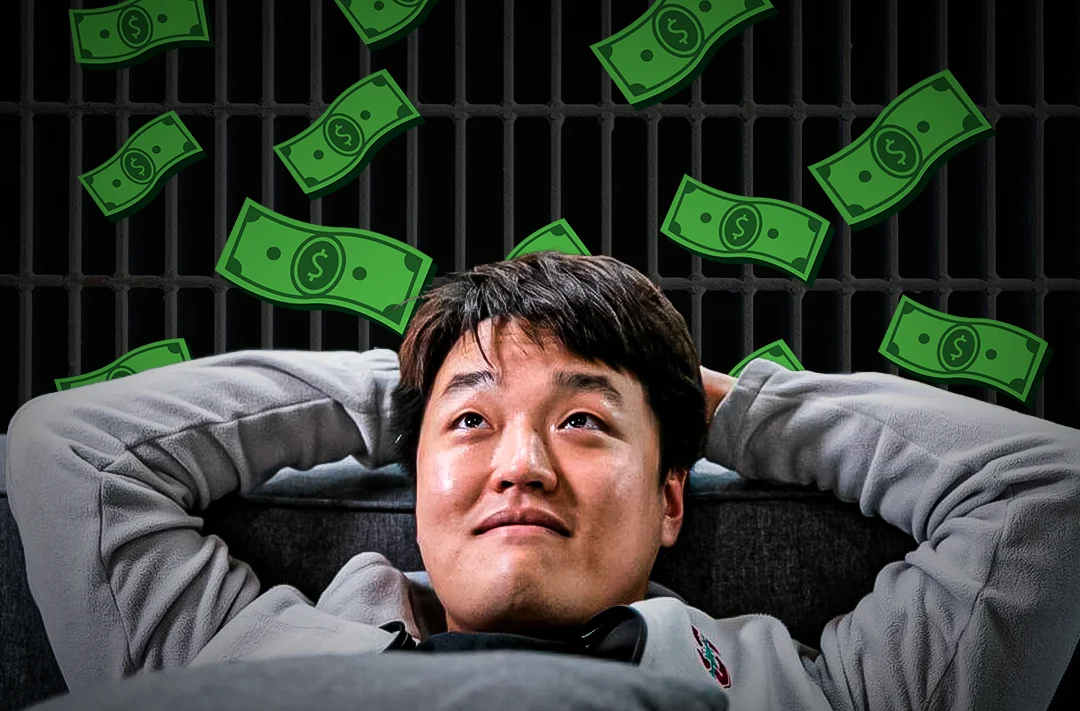 Additionally, according to the same court release, Kwon pleaded not guilty to charges of faking his passport and other travel documents at his court hearing earlier today. In March, Kwon and Han were detained at the Podgorica airport as they attempted to board a flight to Dubai.
There have been claims that the two men used fake passports from Belgium and Costa Rica. Furthermore, rumors that they had at least one valid South Korean passport have also been circulating. In response to these accusations, Kwon and Han both argued in court that the Costa Rican passports they had on hand were real.
Do Kwon, meanwhile, is also dealing with legal troubles in South Korea and the United States in addition to the continuing judicial actions in Montenegro. Additionally, the U.S. In February of this year, the Instruments and Exchange Commission also filed civil charges against Kwon, accusing him of failing to provide the public with the accurate, comprehensive, and true disclosure necessary for a number of crypto asset instruments.