Ali Moselhy, Egypt's Minister of Supply, has emphasized that Egypt is now strengthening its ties with the BRICS economic bloc by embracing the use of the US dollar in its trade. This strategic decision mirrors similar measures taken by numerous countries and aligns with the bloc's ongoing efforts to reduce reliance on the dollar in recent months.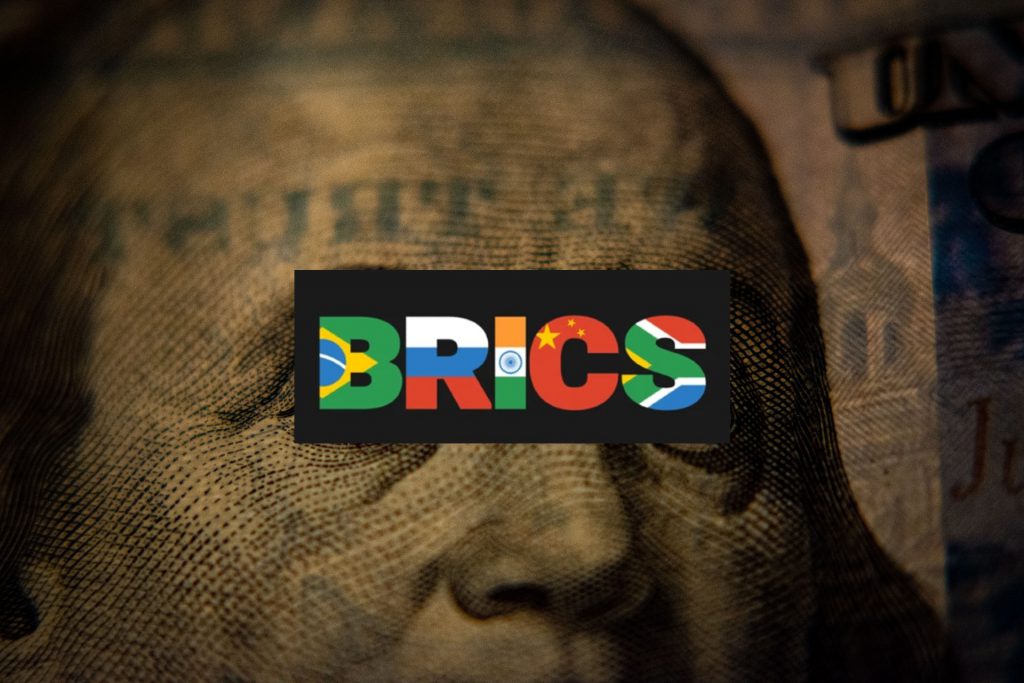 Furthermore, Moselhy has expressed Egypt's intention to settle payments for imports from India, Russia, and China using their respective local currencies. Additionally, regarding trade discussions with India, he clarified that while no concrete actions have been implemented yet, there are ongoing deliberations regarding the possibility of conducting trade in local currencies.
BRICS Economic Bloc Drives De-dollarization as Egypt Shifts Trade Practices
Amidst the global power shift, the rise of the BRICS economic bloc has emerged as a prominent trend this year. The collective has witnessed an expansion of its influence, effectively reshaping the global power balance. As a result, the bloc has embarked on de-dollarization efforts, aiming to foster a renewed sense of multipolarity in the realm of global finance.
In a significant development within this collective, Egypt has recently made headlines by announcing its departure from the use of the US dollar in its trade with the BRICS bloc. Egypt's Minister of Supply, Ali Moselhy, has emphasized the significance of this change in trade practices for the country, particularly the shift away from the dominant role of the greenback in international trade settlements.
Moselhy further asserted, "Nothing of the sort has been implemented, but there are discussions so that we can trade in local currencies of countries like India, Russia, or China." The bloc's remarkable growth, which has already surpassed that of G7 countries, is projected to continue its rapid economic expansion.
Notably, the upcoming BRICS Summit scheduled for August this year holds significance. The anticipated gathering is poised to center discussions on the potential adoption of a unified BRICS currency. This alternative currency would be employed for international trade settlements, intensifying the challenge to the current dominance of the US dollar.
BRICS Economic Bloc's Monetary Shifts Present Opportunities for Crypto Industry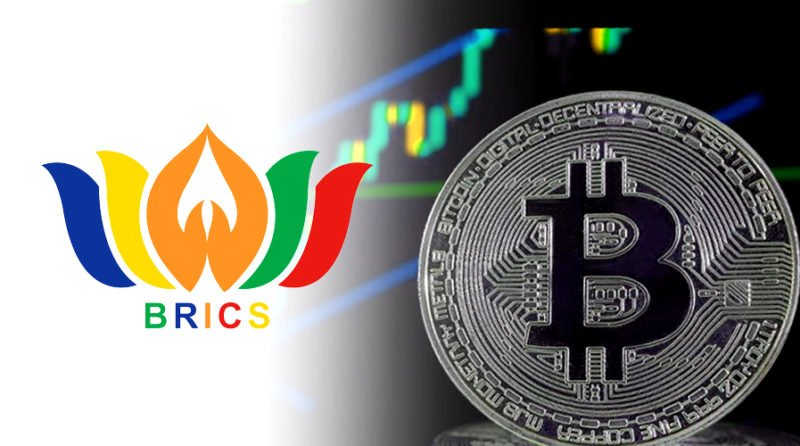 The impact of current consumer price growth on the market plays a vital role in terms of interest as the crypto business continues to innovate and adapt. In this regard, the most recent Bureau of Labor Statistics data has the potential to influence investor mood, monetary policy decisions, market volatility, and regulatory concerns within the industry.
The BRICS economic bloc's quest for less reliance on the US dollar and the development of alternative international trade settlements opens up significant opportunities for cryptocurrencies. Cryptocurrencies like Bitcoin, due to their decentralized structure, accord with the bloc's goal of encouraging multipolarity and contesting the supremacy of traditional fiat currencies.
If a BRICS currency is adopted or local currencies within the bloc are used more widely, it may increase interest and investment in cryptocurrencies as a borderless method of transacting across borders.