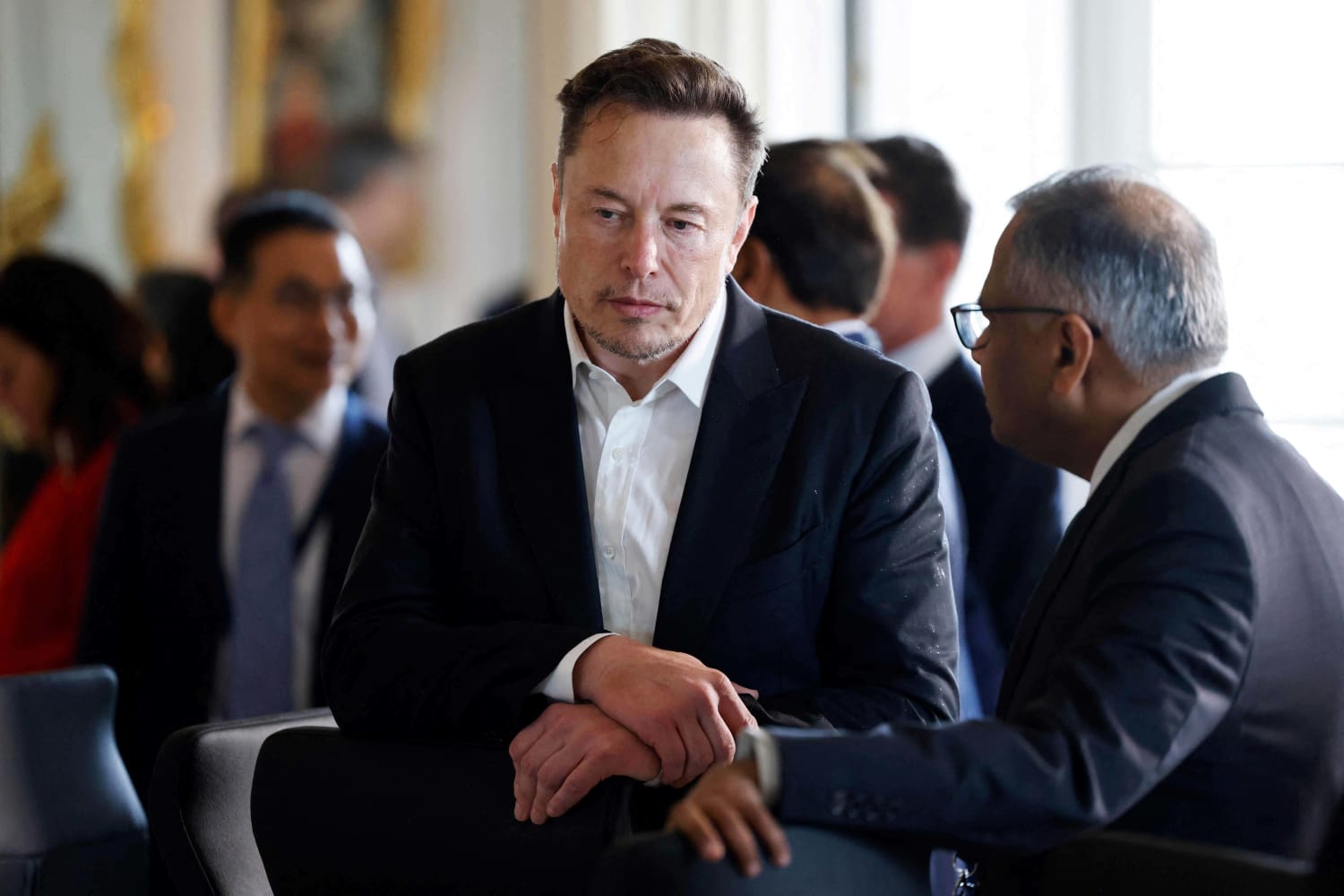 A court filing from earlier this week revealed that the U.S. In order to get papers for the government's lawsuit against JPMorgan Chase on the sex trafficking of the bank's late longtime client Jeffrey Epstein, the Virgin Islands have served a subpoena on Tesla CEO Elon Musk.
Court Filing Details
According to the aforementioned court document, the Virgin Islands sought but failed to serve Musk with the subpoena that was issued on April 28 due to the assertion that Epstein "may have referred or attempted to refer" Musk to JPMorgan as a client. The United States territory requested that Musk be served with the subpoena through Tesla's registered agent, according to the same court filing.
According to reports, the aforementioned subpoena requires Musk to produce any documents demonstrating the interaction between him, JPMorgan, and Epstein as well as "all Documents reflecting or regarding Epstein's involvement in human trafficking and/or his procurement of girls or women for consensual sex."
JP Morgan Denies the Allegations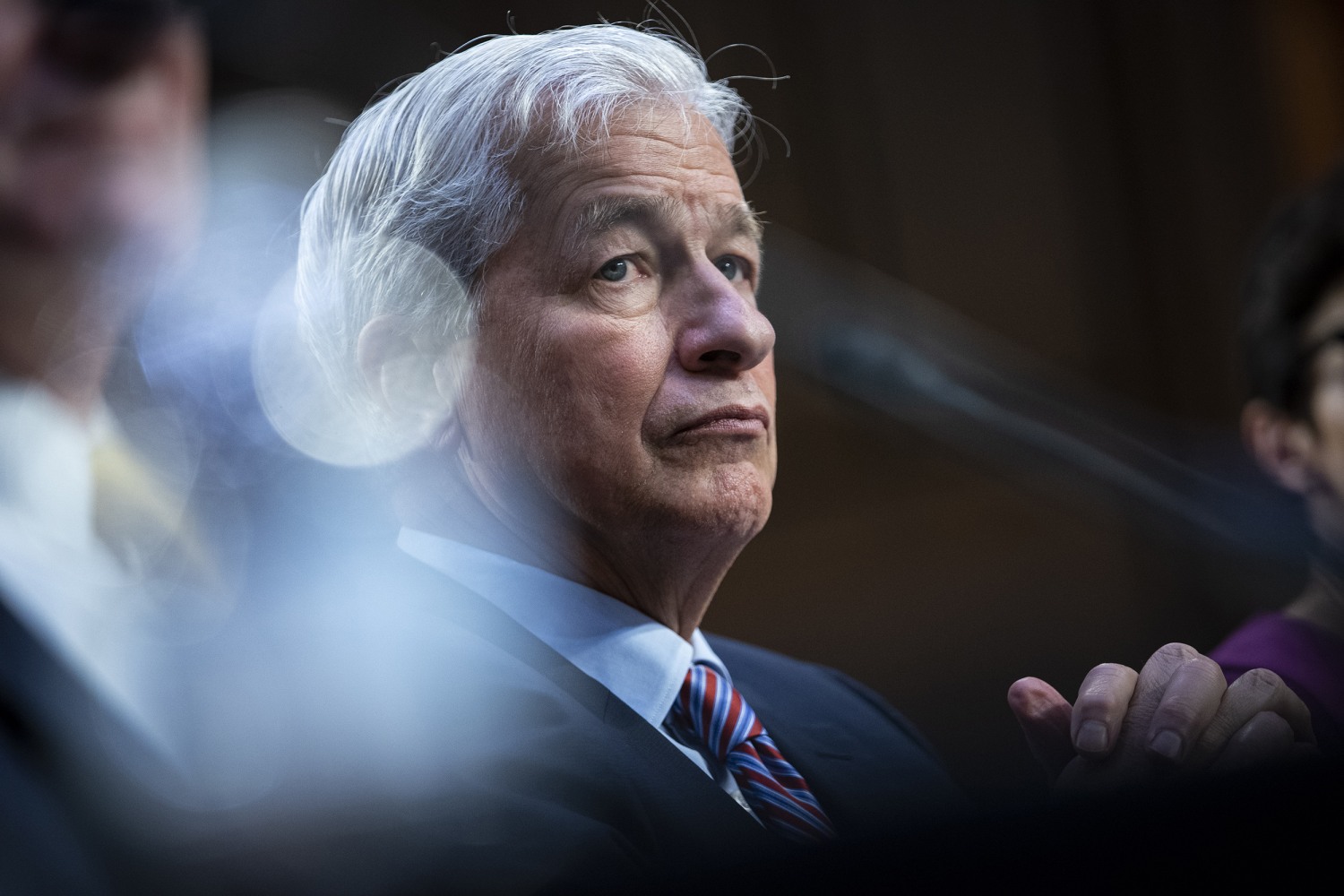 The Virgin Islands are suing JP Morgan right now over claims that the bank helped send young girls to Epstein's own island in the territory where he and others would abuse them. JP Morgan has refuted these government claims, which are echoed in a different ongoing civil complaint filed in Manhattan federal court by a lady who claims Epstein sexually assaulted her.
Additionally, starting on May 26, Jamie Dimon, the CEO of JPMorgan, will be deposed in connection with both claims. In May, the Virgin Islands had served Google co-founder Larry Page with a similar subpoena for papers, but it was also having trouble finding Page.
Furthermore, the aforementioned jurisdiction has already served subpoenas on Page's fellow Google co-founder Sergey Brin, ex-Disney executive Michael Ovitz, executive chairman of Hyatt Hotels Thomas Pritzker, and billionaire real estate mogul Mort Zuckerman.
According to information and belief, Elon Musk, the CEO of Tesla Inc. among other businesses, is a high-net-worth individual who Epstein may have attempted to refer to JPMorgan, according to the Virgin Islands' most recent court filing.
It is important to note that Musk, in addition to serving as the CEO of Tesla, also owns Twitter and the SpaceX organization. The Virgin Islands' administration has reportedly stated that they have already employed a detective agency to look out Musk's address.
They also got in touch with one of his attorneys. The court petition continued by stating that in prior federal lawsuits, he has waived the need that he personally served with legal documents. Although Musk hasn't yet formally reacted to these accusations, he did tell a Twitter user who had shared an article about the court petition that it was absurd on many levels.