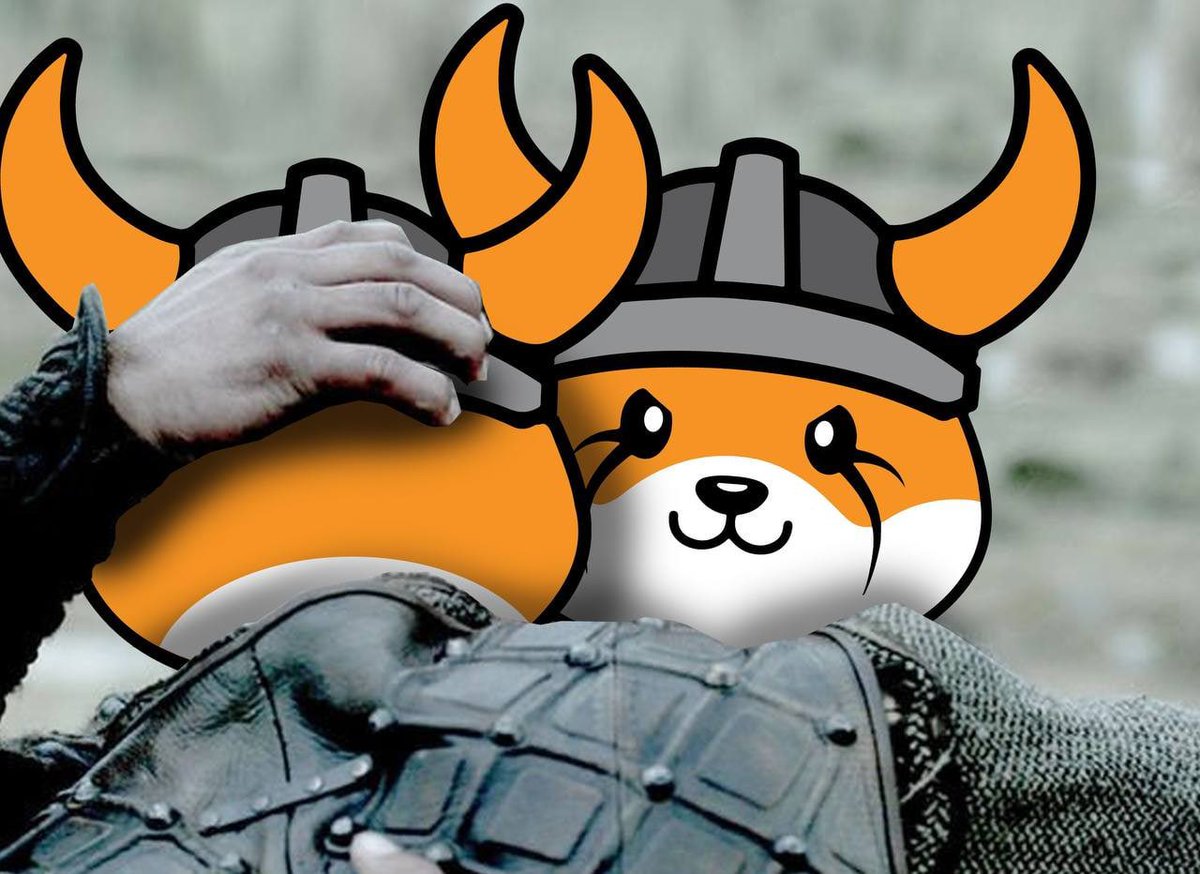 Turkey needs assistance from around the world as a result of the recent natural disaster, the earthquake, which has had a significant impact on both its current situation and its future plans. International organizations as well as nearby nations are quick to act and have already contributed what they can.
Turkey is currently regaining its footing slowly thanks to the assistance and support it has received. Through its charitable arm, Binance is one of the notable companies that have lent their support to the earthquake victims in Turkey.
In any case, the Binance Charity has made sure that all money intended to aid the victims is given to them directly. It's also important to note that, in response to this occurrence, Floki, the cryptocurrency of the people, launched a cooperation with Binance Charity.
Floki and Binance's Partnership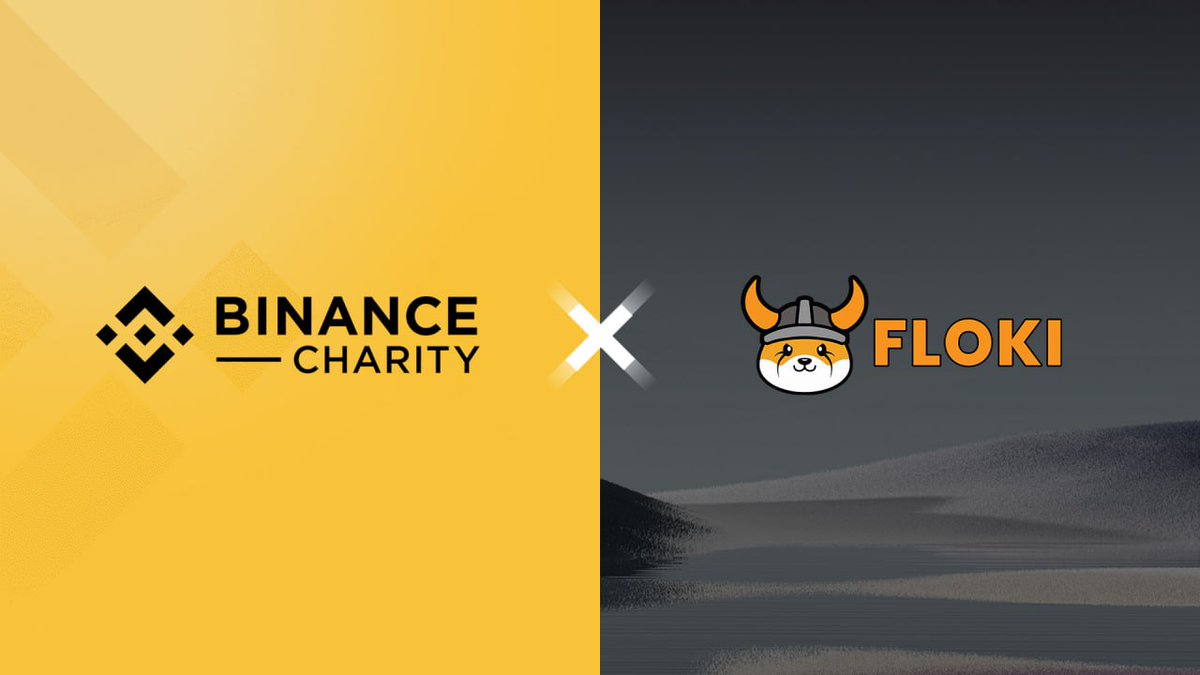 In a recent sale of Turkish Earthquake Relief NFT, Floki was able to raise 49.75 ETH in total. The earnings from these projects were then split into two categories, each with a clear purpose: one was set aside for the victims, and the other was allocated to their Turkish team members.
20% of the revenues have been given to the members of the impacted Turkish team, according to the corresponding cryptocurrency announcement. However, the remaining amount has been given to the victims through Binance Charity. Accordingly, the portion intended for the victims totals 39.8 ETH, or about $71,380 at the time of the donation.
As was already mentioned, Binance Charity has taken on the responsibility of providing the victims with the funds. The cryptocurrency's decision to donate 49.75 ETH to the earthquake victims in Turkey indicates its dedication to aiding those who have been harmed by a tragic incident in Turkey.
Additionally, the aforementioned initiative has successfully shown how much Floki trusts Binance Charity to help get money to the victims. The creation of the project comes a few days after the cryptocurrency was listed on Binance US.
Listing on Binance
It should be noted that Floki's Binance listing, which took place on April 24, 2023, validates the status of $FLOKI in the market. The announcement of the listing on the relevant platform was made by Binance US, who also let the community know that deposits for the token could begin on the same day.
The trading community was able to trade the token at Binance after a day of deposits. In essence, this meant that on April 25, 2023, the token trading facility became operational. The community has reacted favorably to the alleged alliance between Binance and Floki.
The Twitter user who goes by the name Helin Ulker is one of the members of the community who has praised the aforementioned relationship, calling it excellent teamwork. Another Twitter user, in contrast, asserted that the assistance will have a huge impact on the lives of the earthquake victims in Turkey.