The world of AI, which has seen enormous changes, appears to be creating a new rivalry as AI chatbot, Bard, has announced new improvements that are purportedly giving OpenAI's ChatGPT a run for its money, threatening to overturn its dominion.
On May 10, Google conducted its annual Google I/O conference, when they formally made Bard available to the rest of the world. Furthermore, during the said conference, they introduced a series of enhancements targeted at keeping it ahead of the competition. ChatGPT's rival is now officially available for free in over 180 countries.
Bard Flopped Due to Flawed Version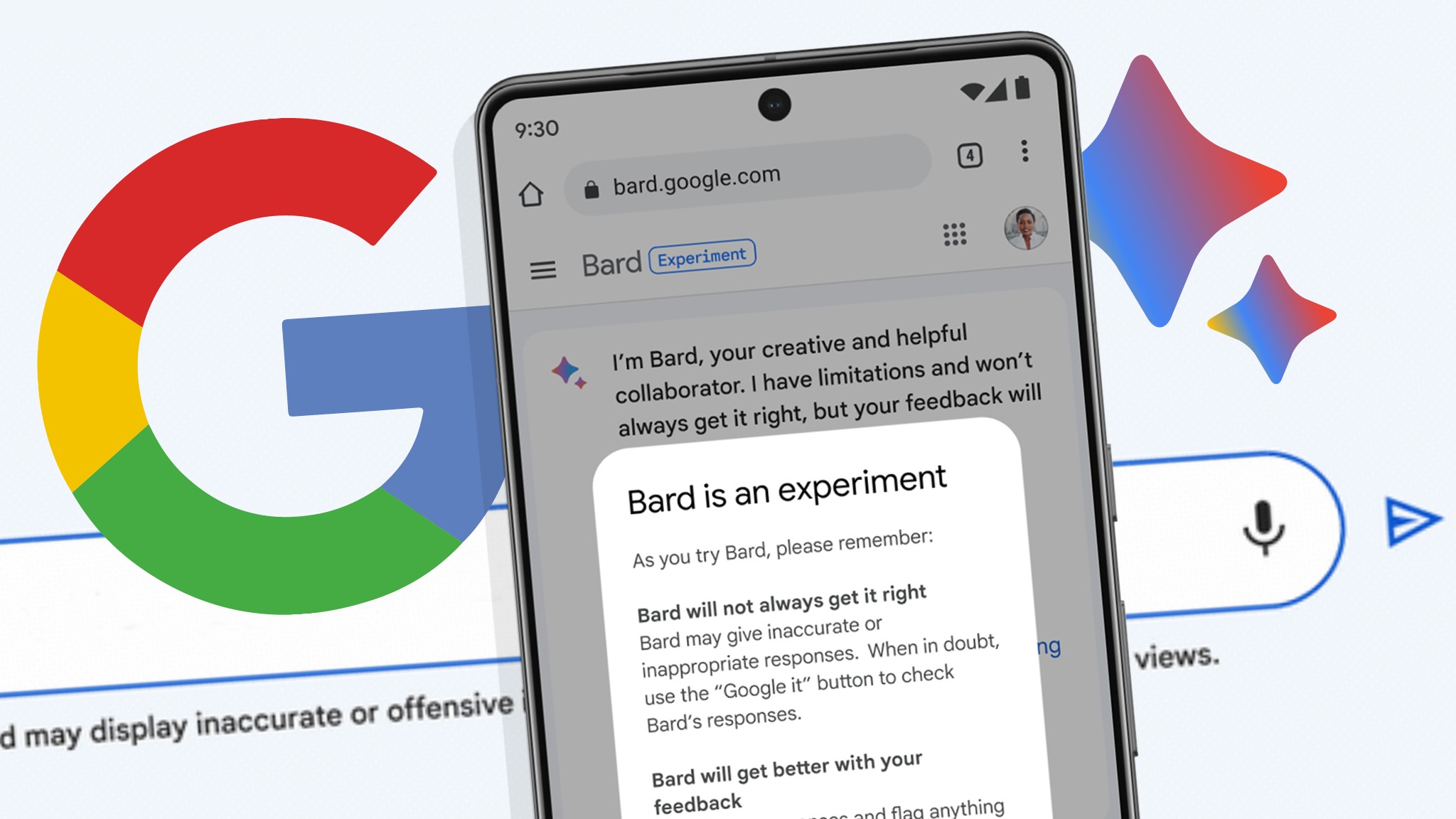 The AI-generated tool was first released by Google in February of this year, albeit it wasn't particularly amazing at the time. It may be recalled that Bard erroneously asserted during a live trial that the James Webb Space Telescope had captured the first images of "exoplanets." Many people soon identified this bogus assertion made by the AI, which caused Google's stock to decline and parent company Alphabet to suffer a $100 billion loss.
Additionally, it has been claimed that the defective version of Bard was trained using the extensive LaMDA language model. The updated version is currently powered by PaLM 2, which, according to Google, "significantly outperforms PaLM while using significantly less compute at inference time."
As previously stated, Google has lately announced the most recent variations of Bard's approach. The "Gecko" is the lightest of the bunch. This version is said to be ready for smartphone integration, which means customers will be able to operate it on their own Android handset.
Aside from "Gecko," there are other more talented and powerful bards such as Otter, Bison, and Unicorn. In comparison, the most powerful version of the preceding PaLM was trained on 540 billion parameters, which is three times the number of parameters utilized for GPT-3.5. Google, on the other hand, did not reveal any additional details regarding these PaLM2-based models.
Other Upgrades and Features of the New Bard
Aside from the aforementioned enhancements, Google revealed in a blog post that beginning next week, Bard will be able to provide more specific citations. Whereas in the most recent version, it would be possible to import a block of code or cite other information. Users only need to click the annotation to highlight certain parts of the response and link to the source.
The new Bard is also likely to have a dark theme, which Google believes is one of the most often requested features by developers. Furthermore, the tool would now have an "Export" button. According to Google, "We're adding the ability to export and run code with our partner Replit, starting with Python."
Furthermore, Google claims that a large number of customers have asked Bard to start writing emails and papers, so they have decided to launch two more Export Actions, making it simple to move Bard's responses directly into Gmail and Docs.