Hong Kong's much-awaited licensing system is scheduled to go into effect next month. Given that the aforementioned region wants to become a hub for cryptocurrency, the country will publish regulations for cryptocurrency exchanges looking to open there in May. CEO of the Securities and Futures Commission (SFC) of Hong Kong, Julia Leung, made the aforementioned declaration.
Unveiling the Newest Licensing System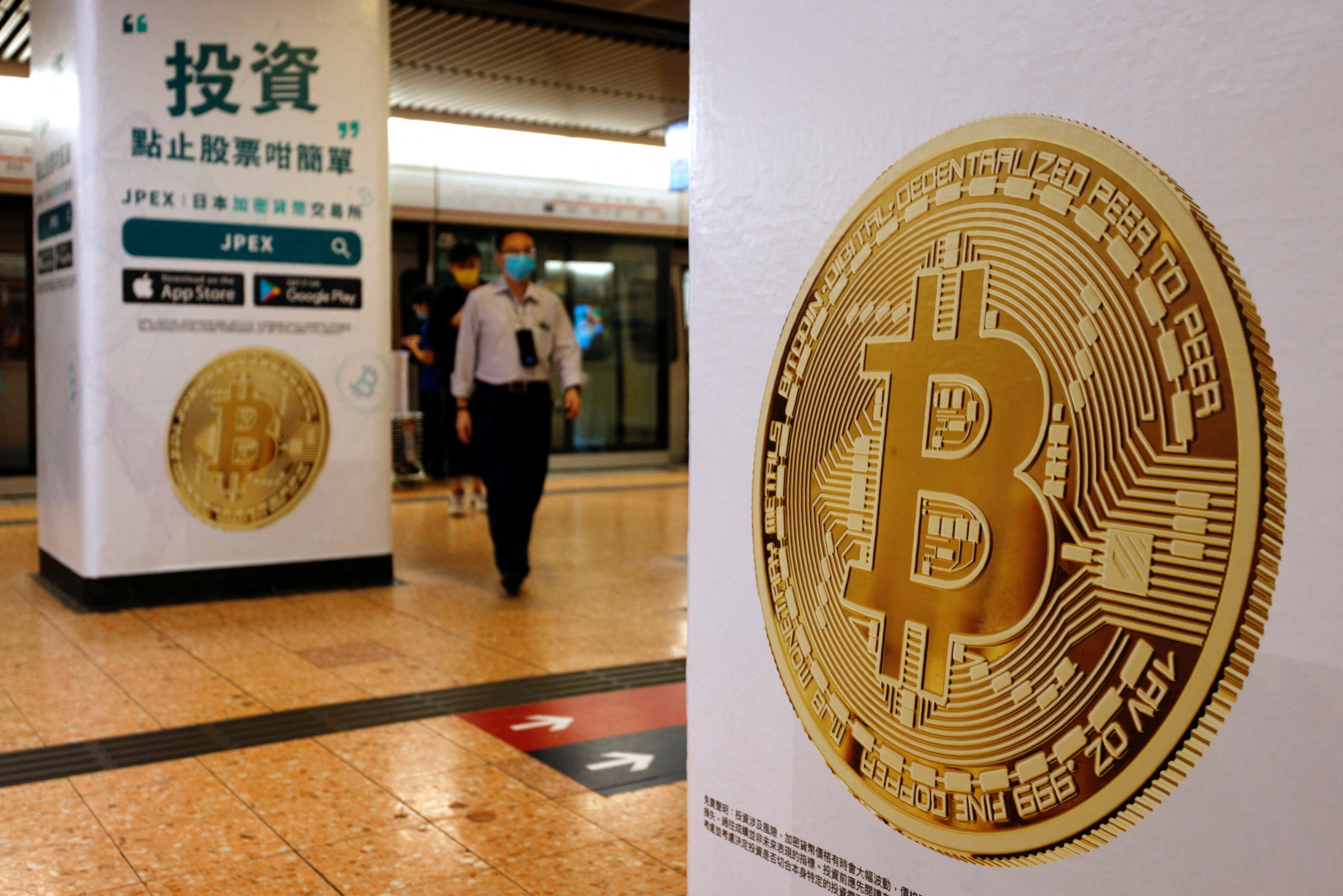 Leung spoke at an event last Thursday, discussing the regulatory framework for cryptocurrency exchanges, which drew over 150 replies from the general public. According to reports, the aforementioned public discussions, which were started last year, were intended to determine the best way to give retail investors access to cryptocurrencies.
The same public discussion was also aimed to explore the idea of providing cryptocurrency exchange-traded funds in the region. Additionally, on June 1st, the aforementioned new rules are anticipated to permit regular investors to trade significant cryptocurrencies like Bitcoin and Ethereum.
Although it is officially legal for cryptocurrency exchanges to run in Hong Kong, there are still legal limits in place for investors with portfolios under HK$8 million, or around $1 million.
Several pilot studies have reportedly been carried out by the relevant authority to evaluate the benefits of digital assets and their use in financial markets. This supposedly includes the tokenization of green bonds and the creation of a digital currency issued by Hong Kong's central bank.
Hong Kong Aims to be a Crypto Hub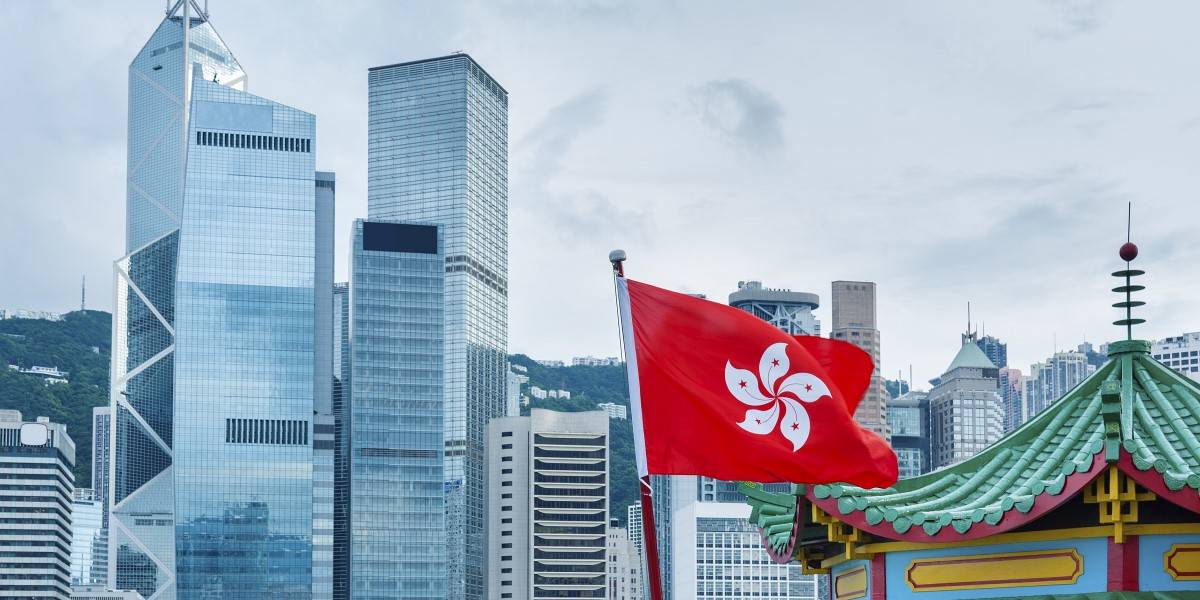 Although it was noted that the country was making efforts to adopt a more liberal attitude toward cryptocurrencies, concerns have been raised about the effect it would have on the sector's relationship with mainland China, where cryptocurrency trade and Bitcoin mining were initially outlawed in 2017.
The creator and former CEO of BitMEX, Arthur Hayes, has also weighed in on the situation, claiming that Hong Kong's appeal to cryptocurrency startups would depend on its ability to serve Chinese clients.
He went on to say that "it is the ordinary wealthy Chinese people that power the Hong Kong economy," but that "Hong Kong's position as the most important crypto hub began to tumble gradually at first, and then quickly with the imposition of its zero-COVID policies." However, Hong Kong's government also seems to be confident that their efforts will be successful.
The aforementioned claim is a reflection of the statement made by Secretary for Financial Services and the Treasury Christopher Hui last month, who asserted that "Hong Kong is well-positioned to be a leading hub for Web3 in Asia and beyond, and we attach great importance to virtual assets and Web3."