The Hong Kong Monetary Authority has officially launched its digital Hong Kong dollar pilot. This launch underlines the Asian country's commitment to incorporating digital currency into its economy.
A central bank digital currency is a legal tender digital or virtual money issued by a central bank. This is said to have the potential to be a big financial system innovation. Furthermore, CBDCs are supposedly intended to cut payment costs, enhance financial inclusion, and facilitate central banks' control over the money supply.
e-HKD's Potential Use Cases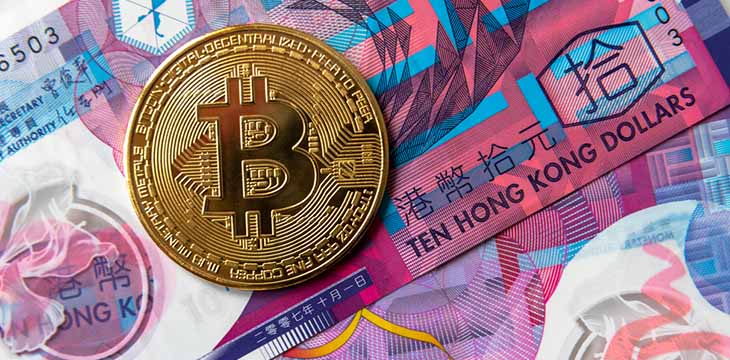 Over a hundred countries have already started or are considering starting a CBDC project. This figure accounts for more than 95% of global GDP. Now, Hong Kong, with the unveiling of its CBDC pilot, joins major nations such as China, Russia, and the Bahamas in successfully experimenting with digital money.
It is also worth noting that the e-HKD is said to offer a wide range of uses, including full-fledged and programmable payments, offline payments, tokenized deposits, and Web3 transaction and tokenized asset settlements.
The newly announced pilot programs are intended to examine the viability and usefulness of the e-HKD in a variety of financial and commercial circumstances. Furthermore, it has been claimed that the trial program will be examined by small client groups chosen by 16 collaborating banks and payment processors.
The aforementioned businesses will put digital currency to the test via online and retail payments, government payments, tokenized deposits and assets, and Web3 trading and clearing.
HKMA's Digital Goals
The launch of e-HKD's pilot program set the way for Hong Kong's rapid digital transformation in recent years. This is said to have started during the COVID-19 epidemic when virtual banks and Internet banking services were on the rise.
Digital wallets such as Alipay, WeChat Pay, Tap & Go, and Octopus are expected to overtake credit cards as Hong Kong's preferred electronic payment method over the next two years. Furthermore, the launch of the e-HKD is not just about national digitization; it places Hong Kong at the forefront of the worldwide trend toward CBDC development.
Technology and Finance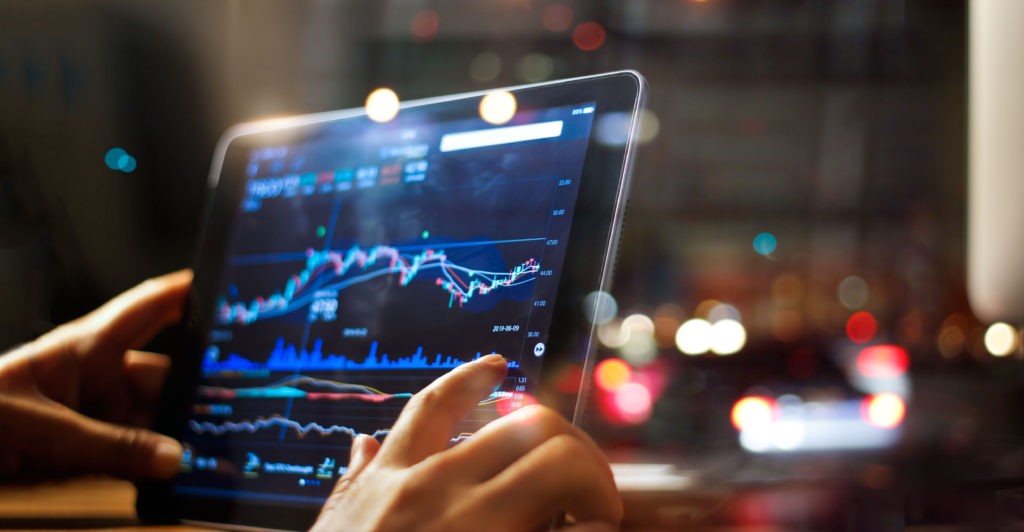 To ensure a fruitful and productive pilot, the HKMA has partnered with leading financial and payment corporations, including prestigious state-owned banks such as the Bank of China and China Construction Bank, as well as household names such as HSBC, Standard Chartered Bank, Alipay, Ripple Labs, Visa, and Mastercard.
The pilot program's goal is to experiment with the infrastructure, security, and operational components of the e-HKD in a controlled, experimental setting, also known as a "sandbox." According to reports, the trials are intended to assist the HKMA in gathering useful data and overcoming potential obstacles before the digital currency is fully implemented.
The pilot program's findings are likely to be made public before the end of the year. The aforementioned findings will have a significant impact on the HKMA's future decisions regarding the deployment of the e-HKD.