Institutional investors continue to demonstrate their consistent trust in Bitcoin despite the ups and downs in cryptocurrency prices. In which a number of well-known figures in the sector already have their long-term investment plans. One of them is MicroStrategy, a well-known enterprise software provider that has re-entered the Bitcoin market in an effort to diversify its Bitcoin holdings.
According to reports, Michael Saylor, the creator of MicroStrategy, recently tweeted that the company had purchased a further 12,333 Bitcoins for a total cost of $347 million. With an average purchase price of almost $28,136 for each Bitcoin, this most recent acquisition demonstrates the company's capacity to profit from market changes.
MicroStrategy's BTC Buying History
During the acquisition period, which ran from April 29 to June 27, MicroStrategy's total Bitcoin holdings significantly climbed to about 152,333, with a very remarkable valuation of $4.6 billion based on the current Bitcoin price of about $30,300.
The enterprise made its initial investment at an average price of about $29,668, totaling an investment of almost $4.52 billion, including fees and expenses, further demonstrating its unshakeable trust in the cryptocurrency.
When compared to MicroStrategy's earlier acquisition in April, when the company paid an additional $1,045 in Bitcoin for $23.9 million, this most recent buying frenzy is even more amazing. The steadfast determination of the company to buy Bitcoin regardless of the state of the market establishes a standard that other businesses may follow.
MicroStrategy's Current BTC Holding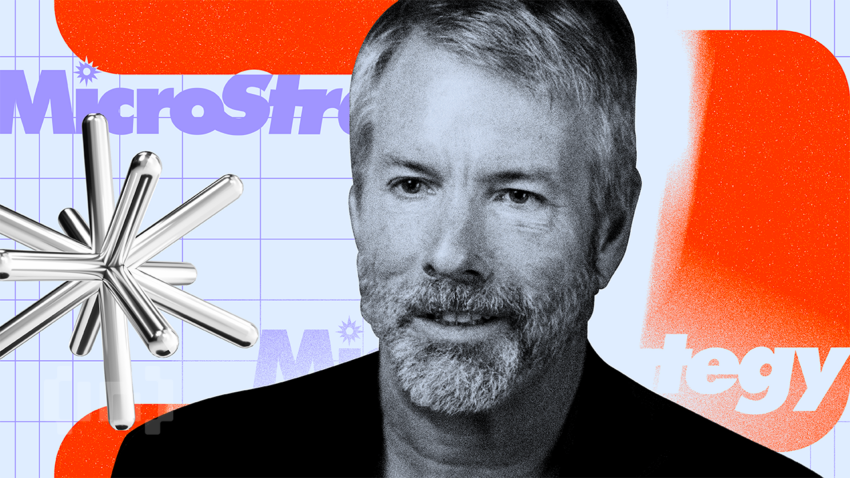 MicroStrategy had an amazing 152,333 BTC worth of Bitcoin as of June 28, 2023, demonstrating its firm belief in the long-term potential of cryptocurrencies. Saylor isn't wavering in his decision to stick with Bitcoin; he emphasizes a long-term perspective and says there are no immediate plans to liquidate the company's Bitcoin assets.
Despite the turbulence in the cryptocurrency market and sporadic losses, MicroStrategy's proactive strategy to amass Bitcoin demonstrates its commitment to the industry and may encourage other people to consider using similar tactics.
The Possible Aftermath
The information of MicroStrategy's substantial Bitcoin acquisition and their unwavering dedication to acquiring cryptocurrencies can have a significant impact on the cryptocurrency market.
First and foremost, it fosters market participants' confidence because MicroStrategy's unchanging strategy in the face of market changes reflects their firm belief in Bitcoin's long-term potential.
This assurance may spread to other institutional investors and businesses, influencing them to view cryptocurrencies as a respectable kind of investing. The market's rising demand for Bitcoin might potentially push its price up if more institutional players join it.
Additionally, MicroStrategy's high-profile actions would spur other businesses to consider using similar tactics, which would accelerate the acceptance of cryptocurrencies.