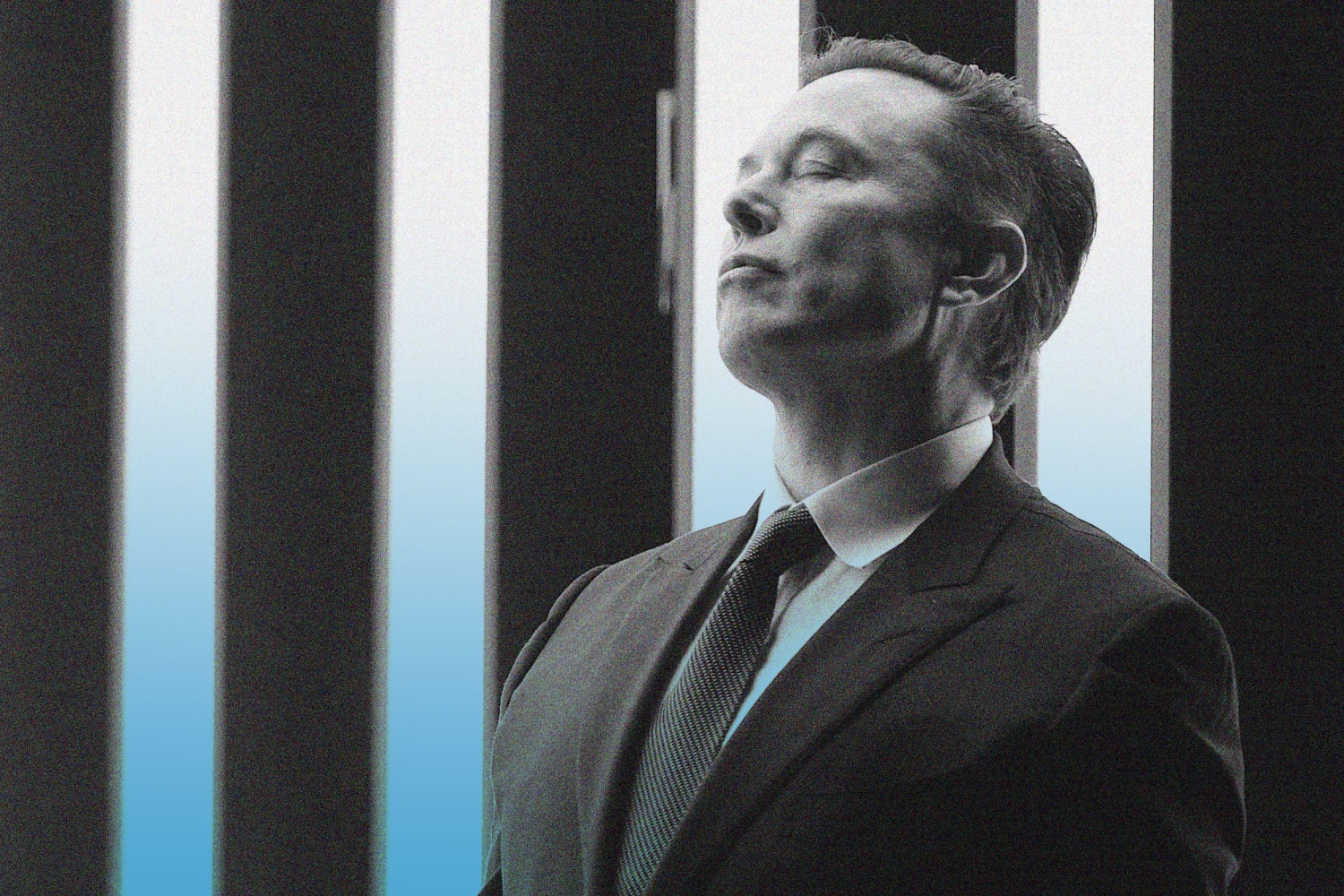 Elon Musk, the CEO of both Twitter and Tesla, is working to introduce a more effective financial system by transforming Twitter into an "everything app" that includes messaging, payments, and commerce, known as "X," in an effort to address the shortcomings of the current traditional finance platforms.
As Twitter begins to develop the infrastructure and regulatory checks that will eventually let payments on the network, that plan is now slowly coming to fruition. Furthermore, Esther Crawford, a senior employee of Twitter, is said to have begun outlining the required architecture in January.
Elon Musk Talks About the Current Financial System
Any sector's evolution depends critically on continual advancements. As technology steadily becomes outdated, new gaps are developed, as is currently the situation with the established banking system. It is also important to note that users have been switching systems in droves since the introduction of DeFi and more open alternatives.
Elon Musk has stated on Twitter that the existing traditional banking platforms are inadequate and have a lot of room for development. In which he openly criticizes the current system and calls it "very inefficient."
Furthermore, the business magnate has criticized the system for being both centralized and heterogeneous. He went on to say that another new system may be developed to fill the void. He specifically remarked, "I think there's potential to create a more efficient financial system."
Musk: Money is Just Information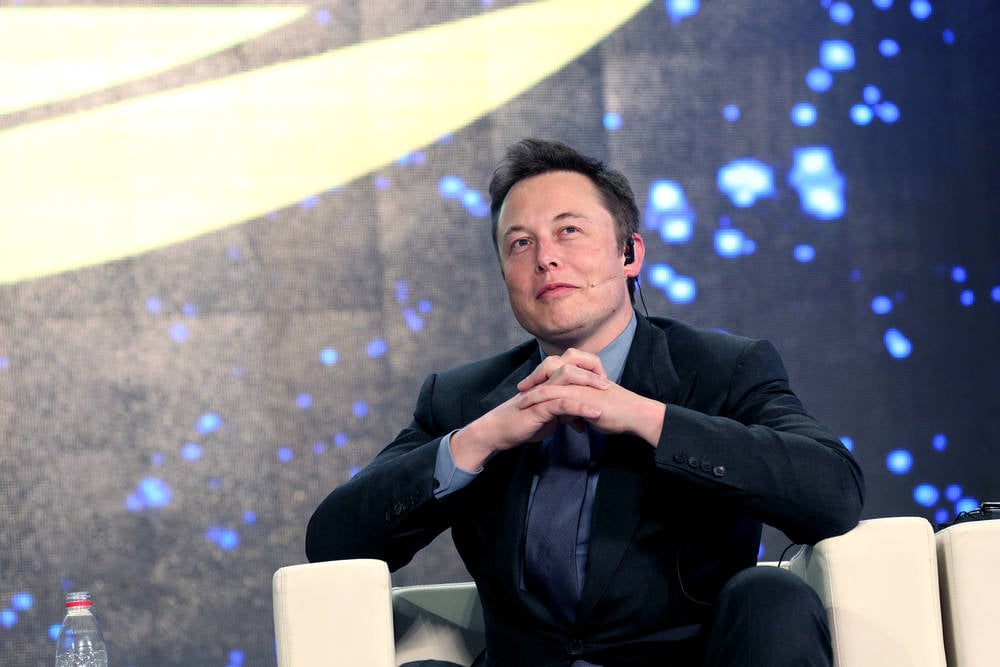 In the face of various issues afflicting the traditional financial environment, a new approach with tailored details may increase user convenience. Musk has also stated that it makes no sense to disturb things unnecessarily. "If there's a better product, that's great," he remarked.
On the other hand, the necessity of the hour is to build a much more capable system. He extended the debate by suggesting that it is conceivable to have an even more efficient, homogeneous real-time data system to fill that real-time.
Musk went on to say that "money is just information," and that "the only thing that would be poetic to automatically fulfill the vision that I have for X would be that." Elon Musk, as previously stated, aims to transform Twitter into an "everything app" named X. As a result, the platform has already begun asking for regulatory approvals to enter the US payments market.
Furthermore, Twitter is currently designing software to eventually introduce payments across the platform, with Esther Crawford, a high-ranking Twitter employee, beginning to map out the architecture required to facilitate payments on the platform alongside a small team of employees.