Prior to his upcoming campaign, President Biden made a substantial commitment regarding the Bitcoin market and its traders. According to rumors, the President plans to fix the flaws in the current tax system by closing tax loopholes for cryptocurrency dealers and enacting new tax laws.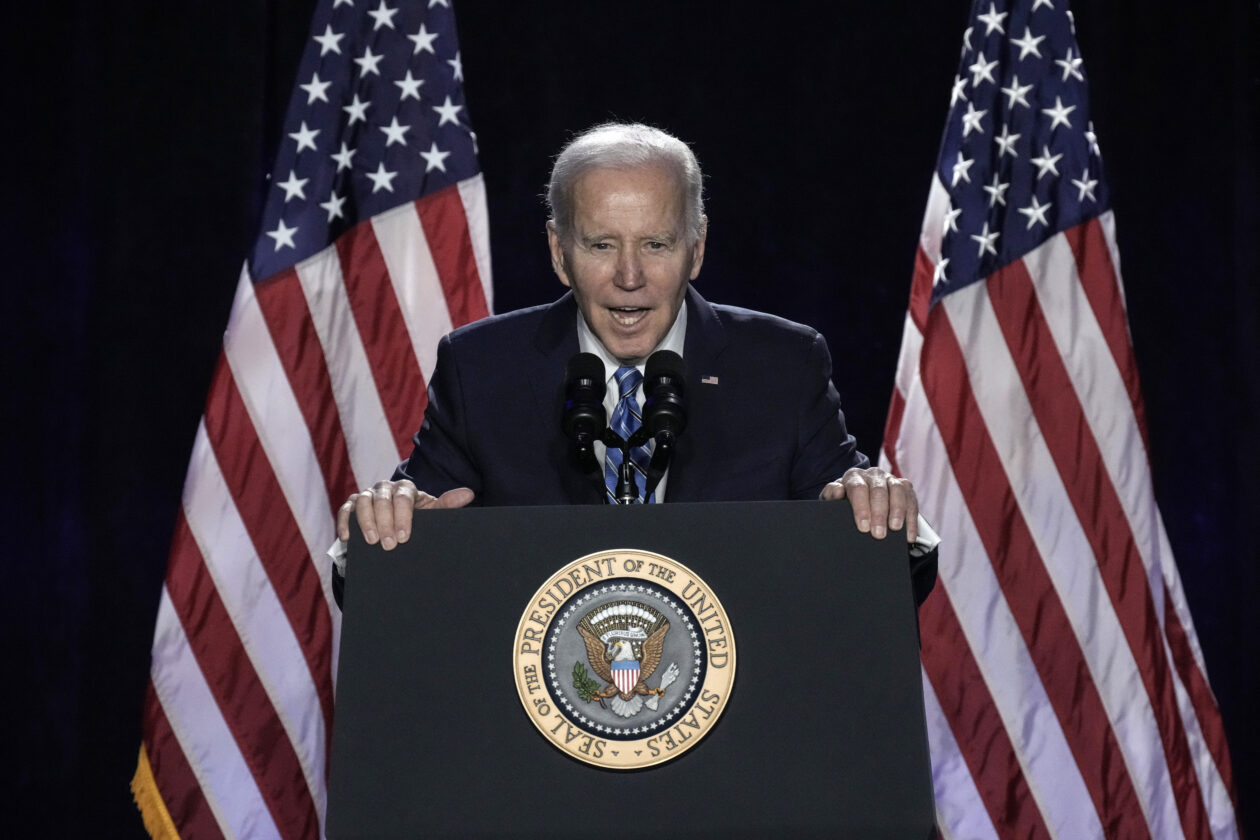 Following President Biden's earlier reference to these loopholes, which he claimed to have cost the nation a whopping $18 billion in lost tax revenue, this vow was made public. These loopholes have long been used by dealers on the Bitcoin market to avoid paying taxes.
Biden's Notable Remarks
President Biden stated his intention to address the matter during a recent speech. In addition, he said in a transcript made public by the White House, "We will make the system fair by closing loopholes for cryptocurrency traders and hedge fund managers."
The precise "crypto loopholes" President Biden alludes to probably have to do with traders' ability to quickly sell and buy cryptocurrencies again, successfully avoiding higher tax rates. Throughout his campaign, President Biden is anticipated to elaborate further on his proposal to impose stricter controls on bitcoin trading.
It is important to note that after President Biden's statements, the cost of Bitcoin temporarily dropped by 1.3%, reaching slightly below $30,000. The market for cryptocurrencies is currently dominated by Bitcoin, which has recently recovered and surpassed $30,500.
President Biden's Stance on Crypto Taxes at the G7 Summit
President Biden talked about cryptocurrencies during his statement on budget discussions at the G7 Summit. He spoke with each of the four Congressional leaders in advance of the conference, highlighting the need for a bipartisan accord as the only practical course of action.
The president has also expressed his criticism of numerous additional recommendations that he regarded to be wholly unacceptable while reiterating his commitment to suggesting budget cutbacks that total more than one trillion dollars.
President Biden was seen talking about cryptocurrencies in a video that Sky News aired, saying, "I will not accept a deal that protects wealthy tax evaders and cryptocurrency traders at the expense of lunch ladies."
President Biden's statement comes as US officials are stepping up their examination of the bitcoin market. As a result, it is unlikely that the nation will reach a debt agreement that protects its crypto investors.
The President also criticized a $30 billion tax relief for the oil sector and referred to its $200 billion in profits from the previous year. He opposed spending $30 billion to help the wealthy at the expense of the 21 million Americans who are in need of assistance.