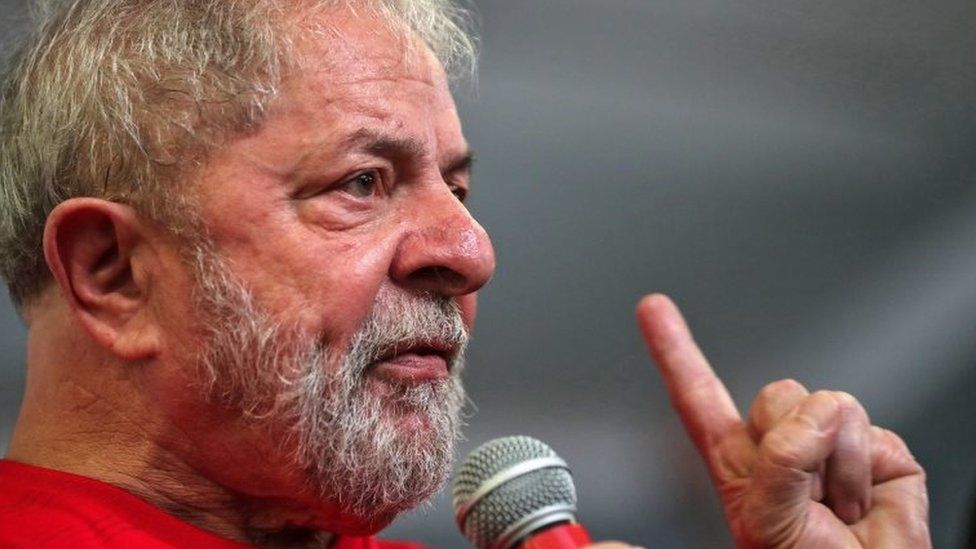 Luiz Inacio Lula Da Silva, the president of Brazil, one of the five BRICS countries, is said to have suggested a unified currency for South American nations. The proposal supposedly came up at a Tuesday discussion with the leaders of South American countries.
The new currency is apparently intended to support recent de-dollarization initiatives by Brazil and the BRICS countries. It was also intended to beg the Mercosur trade group, which consists of Uruguay, Argentina, Brazil, and Paraguay, to use its own currency.
The Proposal
Luiz Inacio Lula da Silva, the most recent leftist president of Brazil, is said to have suggested reviving the alliance given that there are more leftist and centrist leaders in the area. In light of this, he is said to have called for a summit of South American leaders in Brasilia, which has attracted all but one of the presidents of the continent.
Lula stated in his opening remarks that the committee should talk about creating a currency. A shared energy market, as well as the integration of the region's defense and security, were purportedly intended to undermine the US dollar's hegemony.
Brazil's new president is reported to be a former trade unionist who entered office in January. He made a statement in which he said, "As long as we're not united, we won't make South America a developed continent in all its potential." Prior to the conference, they had their first bilateral meeting, and Maduro greeted him.
Lula has also criticized the economic penalties that nations like the US have taken to persuade Venezuela to liberalize its politics, calling them "completely exaggerated" in addition to the plan that he has put out. Additionally, he has stated that it is up to Maduro to "make Venezuela a sovereign country once again. And our opponents will have to apologize for the damage they've done".
It is important to remember that Jair Bolsonaro, Lula's predecessor and a right-wing populist, took Brazil out of Unasur in 2019 after imitating other right-leaning leaders. Reestablishing relationships with neighbors in the region that were strained under Bolsonaro is one of Lula's top priorities.
Brazil Talks About South American Trade Currency
Alternative currency discussions have become rife so far in 2023. The BRICS economic bloc is actively debating a substitute currency to replace the dominance of the US dollar in light of this. Additionally, it has been said that Brazil is extending these attempts to another trade bloc.
As was already mentioned, Lula, the president of Brazil, suggested creating a single currency for South American nations. Lula specifically urged the area to "strengthen the South American identity in monetary policy," according to CNN's reporting of his opening remarks.
Lula has also argued that South American development banks ought to support economic growth. It is possible for institutions like the Andean Development Corporation and Brazil's development bank to take on more responsibility in South American finance.