The digital bank Revolut, which has been known for providing cryptocurrency investments across Europe, has made its official debut in Brazil. Brazilian clients may now access crypto assets and open global accounts thanks to Revolut's entry into the market, which also provides foreign exchange and remittance services for 27 different currencies. Additionally, Revolut is anticipated to be operational around-the-clock, giving it an advantage over local rivals who only offer dollar or euro options during business hours.
Revolut's Expansion and Brazil's Growing Demand
Brazilian individuals now have access to Revolut's services as a result of the digital bank's recent launch in the nation, as was already stated. Revolut's offerings were previously concentrated in Europe and other regions, therefore this expansion also represented its first entry into the Latin American market.
Brazilian individuals would now have access to foreign exchange with remittance capabilities in numerous currencies, including the Brazilian Real, as a result of this development. Nik Storonsky, co-founder and CEO of the online bank, on the other hand, asserted that Brazil is an attractive market for Revolut since it offers tremendous possibilities for our international growth.
The CEO further stated that "Our mission is to unlock a borderless economy with financial products that are accessible and easy to use and that allow our customers to use their money efficiently. We will start with the global account and crypto investments, but this is just the beginning."
The CEO of Revolut Brazil, Glauber Mota, emphasized the significant need for digital banking services in the nation. This assertion is based on data that demonstrates that more than 45% of Brazilians utilize digital accounts as their main financial institutions and make use of several apps for payments, transfers, and investing transactions. It's also important to note that the fintech business has already put together a sizable staff in Brazil.
Brazil's Large Financial Market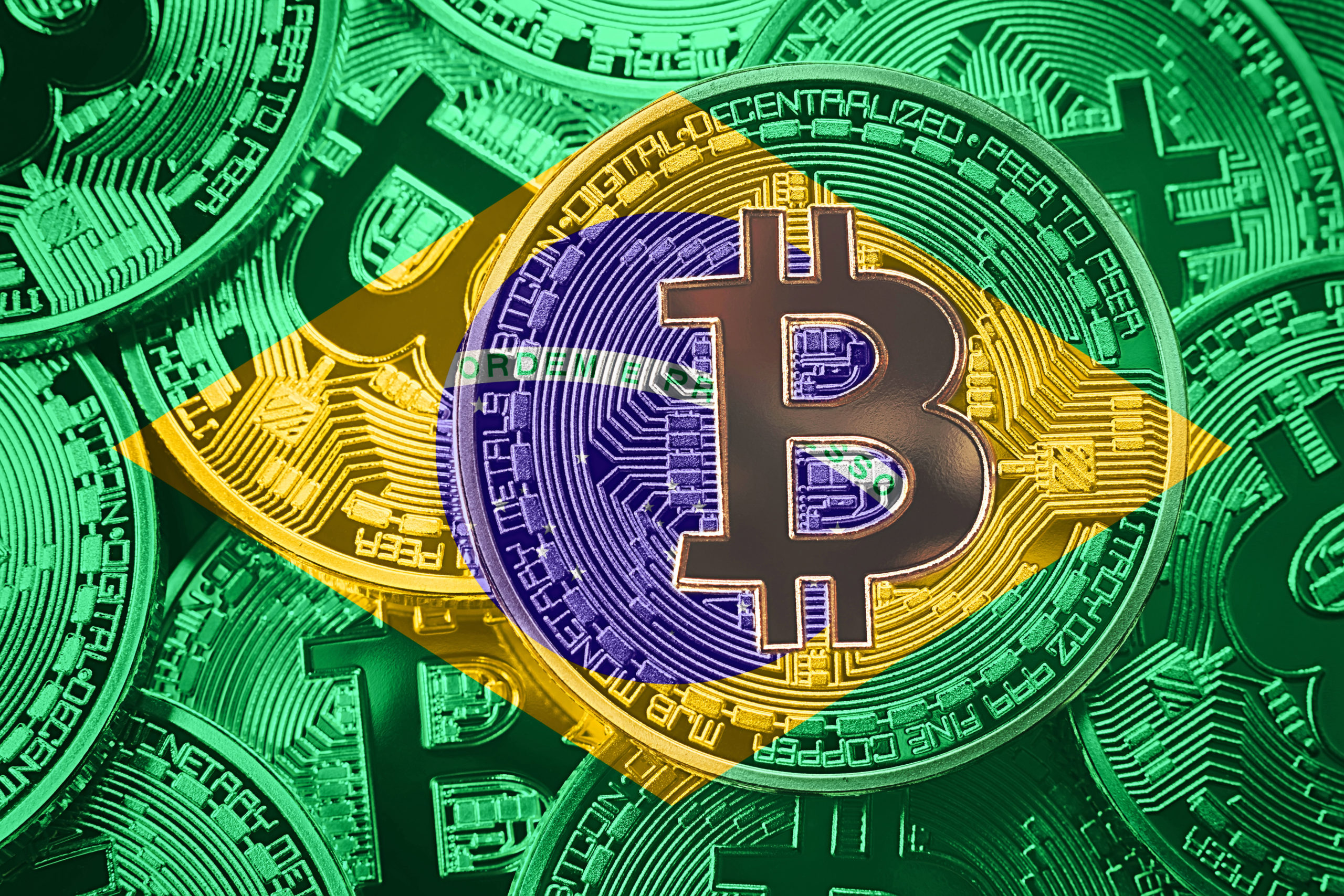 Revolut has been considering expanding into Brazil for more than a year. Glauber Mota was appointed as the organization's new CEO for Brazil in May of last year, at the same time that a waiting list was established in anticipation of the company's formal opening.
The queue will be enlarged while the names on the existing list are distributed. Currently, the digital bank has finished its launch in the Latin American country. Brazil is regarded as the region's largest financial services market as a result.
The CEO of Revolut Brazil, Mota, has stated that the nation's residents are among the most active online users worldwide. Additionally, he claimed that a significant portion of Brazilians use digital banks as their main accounts.