Prosecutors in Romania have recently asked to take a number of Andrew Tate's assets. Tate is a contentious social media influencer who is currently facing serious charges of rape and human trafficking.
The aforementioned request apparently calls for the seizure of 15 houses, 15 high-end vehicles, 14 timepieces, and $560,000 worth of Bitcoin assets. This information purportedly surfaced after a news release was released by Romania's Directorate for the Investigation of Organized Crime and Terrorism announcing Tate's indictment on allegations of rape and people trafficking.
Details of the Case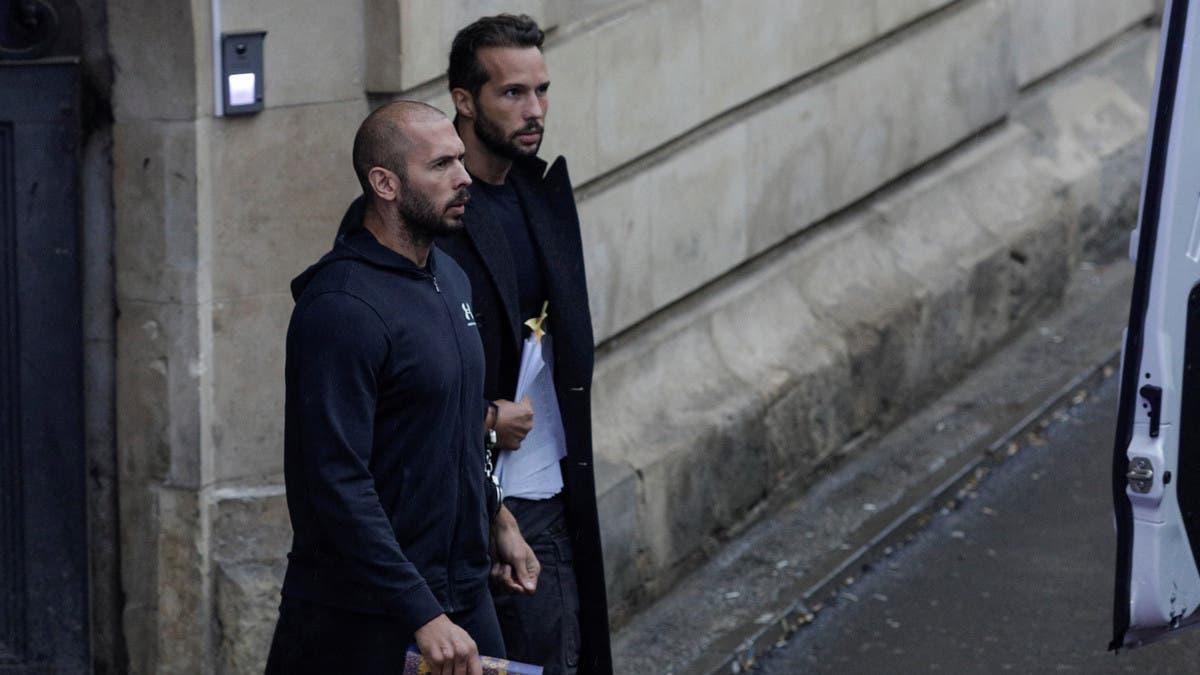 When Andrew Tate was initially detained and then imprisoned in Romania as authorities looked into the accusations of human trafficking and sexual assault made against him, the case against him attracted a lot of attention in the latter part of last year.
Tate has been under house arrest since March, but the current disclosure of asset seizures brings to light his enormous wealth, which is said to have been a major factor in the criminal proceedings against him.
According to reports, the aforementioned indictment involves Andrew Tate as well as his brother Tristan and two other partners. They are all charged with the same offense. The indictment also names seven victims who were allegedly recruited using the "loverboy method," a coercive technique that entails exploiting promises of marriage and love to compel women to engage in sex work. It is significant to remember that each of the four accused maintains their innocence in this case.
The allegations against this organization offer a bleak image of an exploitative setting where the women engaged were reportedly coerced into creating pornography. Additionally, Georgiana Naghel and Luana Radu, two of Tate's associates, are accused of using physical coercion to enforce cooperation and of stealing half of the money the ladies made through their OnlyFans accounts.
According to a 61-page court document, the victims were fined for being late or showing any signs of anxiety while being filmed. The file also claims that these ladies were practically treated as "slaves," with one of them alleging that Andrew Tate sexually assaulted her twice.
Seized Assets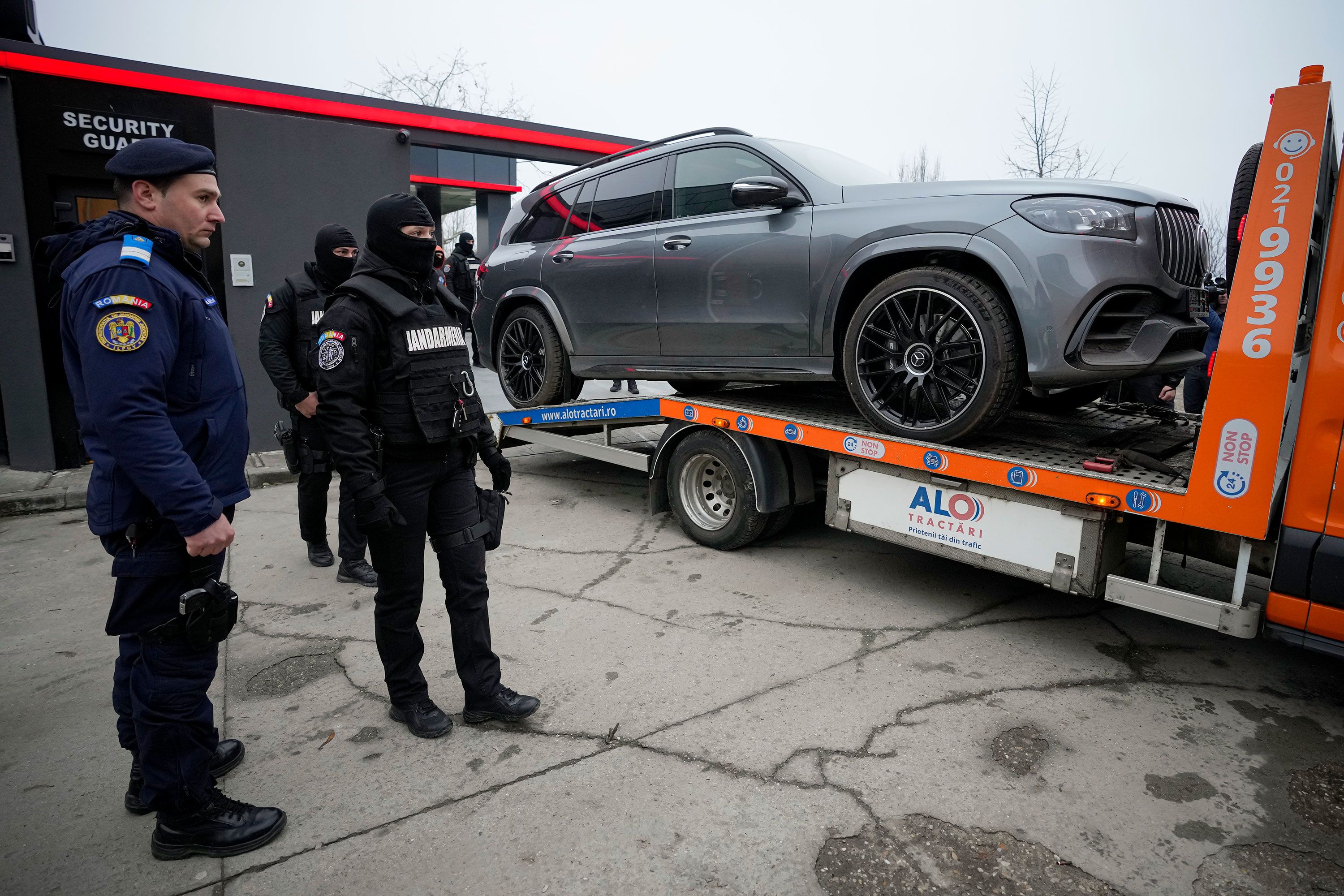 A total of slightly more than 21 Bitcoin are among the assets that the Romanian Directorate for the Investigation of Organized Crime and Terrorism is attempting to seize. This particular amount of bitcoin is currently worth around $560,000.
As previously stated by Romanian authorities, if found guilty, these seized assets might be used to compensate the victims. It's important to note that some auto-translation tools, like Google Translate, reported the seizure of $384 million worth of Bitcoin in error due to a misinterpretation of the original Romanian wording.
The investigation has been heavily influenced by Andrew Tate's enormous fortune from the start. Between January and March, a judge turned down his numerous petitions for release on the grounds that he posed a flight risk and had the means to leave the country.
The Potential Aftermath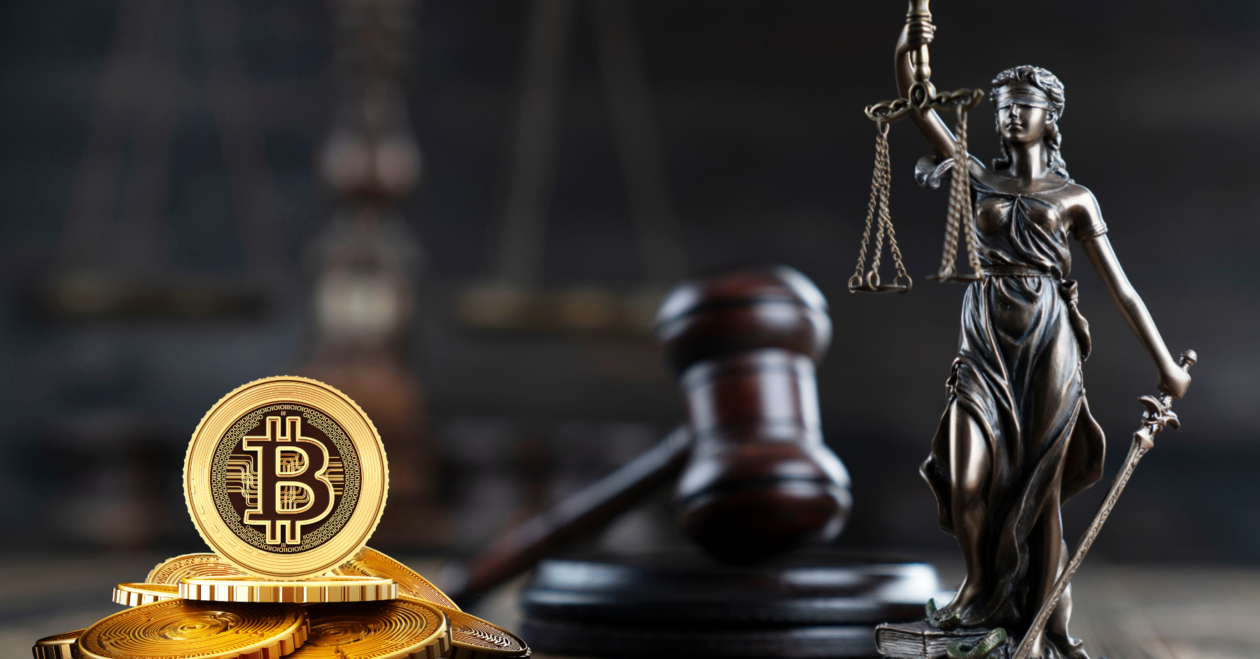 This news story, in particular the mention of Bitcoin's role in Andrew Tate's asset seizure, has the potential to have an effect on the cryptocurrency market by drawing more attention to it and changing people's attitudes.
Regulators and law enforcement organizations might see this as an illustration of the potential dangers and weaknesses posed by cryptocurrencies, leading to heightened regulatory control and efforts to thwart illegal activity.
As a result, there may be more pressure on the crypto business to prove its dedication to openness and compliance in order to allay regulators' fears and foster public trust.
Follow CoinWire on Google News