SEC Allegations
In a tumultuous start to the week, the world's leading cryptocurrency exchange, Binance, faces serious allegations from the U.S. Securities and Exchange Commission regarding violations of securities laws. Consequently, the crypto market experienced a sharp decline in prices.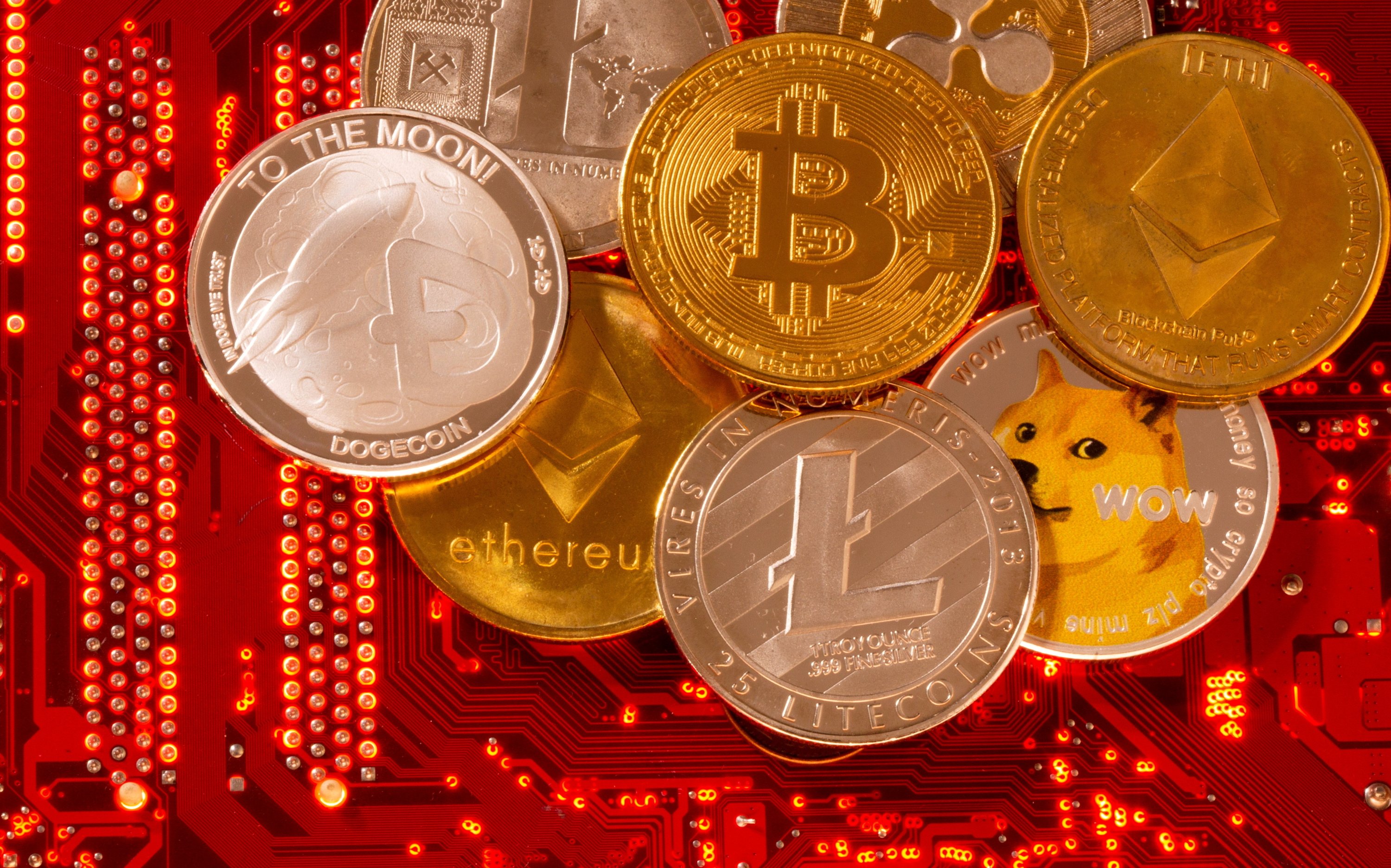 Bitcoin, the flagship cryptocurrency, saw a significant drop of 5.5%, settling at $25,662.50. This represents the lowest value since March. Ether, another major digital currency, also suffered a decline, sliding by 5.1% to $1,807.79. Adding to the market woes, Binance Coin, the token utilized for transaction and trading fees on the Binance platform, plummeted by a staggering 9.5%.
Analyst Explains the Decline
The recent downturns in the cryptocurrency market have been directly linked to the U.S. Securities and Exchange Commission's accusations against Binance, along with its co-founder Changpeng Zhao.
The U.S. Securities and Exchange Commission alleges that the exchange and its co-founder intermingled investor funds with their own, violating securities laws. It is worth noting that this complaint follows a similar one filed earlier this year by the Commodity Futures Trading Commission against Binance.
The resulting price declines have prompted observations from industry experts. Sam Callahan, lead analyst at Swan Bitcoin, a prominent Bitcoin services company, commented on the situation.
Given that Binance is widely recognized as the largest cryptocurrency exchange in terms of trading volume, Callahan expressed little surprise at the market's reaction to the news. He further emphasized that regulatory actions against major players in the crypto space breed uncertainty and contribute to increased short-term market volatility.
Addressing the recent market volatility, Sam Callahan emphasized that such fluctuations are often temporary, suggesting that prices may rebound as the market digests the news. From a broader perspective, he regarded the current situation as a positive step for the ecosystem, as it helps eliminate bad actors and redirects capital away from cryptocurrencies with substantial regulatory risks toward bitcoin.
The lawsuit against Binance marks the latest development in the ongoing crackdown by U.S. regulators on the cryptocurrency industry this year. Notably, the Securities and Exchange Commission has charged Kraken, Genesis, and Gemini Trust with offering unregistered securities to investors since January. Additionally, Coinbase has received warnings of potential securities charges from the the Securities and Exchange Commission.
BTC endured its most challenging month of trading since November, with May recording a significant 7.9% decline. Throughout the month, the cryptocurrency traded within a limited range of $26,000 to $28,000, failing to gather substantial upward momentum. Technical analysts now identify the crucial support level of $25,200 as the key threshold to monitor for potential downward movement in the Bitcoin market.