One of the most anticipated initiatives of the year, Sui Mainnet, has now officially debuted. A layer 1 designated Proof-of-Stake blockchain is Sui Mainnet. The aforementioned protocol makes use of a modified variant of the Move programming language, which was first developed at Meta—previously Facebook—before it chose to discontinue the Diem project.
The Sui Mainnet
According to reports, Mysten Labs, one of the two spinoffs from Meta's Diem project—the other being none other than the infamous Solana Killer, Aptos Labs, which debuted its mainnet in October—built the Sui Mainnet.
Sui is said to have raised significant sums of money before its debut. Mysten Labs successfully raised a $300 million Series B investment in the fourth quarter of the year 2022, and the company was valued at $2 billion.
The Sui Mainnet team has claimed that they want the network to become the leading NFT and gaming platform for the cryptocurrency industry because of the Move programming language. Developers believe that the aforementioned programming language makes it easier to create smart contracts.
Changes in Plans
Although Sui Move was not initially intended for NFTs, it is currently working to change that by adding a few NFT-specific features. Sui is oriented around "objects," as opposed to other widely used languages like Rust, which is used by Solana and emphasizes "accounts."
The function allowed objects on Sui to be "shared," or held by several users, and let users modify such objects as long as they complied with specified smart contract functionalities. Sui's developers claim that as a result, the network is ready to transform into an "innovative, decentralized Layer 1 blockchain that redefines asset ownership."
It's also important to note that Sui Move has received praise for its speed and transaction throughput, and one of its primary competitors, Solana Co-Founder Anatoly Yakovenko, has even referred to it as "awesome" on Twitter.
Spike on Sui's Native Token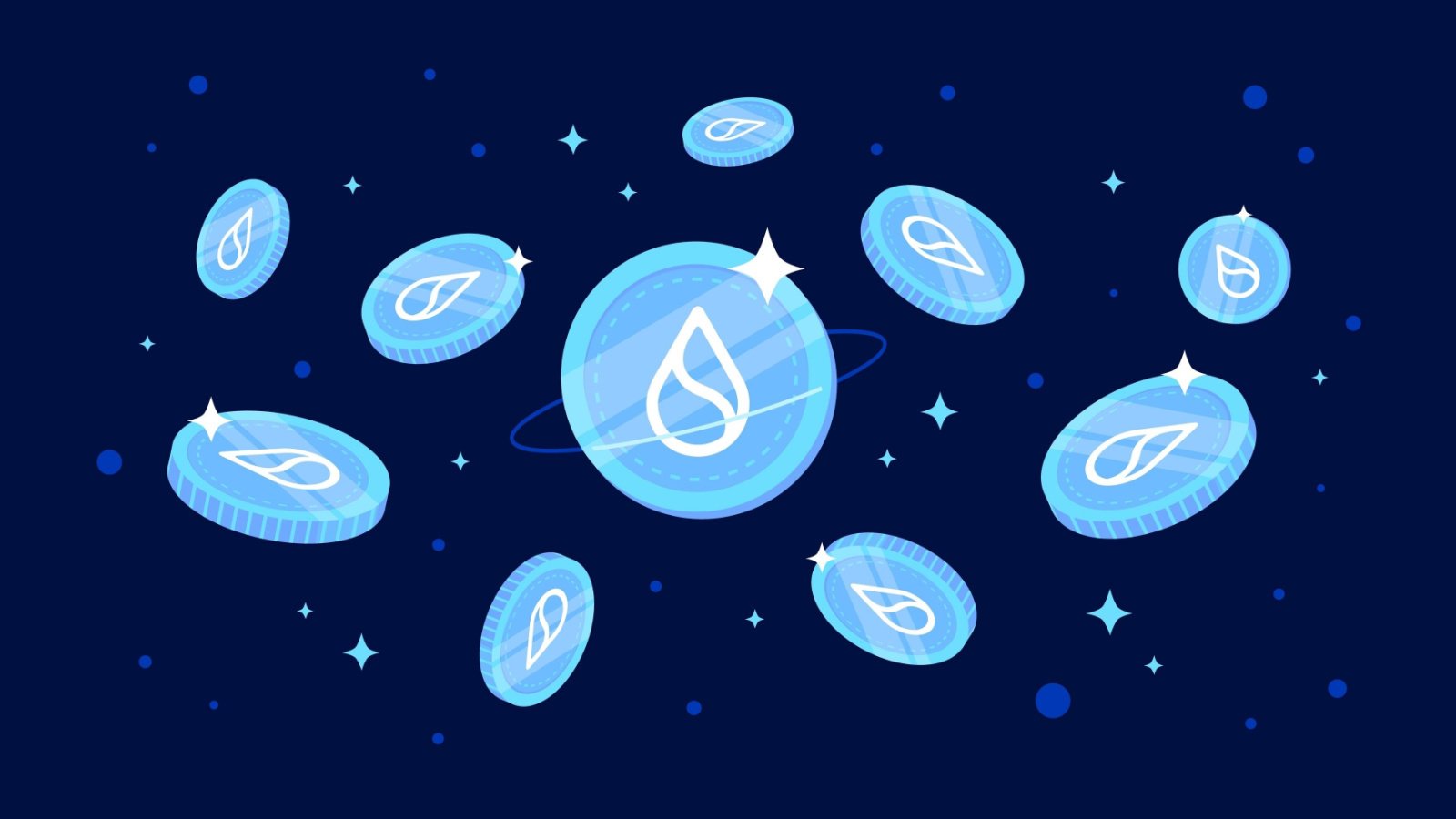 Since April 20, SUI, the native token of the relevant network, has been participating in an ICO. This only came to an end today, May 3, when the mainnet went live. The fact that investors have been buying IOU versions of the coin from four smaller exchanges—BitForex, DigiFinex, HotBit, and SuperEx—is noteworthy.
According to CoinGecko, the token's IOUs were purportedly selling at $3.20 yesterday afternoon. Excitement about the mainnet launch was also seen to have caused a 14% price increase on the previous day. The token will be listed on OKX, Kucoin, Bybit, and Binance after it goes live.
Read more: DigiFinex Review: Fees, Security, Pros & Cons