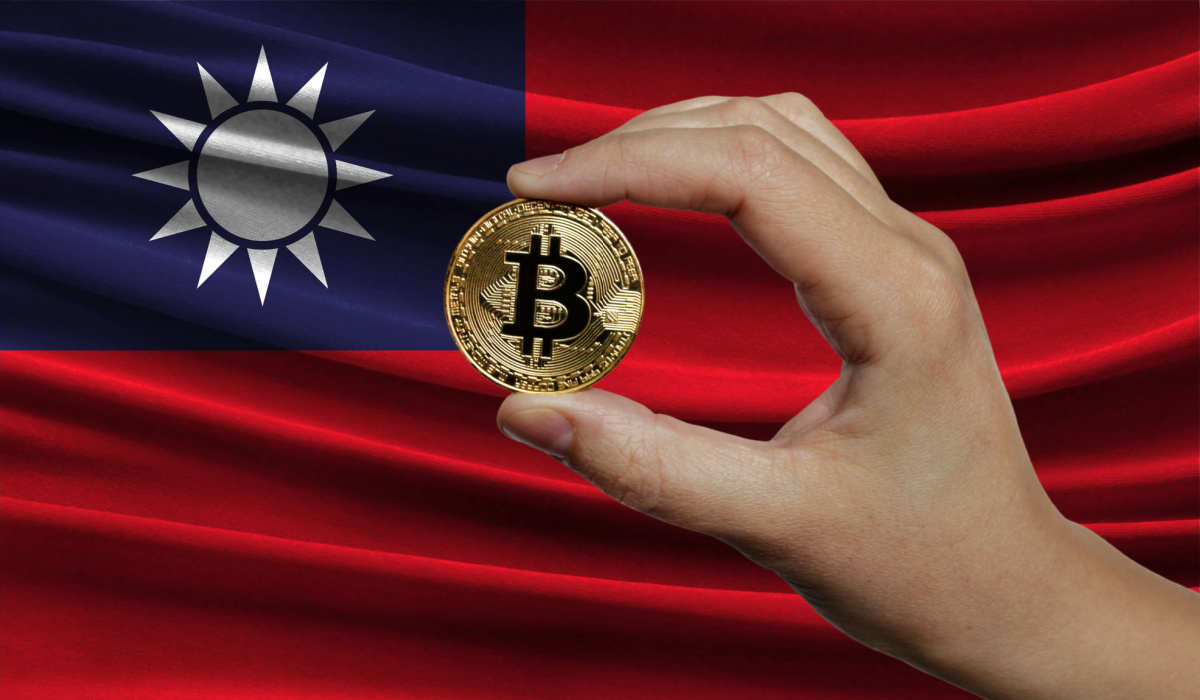 After Hong Kong, Taiwan published its unique legislation to control cryptocurrencies, which will soon be introduced formally under the control of its Financial Supervisory Commission. Huang Tien-mu, a member of Taiwan's parliament, confirmed this information to MPs during a hearing on the stability of the global financial system.
According to previous reports quoting officials in the legislature, the Financial Supervisory Commission was supposed to be named as the regulator. The co-founder and CEO of XREX, however, has greeted this news with optimism since he believes that regulation is the only way for the sector to advance.
Taiwan's Legislation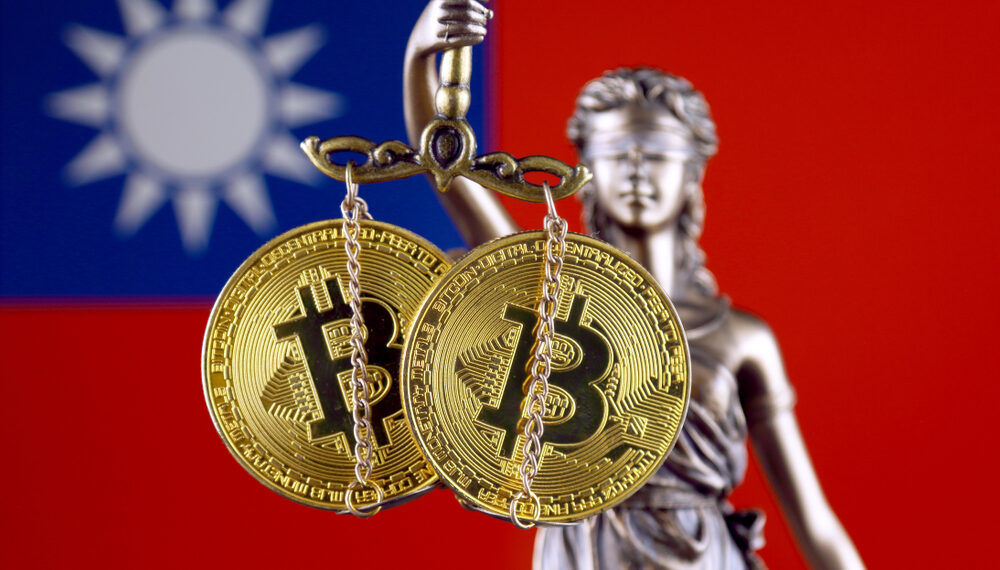 A month has passed since Huang Tien-mu, Chairman of the Financial Supervisory Commission of Taiwan, formally announced that the island's top financial regulator will be in charge of overseeing the regulation of cryptocurrencies. The fact that Taiwan has two financial regulators should be noted. The Financial Supervisory Commission is the second, and the Central Bank of the People's Republic of China is the first.
The Financial Supervisory Commission has a larger scope and handles securities and futures, banking, and anti-money laundering, whereas the Central Bank of the People's Republic of China concentrates on matters related to monetary policy and foreign exchange laws.
The commission's chairman recently explained the Financial Supervisory Commission's position. The "Banking Industry Trading Crypto" laws are therefore anticipated to be published by the end of the following quarter. As a result, Taiwan's established banks will be able to provide cryptocurrency trading services. However, Tien-mu asserted that she had "many concerns" about the internal value of virtual assets and that "the norms will be released in September."
Financial Supervisory Commission's New Focus
Wayne Huang has claimed that the company's next steps will be to enter the virtual asset services sector and work with the Financial Supervisory Commission to establish regulatory operations. To assist create a set of regulations, he added, one of the initial stages is to establish an industry self-regulatory agency.
However, according to a number of reports, the Financial Supervisory will not be regulating non-fungible tokens. Huang of the Financial Supervisory Commission is quoted in local Taiwan media as saying that because NFTs are still developing as an asset class, it is too soon to regulate them.
Huang further stated that "Due to the extendability and composability of NFTs, they can represent a broad spectrum of things ranging from commercial products to commodities to securities. Therefore the FSC likely needs more time to develop a proper set of NFT classification guidelines."