Threads, Meta's latest microblogging software, received a lot of attention right away. According to reports, the stated app received over 100 million sign-ups within a week after its July 5 introduction.
Unfortunately, scammers have used the platform's popularity to defraud unwary users. This concerning trend has piqued the interest of Crypto Twitter users, who are actively exposing these imposters acting as major personalities in the crypto community.
Members of the cryptocurrency community are becoming increasingly concerned about the increasing number of bogus accounts on Threads and have grown more careful in recognizing and reporting potential scams. Furthermore, the community is asking users to be cautious and skeptical of any activity on the network.
Impersonating Incidents on Threads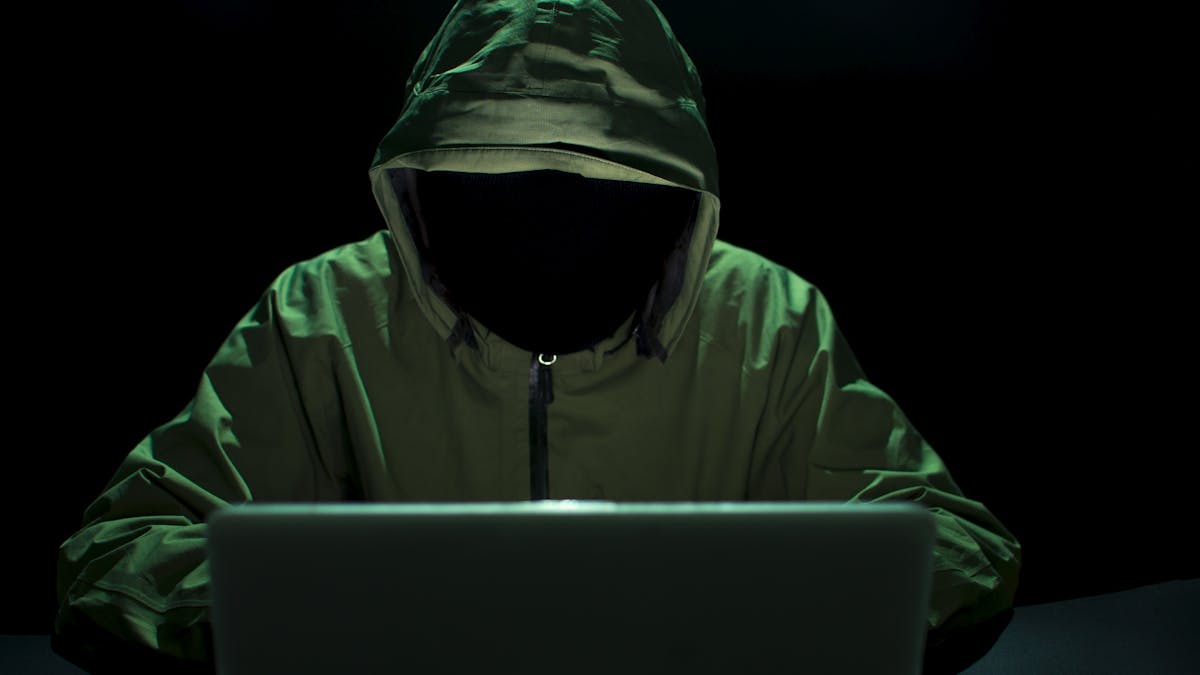 Wombex banking, a decentralized banking network, issued an alert on July 8 after discovering a Threads account mimicking their project. Because their project is not on the new trending site, they immediately informed their followers that it could be a hoax.
Similarly, NFT influencer Leonidas warned their 93,000 followers a day earlier about "large NFT accounts" impersonation on Threads. Leonidas responded by creating an account on Threads to challenge these impersonators.
Another situation worth featuring for the Threads impersonating incident is Jeffrey Huang, also known as Machi Big Brother on Twitter, who uploaded his Threads profile on July 6 only to discover that there was already an impersonator on the platform utilizing his Twitter persona.
Although the accounts referenced in this Threads have not yet published any scam or phishing links, they have been publishing crypto-related articles. Scammers on Twitter, on the other hand, have typically used strategies such as hacking into the accounts of well-known individuals and publishing dangerous links.
These links frequently attempt to dupe victims into disclosing sensitive information such as login credentials, wallet seed phrases, or connecting wallets to cryptocurrency-draining smart contracts.
Scams in the Crypto Industry
According to a survey by Web3 security firm Beosin, phishing attacks stole nearly $108 million in cryptocurrencies in the first half of this year. This data emphasizes the persistent problem of scammers targeting cryptocurrency fans on social media sites, taking advantage of their trust and influence to carry out fraudulent schemes.
In light of this, despite its rapid increase in popularity, Meta's Threads has not been immune to this tendency. Recent events involving the impersonation of prominent crypto figures and projects serve as a warning that scammers are actively looking for ways to trick users in the crypto ecosystem.
Engaging in dubious connections that promise successful cryptocurrency airdrops or giveaways might have serious implications. This includes but is not limited to, the loss of important digital assets. Scammers use a variety of strategies, including phishing schemes and rug pulls, to prey on naïve consumers and deplete their cryptocurrency holdings.
Beosin's frightening numbers highlight the importance of improved security measures and increasing user awareness within the Web3 ecosystem. Individuals must exercise caution, undertake comprehensive research, and remain watchful to avoid falling prey to these misleading schemes, with total losses reaching a whopping $656 million in the first half of 2023 alone.
Follow CoinWire on Google News