After rejections from the nearest horizontal resistance region, the Total Crypto Market Cap and Bitcoin were noted to have declined. It has already been reported that Binance has suspended Bitcoin transactions for the second time in a few hours owing to network congestion, which has resulted in significant increases in fees.
The Fall After the Rejection
As previously said, BTC price is currently down due to the continued "congestion" that frustrates traders and puts pressure on market sentiment. According to CoinGecko data, the price of Bitcoin is $27,901. As of this writing, the price is down by 3.83%, while it has decreased by 4.98% in the last week.
Several reports claim that Bitcoin's sentiment is still declining after transaction costs reached all-time highs and the mempool nearly reached capacity. As previously stated, Binance paused Bitcoin transactions for the second time in a few hours due to network congestion, resulting in significantly higher transaction fees.
Several market participants have argued that huge transactions "spamming" the Bitcoin network is the fundamental cause of the problem. This is the same rationale claimed by the largest cryptocurrency exchange platform, which indicated that "congestion" is the source of the disturbances, which resulted in a withdrawal backlog, exacerbating the already tense market sentiment.
A subsequent tweet, on the other hand, confirmed that the backlog had been cleared. It's also worth mentioning that the TOTALCAP has already fallen since the middle of April, when it slipped below $1.16 trillion on April 20. Furthermore, the company's in-house token, Binance Coin, matched Bitcoin's 24-hour losses, falling by nearly 2.4% to trade near $315.
Whether they were supportive or not, traders backed Binance CEO Changpeng Zhao when he called the market reaction to the withdrawal delays "FUD." It is also worth noting that this is not the first time Binance has been at the center of a controversy over Bitcoin's price. It should be noted that another piece of news, dubbed "FUD" by Zhao, had a similar impact in March.
Another Crypto Winter?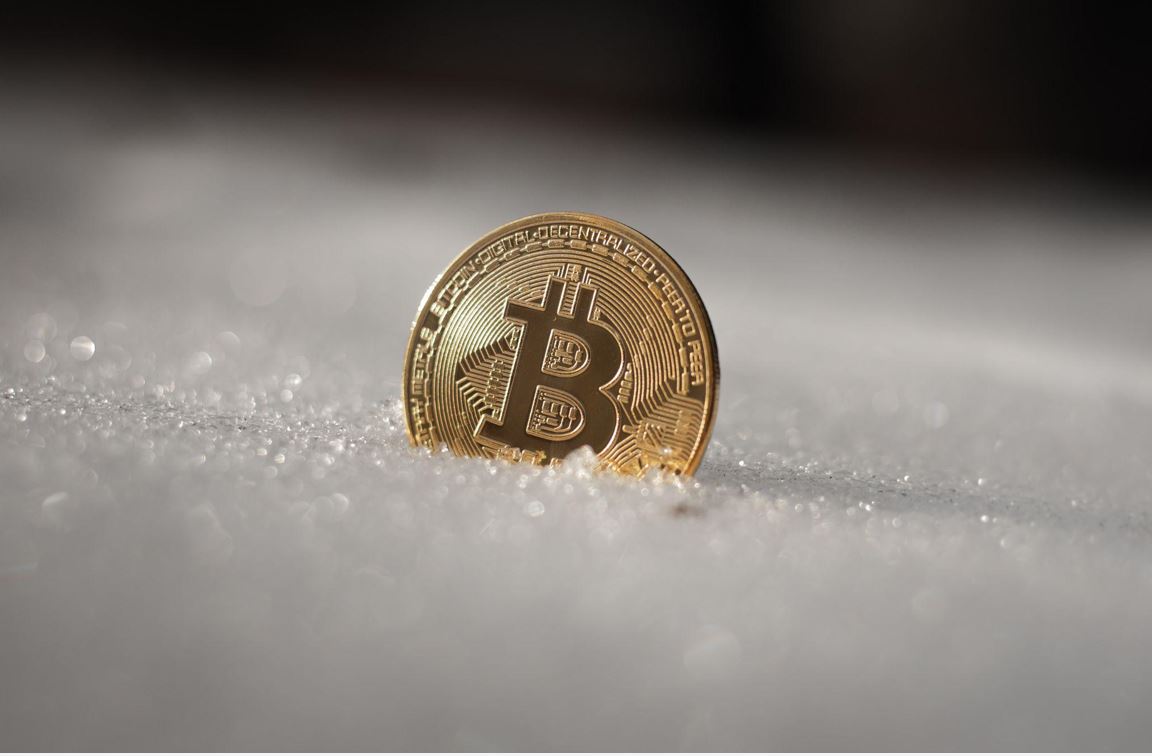 Bitcoin's price has fluctuated within an 8.5% range between $27,250 and $29,550 over the last 17 days, causing the 40-day volatility indicator to dip below 40%. However, this situation was not restricted to cryptocurrencies; the historical volatility of the S&P; P500 index has hit 17%, its lowest level since December 2021.
Although this has occurred numerous times in the past, the reason for investors limiting their risk appetite and pushing Bitcoin's price sideways is unknown. Investors may have lost interest in risk assets due to the current complex environment of inflation risks, an economic slump, and a sinking US dollar. Because yearly interest rates have gone beyond 5%, investors may be compelled to focus their bets on fixed-income trading.