The addition of LimeWire token to the cryptocurrency wallet – Trust Wallet has been formally announced via social media platform, Twitter. Users will now be able to store, transmit, and receive LimeWire tokens using Trust Wallet as a result of the aforementioned integration.
In addition, it is said that a number of cryptocurrencies are being integrated by the content-sharing service LimeWire so that users can buy a new token for the ecosystem. XRP has just been added as a cryptocurrency payment option for buying LimeWire Tokens.
LimeWire Integrates New Crypto for New Token Launch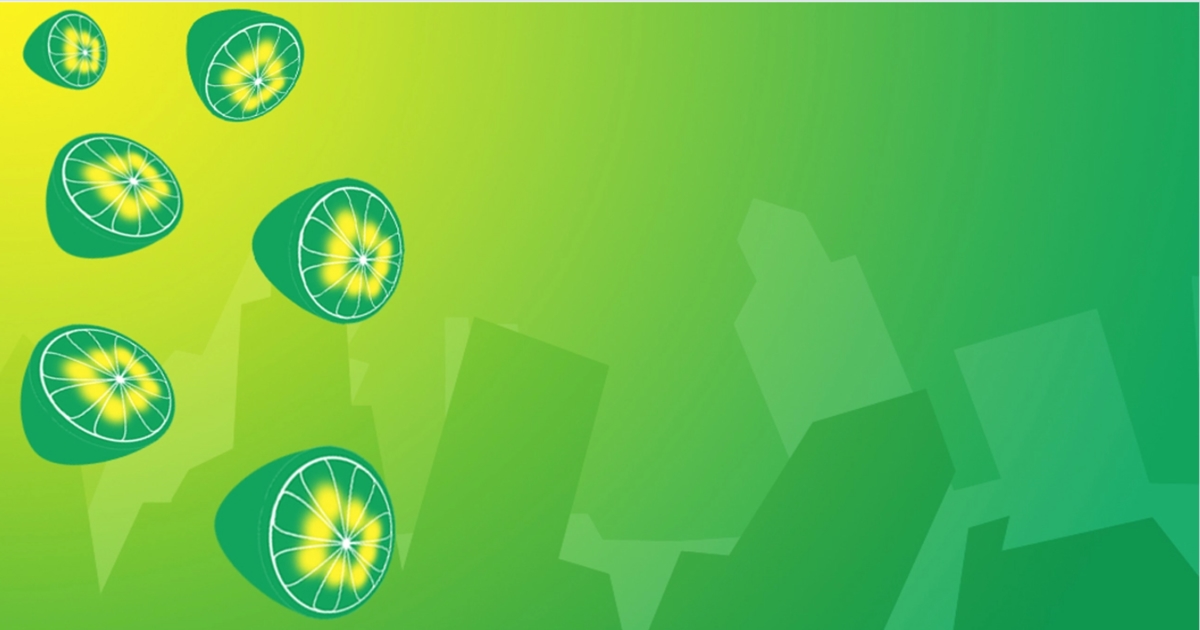 According to reports, LimeWire included XRP after announcing on Twitter that they would do so if the suggestion received enough support through retweets. They tweeted, "Calling the Ripple community today! Should we incorporate XRP as a means of payment for our ongoing LMWR Token public sale? Tomorrow, when we reach 300 retweets, XRP will go live on our site."
The aforementioned tweet has received more than 1,900 retweets as of this writing. As a result, LimeWire tweeted an update saying that "Integration is going live in about two hours." Customers may choose to buy the token on the LimeWire website in addition to utilizing XRP by using digital currencies like Ethereum, USD Coin, Tether, Bitcoin, Binance Coin, Algorand, Pepe, Dogecoin, Polygon, and Cardano.
It's important to remember that LimeWire was once very successful but shut down in 2010. Only last year did it relaunch as a marketplace for non-fungible tokens and eventually develop into a membership platform.
The LMWR token, which LimeWire has announced, is said to have a variety of purposes in the ecosystem, including token rewards for activity and loyalty, community voting rights, and creator royalties.
LimeWire Surpasses Funding Goal
According to recent claims made by Limewire, it has raised more than half of its $30 million investment cap, or $15 million, from investors. The aforementioned project has just raised money using fiat currency as well as cryptocurrencies including Ethereum, Bitcoin, USD Coin, Tether, and Binance Coin.
As it concentrates on developing its music NFT service, LimeWire previously announced that it has successfully secured $10.4 million via a private token sale headed by Kraken Ventures, Arrington Capital, and GSR. With the exception of its name and branding, nothing in LimeWire has changed. Furthermore, the Limewire revival team has offices in Berlin, London, and Vienna.
Overview of LimeWire
It is commonly known that LimeWire serves as a platform for writers, musicians, and corporations looking to build membership-based communities. By giving fans unique access to their community and artistic journey through Limewire, creators may create recurring money streams.
On the other hand, LimeWire is able to make exclusive content and assets ownable and tradeable because of the power of blockchain technology, enabling fans to not only consume material but also directly contribute to the success of the creators they support.