As news stories about Zimbabwe's ambitions to launch a new digital currency have grabbed the headlines, it appears that the country has made progress in the digital sphere. To be more precise, Zimbabwe wants to launch its own digital money that is backed by gold.
The world's other nations have also expressed interest in developing their own digital currencies, so Zimbabwe is not the only one making moves in the cryptocurrency market.
However, the decentralized character of cryptocurrencies was a major problem that the countries sought to solve. Some countries have already found a way to solve this problem by introducing their own digital currencies that are backed by assets like gold.
Zimbabwe's Gold-Backed Digital Currency
As was already mentioned, Zimbabwe will shortly launch a digital currency backed by gold in an effort to stabilize the local currency and stop it from further depreciating against the US dollar. The state-run Sunday Mail's report, which cited central bank governor John Mangudya, gave official credence to this allegation.
According to the same article, this action would enable small-scale Zimbabwe dollar holders to convert their cash into digital tokens in order to store value and protect themselves against currency instability.
It is important to note that the southern African nation also introduced gold coins just last year in an effort to mop up excess liquidity and stabilize the local unit. The said token is meant to ensure that those with low amounts of currency can buy the gold units, which Mangudya stated, "so that we leave no one and no place behind."
The Reason Behind the Gold-Backed Digital Currency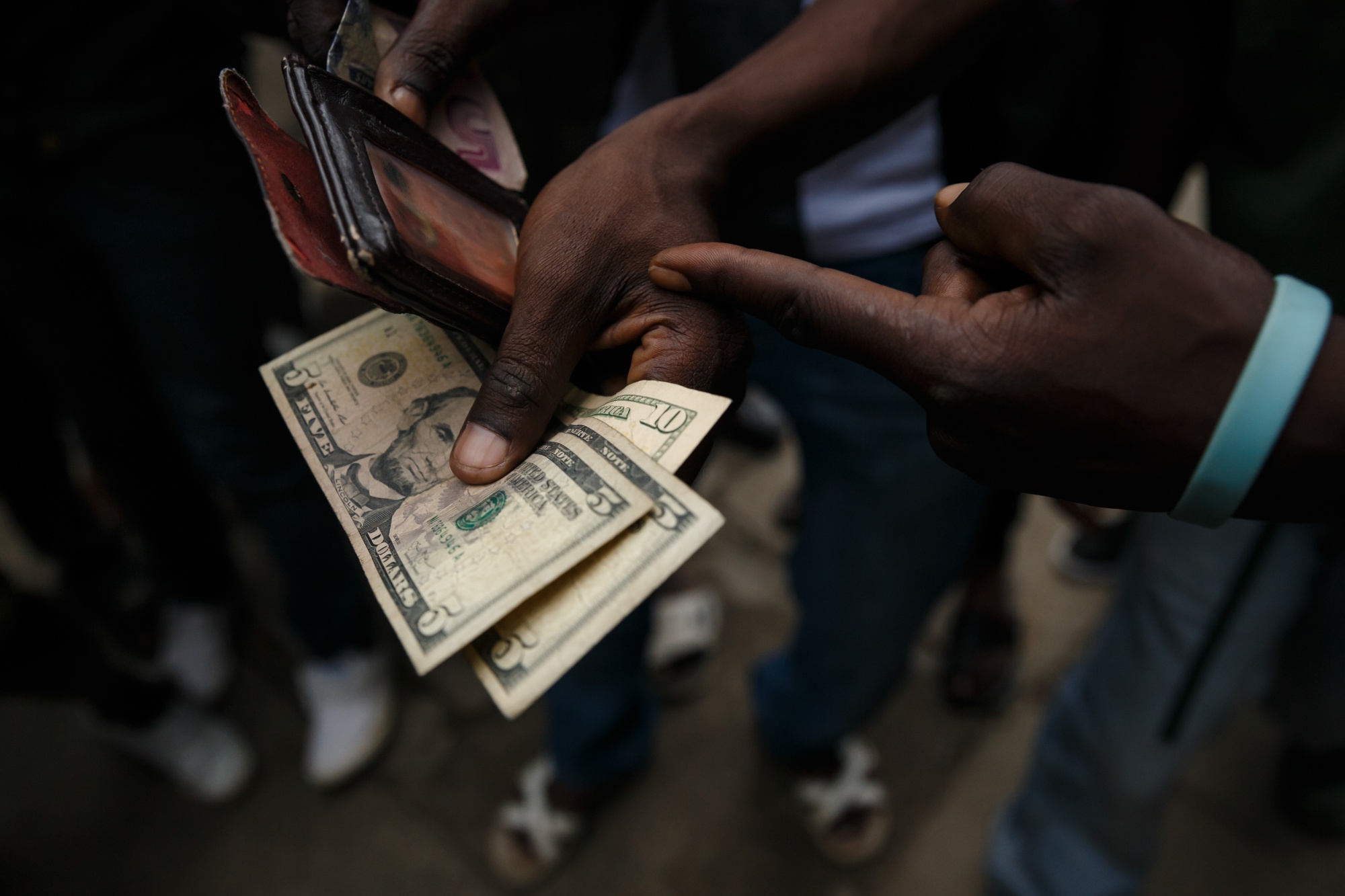 Mangudya went on to say that the market's anticipation of higher foreign currency supply when the tobacco auction season began in March was the cause of the present exchange rate volatility. Since the beginning of the auction season, Zimbabwe has exported 54.9 kg of tobacco worth $307 million as of this writing. It is important to note that it exported 57 million kg weighing $295.5 million over the same time period last year.
You may recall that Zimbabwe already gave up on its currency in 2009 and essentially replaced it with the US dollar after a period of hyperinflation left the local currency useless. A decade later, the Zimbabwe dollar was brought back in 2019 in an effort to stimulate the economy, but the government decided to restore the dollar to legal tender once more in June in an effort to rein in wild price increases.