Chinese cross-border payments and receipts in yuan increased to a record $549.9 billion in March from $434.5 billion a month earlier, still as a result of the "dropping US dollars" phenomenon. The same circumstances have also caused the yuan's share in international trade to increase by 48.4% while the dollar's part decreased to 46.7%.
The list of nations abandoning the US dollar has grown longer. This measure thus has the effect of making Chinese cross-border transactions dominated by the yuan, the country's own currency. Because of this, the Chinese yuan has already surpassed the US dollar as the most common currency used in cross-border transactions in China for the first time ever. 
In a bid to break away from the dollar, China has been promoting the use of its own currency for international trade. In addition, more nations are using the yuan for commerce now than ever before.
Argentina to Utilize Yuan for Chinese Imports
As Argentina stated that it will pay for Chinese goods using yuan rather than dollars, the Chinese yuan is once again making headlines. This announcement was made directly by the government of Argentina, and it is said to be motivated by efforts to replenish the nation's declining dollar reserves.
According to a government statement, the government also announced that they want to pay for roughly $1 billion of Chinese imports in yuan rather than dollars, and after that, roughly $790 million of monthly imports will be paid for in yuan.
The Argentine government's alleged decision is reported to be heavily motivated by a desire to reduce the outflow of money. This is also the rationale given by Sergio Massa, the economy minister for Argentina, who made the statement at a gathering after meeting with Zou Xiaoli, the Chinese ambassador, and representatives from various businesses.
This announcement was made while the country of South America struggled with crucial dollar reserve levels, a dramatic decline in agricultural exports due to a severe drought, and political unrest ahead of elections this year.
Countries Dropping US Dollars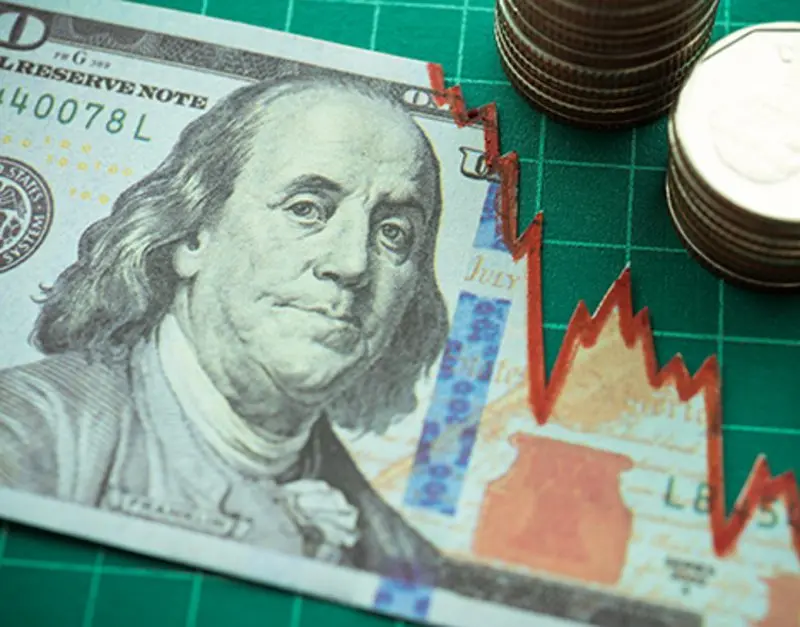 As four big US banks fail this year, the banking crisis worsens and fuels concerns about the dollar's status as the world's reserve currency. Similar agreements have also been signed this week by Argentina and China in an effort to replenish the nation's depleting dollar reserves.
In addition to Argentina, rumors claim that the Bank of Thailand was already in contact with the central bank of China. Brazil and China reached an agreement in late March to conduct commerce in their own national currencies rather than through the US dollar.
Along with Brazil and Argentina, other countries that no longer use the dollar for trade include Russia, India, Kenya, Kazakhstan, Pakistan, Saudi Arabia, the United Arab Emirates, and several ASEAN countries.