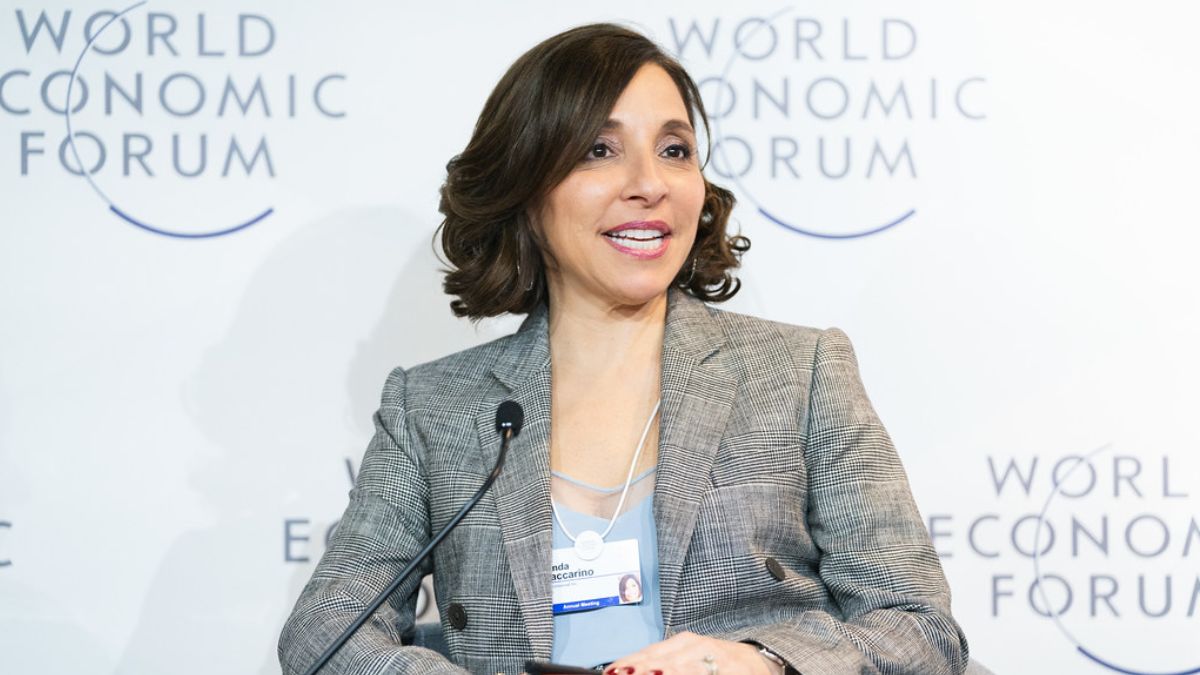 Elon Musk, the well-known business entrepreneur who acquired Twitter in the fourth quarter of 2022, officially announced Linda Yaccarion as the new Twitter CEO earlier today. Furthermore, the new Twitter CEO has been making headlines for allegedly following Shiba Inu.
The level of interest Yaccarion has for the said memecoin is unknown at present, but her gesture of following it online demonstrates that she is aware of the existence of the said digital assets.
Shiba Inu and Linda Yaccarino
Last night, rumors about Elon Musk's prospective replacement began to circulate as the news of his resignation as CEO of Twitter circulated rapidly. The idea of Linda Yaccarino assuming the aforementioned job was one of the most often discussed topics.
Yaccarino was seen following Shiba Inu before Musk confirmed the aforementioned information. Consequently, those original rumors came to pass, and Yaccarino is definitely a follower of the meme coin's official Twitter account.
It's important to note that at the time, Yaccarino only followed 1161 Twitter accounts, one of which was the meme currency. On the other hand, rumors about the new CEO's amount of involvement or interest in the digital asset began to spread like wildfire.
When it was discovered that Yaccarino did not follow any other cryptocurrency accounts, the aforementioned rumors continued to circulate. The next Twitter chief may be more of a Shiba Inu fan than a cryptocurrency supporter, according to this, which grew the theory.
Yaccarino hasn't yet made any public comments regarding the memecoin, so as was already said, it's unclear how interested she is. Despite this, the SHIB Army replied enthusiastically since they knew that the newest Twitter executive was familiar with the ecosystem of the meme coin.
Musk Unveils the New Twitter CEO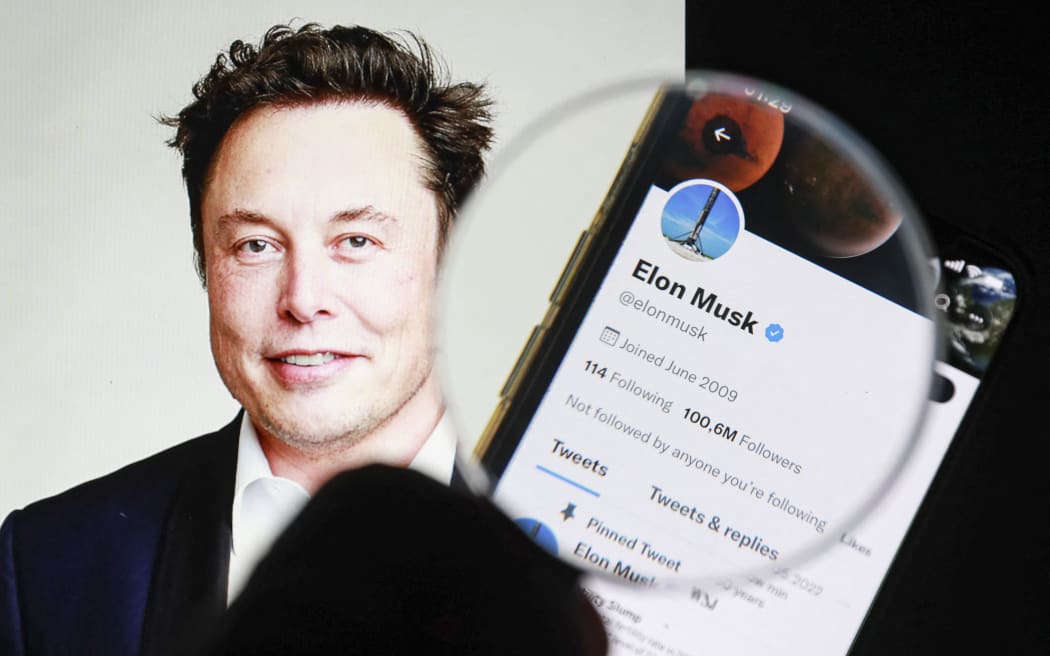 Musk said earlier today that Yaccarion will be in charge of the platform's "business operations." Musk, on the other hand, is said to be sticking to "product design & new technology." Musk has also expressed his excitement about bringing on the new CEO. He claimed that the hire was another step toward transforming the social networking platform "into X, the everything app."
The official statement came after Musk revealed his desire to resign from his job. Musk specifically stated that he wishes to transfer to a more executive role. Following that, directing product and software development for the platform's expansion.