The White House and congressional Republicans were reportedly working quickly to reach an agreement to stop a US government default on Saturday. The high-stakes negotiations on a bipartisan fiscal accord are said to have continued throughout the weekend when this race purportedly came to light.
According to additional reports, Republican House Speaker Kevin McCarthy and US President Joe Biden spoke over the phone on Saturday night. The conversation in question focuses on trying to work out the remaining issues. Additionally, a person with knowledge of the negotiations claimed that no deal was achieved after the day's negotiations.
DeSantis Asserts That IRS Is No Friend of the Average American
Following his inauguration, Joe Biden significantly increased the IRS's size. His 2024 budget plan is also focused on further increasing the size of the U.S. tax agency. It may be recalled that Biden recently declared he would reject Republican debt ceiling negotiations because they would obstruct his ambitions to strengthen the country's tax revenue service.
In addition, Ron DeSantis discussed his ideas in talks with Ben Shapiro and Dana Loesch after making his statement last week. However, when the host of The Dana Show asked DeSantis about his position on various tax suggestions, like a flat tax, he replied to Loesch, "I've supported all of the single-rate proposals."
He continued by saying that, in his opinion, such recommendations would be a significant improvement over the current setup. DeSantis continued by emphasizing how crooked the IRS is currently and calling for change.
In which the governor of Florida declared: "I think the IRS is a corrupt organization and I think it's not a friend to the average citizen or taxpayer — We need something totally different." DeSantis rejects the Biden administration's assertions that the IRS increase is only intended to tax the billionaire elite in America. The Republican candidate for president feels that Biden's push for more taxes is being supported by hard-working, middle-class Americans.
DeSantis Criticizes Trump for Magnifying Dr. Anthony Fauci's Influence During the Pandemic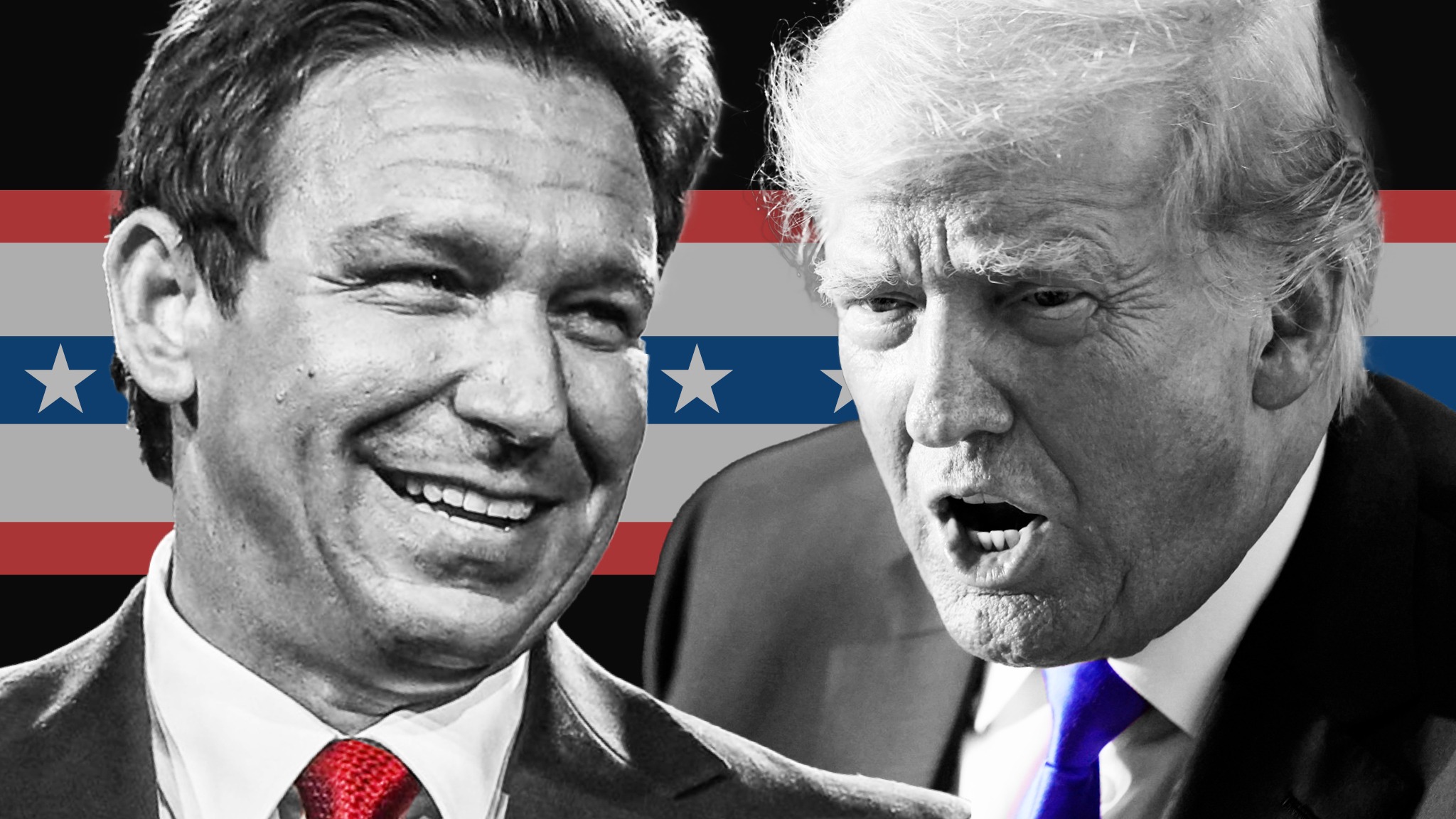 However, after Trump's spokeswoman referred to the Florida governor as a "swampy politician" during his interview with Ben Shapiro, DeSantis also brought up his Republican competitor Donald Trump. DeSantis openly blasted Trump for enhancing Dr. Anthony Fauci's authority during the early phases of the Covid-19 pandemic while speaking with Shapiro.
DeSantis argued that the president "responded by elevating Anthony Fauci and really turning the reins over to Dr. Fauci, and I think to terrible consequences for the United States," adding that he was at the forefront of the nation in opposing Fauci.
Regarding Trump's prior administration, DeSantis said: "I think the fact that Donald Trump gave Anthony Fauci a presidential commendation on Trump's last day in office, that was a gut punch to millions of people around this country who were harmed by Fauci's lockdowns."