Reports have unveiled that the court in Montenegro overseeing Terra founder Do Kwon's passport fraud case has granted his plea for bail of 400,000 euros ($428,000). According to a Friday notice, this purportedly came to light when a higher court revoked a prior approval.
The Approval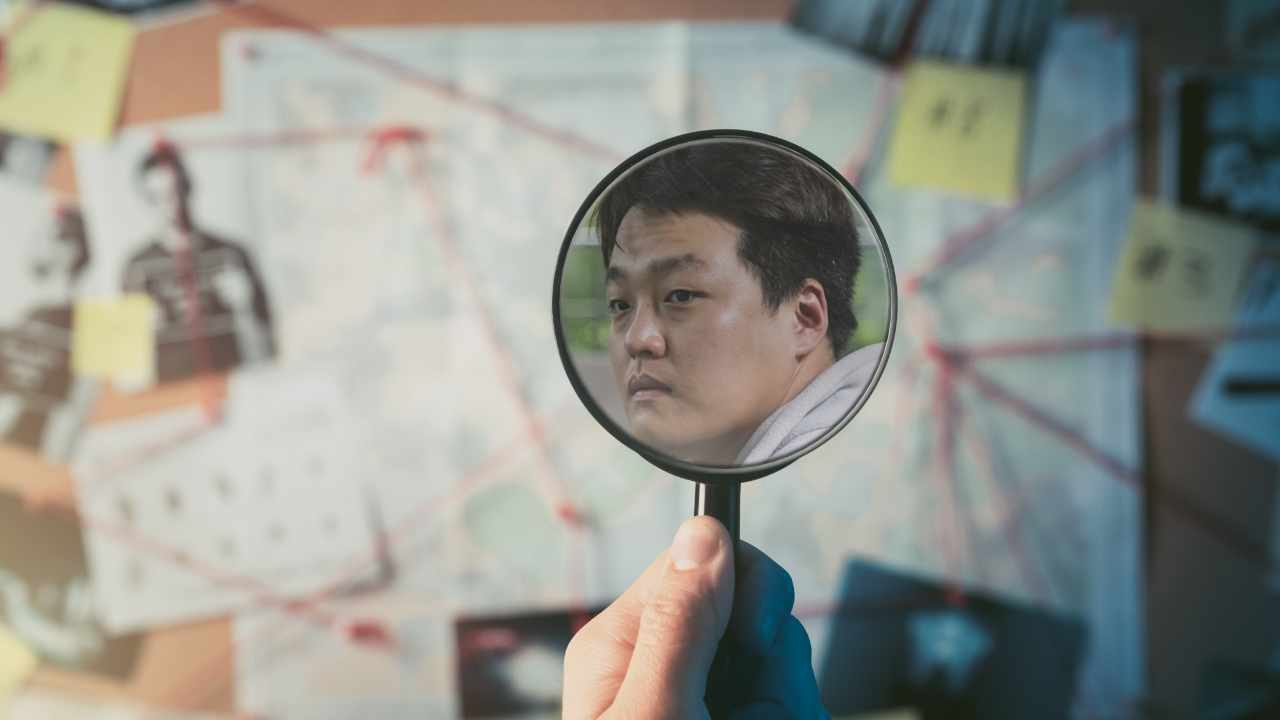 You may recall that Kwon and Hand Chang-Joon, a former Terra executive, were detained in Montenegro back in March on suspicion of attempting to travel using forged documents. Before this, Kwon was wanted by South Korean police when his multibillion-dollar cryptocurrency business failed in May of last year.
Do Kwon has been wanted for extradition by both South Korea and the United States ever since his detention in Montenegro to face criminal charges after his trial. Despite this, Kwon's attorneys had previously received approval from the Podgorica basic court to request the aforementioned amount in bail.
The prosecution reportedly appealed the decision, and it was apparently overturned. A higher court further determined that the initial decision was not supported by a reasonable evaluation of the defendants' property based on "concrete evidence."
The Court's Statement
The basic court stated in Friday's statement that, "The court appreciated the fact that they are persons who are not Montenegrin citizens, which is why it accepted their statements about the value of the property they own, which were supported by concrete evidence."
Additionally, the aforementioned instance necessitates Belgian authorities to confirm the validity of the travel documents Kwon and Han were in possession of. The court stated that the accused could also receive a sentence of up to five years in jail.
The two South Korean nationals are scheduled to return to court on June 16; nevertheless, the court disagreed with the prosecution's assertion that a sum of 400,000 euros "cannot represent an insignificant part of their property." The decision on bail may be appealed by the prosecution within three days.
Court's Previous Decision
It has been stated that Do Kwon's precious request for bail was initially granted and then afterward denied prior to this approval. Although Kwon's attorneys had initially submitted a bail petition to the Basic Court in the nation's capital of Podgorica, it had already been rejected by the supreme court.
It is important to note that the Basic Court's inadequate evaluation of the value of the defendant's property led the High Court to first rule against the bail grant.
They claimed that the lower court could not accept the value of the defendants' property "based on their statements, but only concrete evidence," which at the time of this writing was not present in the case files.