Sberbank, Russia's leading banking institution in terms of asset value, has reportedly declared its plans to facilitate digital currency transactions for private investors in the coming weeks. The bank's current move is reminiscent of its previous endeavors to delve into the realm of cryptocurrencies a few years back.
At that time, Sberbank had made attempts to initiate various cryptocurrency initiatives. Among these initiatives, the bank had pursued approval to establish its own digital currency and had introduced the first-ever blockchain-focused ETF in Russia.
Sberbank's New Digital Venture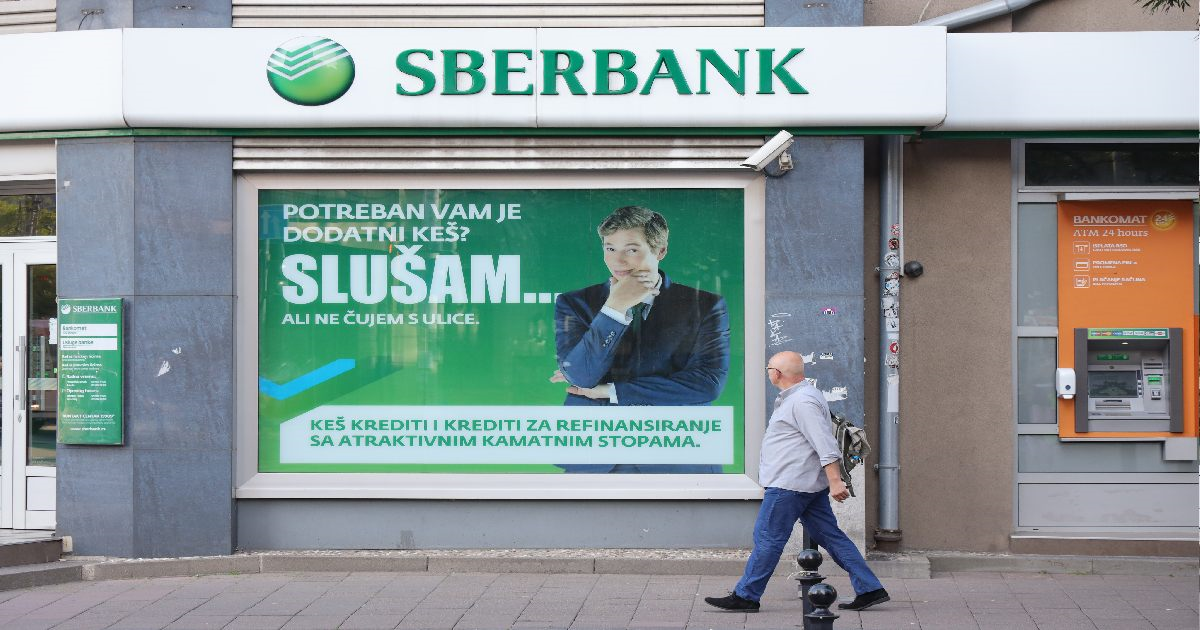 Sberbank is set to introduce a new feature on its platform that will enable customers to engage in transactions involving digital financial assets (DFA) as early as June, as confirmed by Anatoly Popov, Deputy Chairman of the board.
Popov elaborated on the matter, stating, "If we talk about individuals, then in the second quarter, we believe, in June, this function will open for individuals. Individuals will have the opportunity to buy digital financial assets and sell them. Accordingly, exchange them for cash."
Initially, Sberbank had planned to introduce this offering by the end of the first quarter of the current year, aiming to enhance liquidity on its platform. In a noteworthy statement last year, Alexander Vedyakhin, the First Deputy Chairman of the organization, emphasized the importance of providing individuals with access to such platforms.
He expressed Sberbank's commitment to enabling this access by the end of the first quarter of 2023, possibly extending into the beginning of the second quarter, specifically March-April. Vedyakhin anticipated that the initial wave of individuals would join their CFA (Cryptocurrency and Digital Financial Assets) platform, thereby contributing to its liquidity.
Additionally, reports have revealed that the bank has implemented a specialized scoring or assessment system for its customers prior to launching this option. This measure ensures that users make investment decisions with full awareness of the associated risks.
Sberbank's Former Crypto Ventures
In contrast to the Central Bank of the Russian Federation's cautious stance on the cryptocurrency sector, Sberbank took proactive steps in 2021 by seeking approval to launch its own digital asset and register a blockchain platform.
Building upon this initiative, Sberbank achieved a noteworthy milestone a few months later. The bank successfully established a blockchain exchange-traded fund (ETF) designed to track prominent cryptocurrency companies, including Galaxy Digital, Coinbase, and Diginex.
This achievement is considered a significant breakthrough, as it marked the introduction of the first-of-its-kind product in Russia. The ETF enabled domestic investors to engage with the cryptocurrency industry without the need to directly purchase, sell, or hold tokens.