One of the top decentralized networks, Sei Network, just finished Season 1 of its Testnet Missions. The aforementioned decentralized platform said that season 1 had its users in awe. Several teams used the Sei platform during the aforementioned event, purportedly leading to millions of transactions across several testnet missions.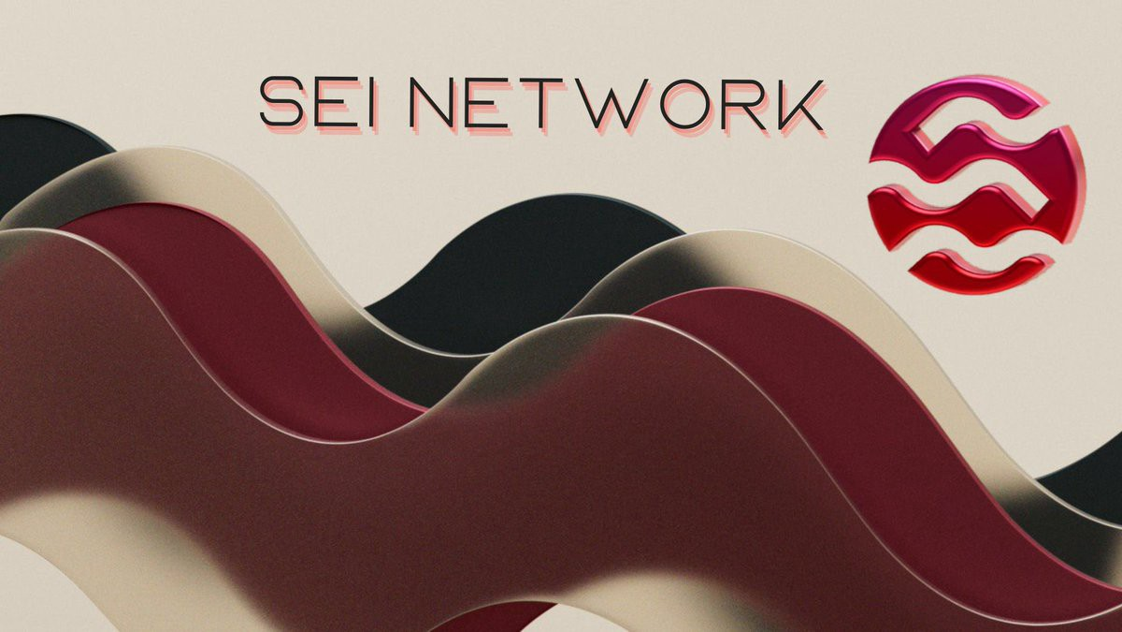 The network officially released a sneak peek of their plans for Season 2 as Season 1 came to an end. Season 2 is expected to be even more exciting as it will feature a tenfold rise in PEARLS, the network's native cryptocurrency.
Sei Network's Upcoming Airdrop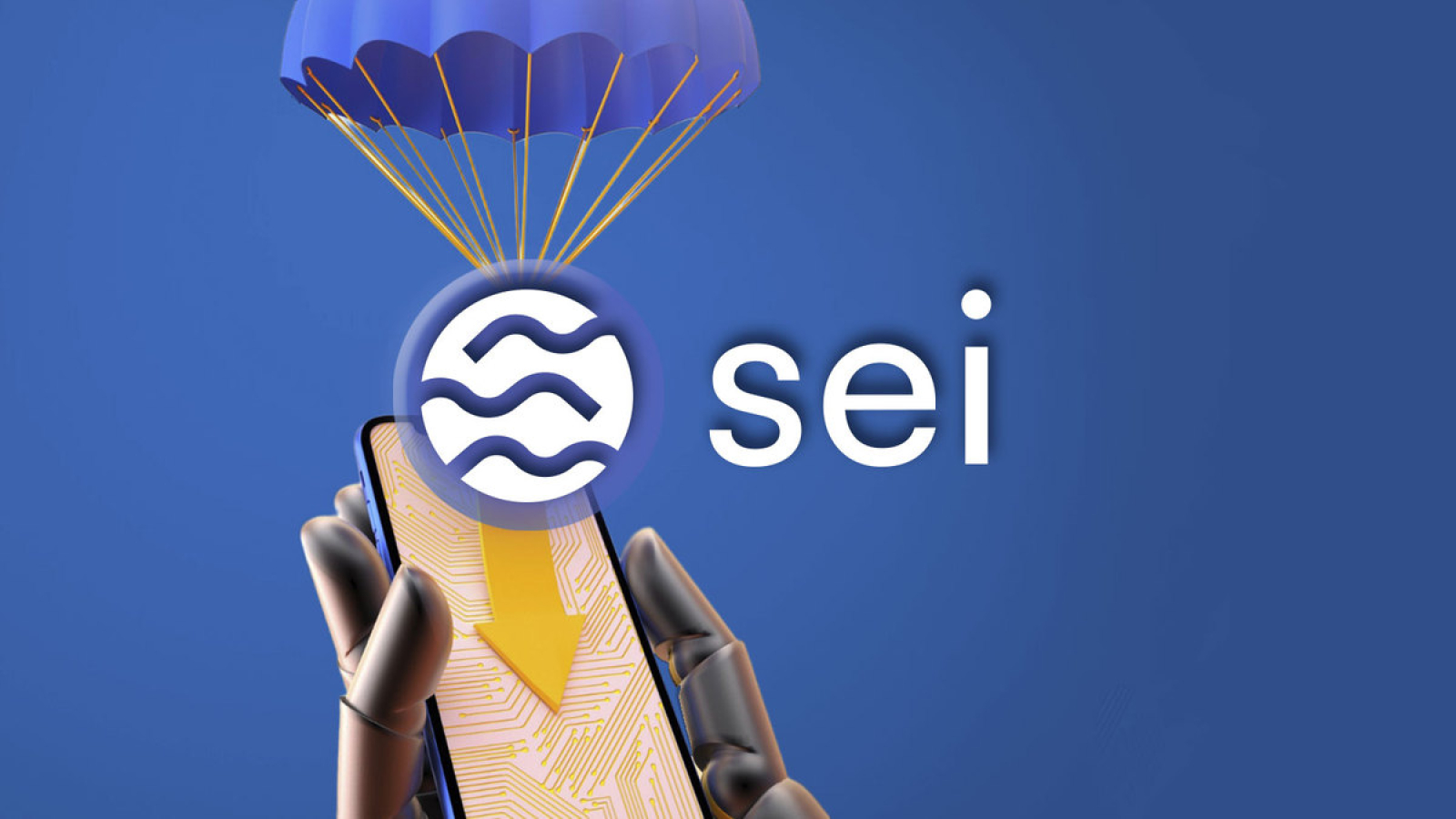 Sei Network has launched an airdrop program for its devoted community of testnet participants and validators in addition to the second season of their Testnet Mission. The network is anticipated to airdrop 1% of its whole token supply, the article states.
According to the claims, that would amount to a sizable sum, especially for individuals who participated in the network's testnet objectives and tasks. However, individuals who are unfamiliar with the network should be aware that the project is gaining popularity in the blockchain sector due to its industry-leading throughput and integrated central limit order book.
Additionally, the network was created with capital efficiency in mind, making it appropriate for traders of digital assets, particularly those who operate with stablecoin applications. It is also important to note that one of the main objectives of the Sei Network is to give platform users an effective and seamless experience.
More Details About the Airdrop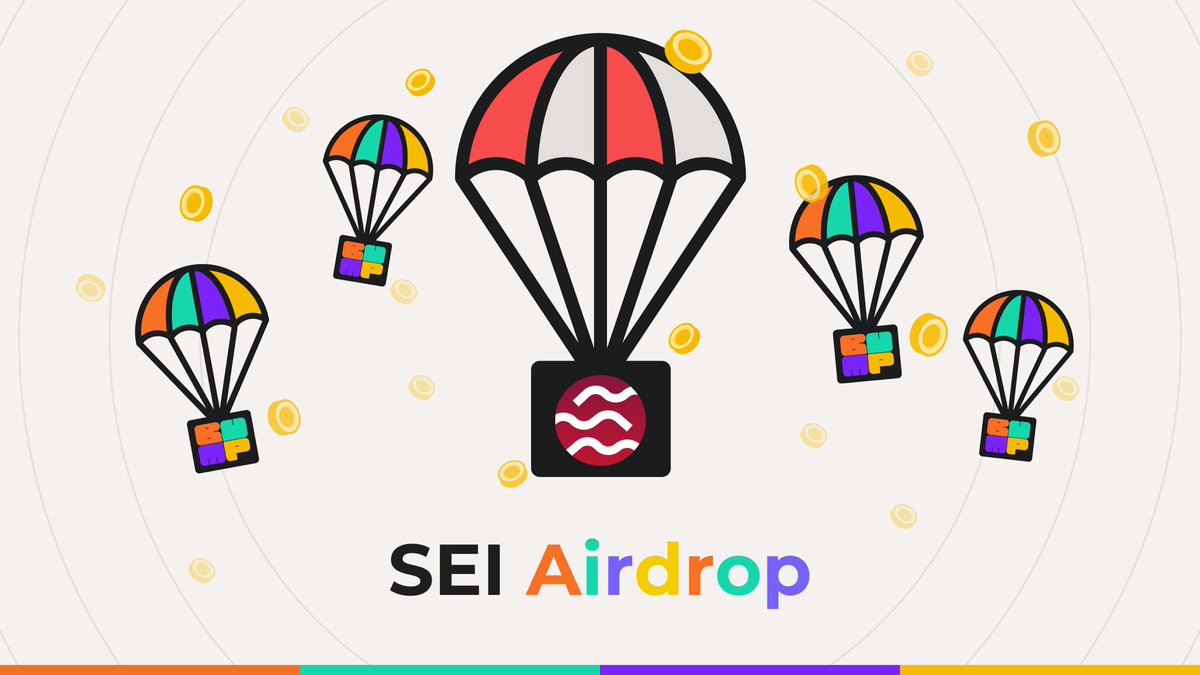 According to the reports, users must take part in the network's testnet missions and tasks in order to be eligible for the $SEI airdrop. The aforementioned tasks can include analyzing the chain's finality and general functionality, as well as testing the network's transaction costs.
Participants in the Sei Network will immediately receive testnet tokens as payment for completing the tasks, which they can then use to access additional airdrop chances. On the other hand, the user will require a Sei Network wallet address in order to claim the airdrop.
According to reports, many cryptocurrency fans and airdrop hunters who are looking for attractive airdrop prospects have taken notice of the planned airdrop by the Sei Network. Additionally, the Sei Network airdrop offers testnet users a great chance to potentially earn incentives.