Tether is reported to have recently printed an additional one billion USDT, according to sources. Furthermore, it has been revealed that Tether has made a significant investment in Bitcoin mining in order to reduce emissions emitted during the mining process.
The current mining operations are purportedly responsible for 22 megatons of CO2 emissions per year, which is similar to the emissions produced by the city of Las Vegas. This figure must be reduced in order to ensure long-term viability.
While the company is working to revolutionize the mining industry, Tradecurve has made headlines for raising $1.5 million in just four weeks. The latest presale stage of the project has reached record-breaking sales, smashing prior marks. If current trends continue, it is projected that the project's price would rise further by the end of June.
Tether to Turn Bitcoin Mining More Environmentally Friendly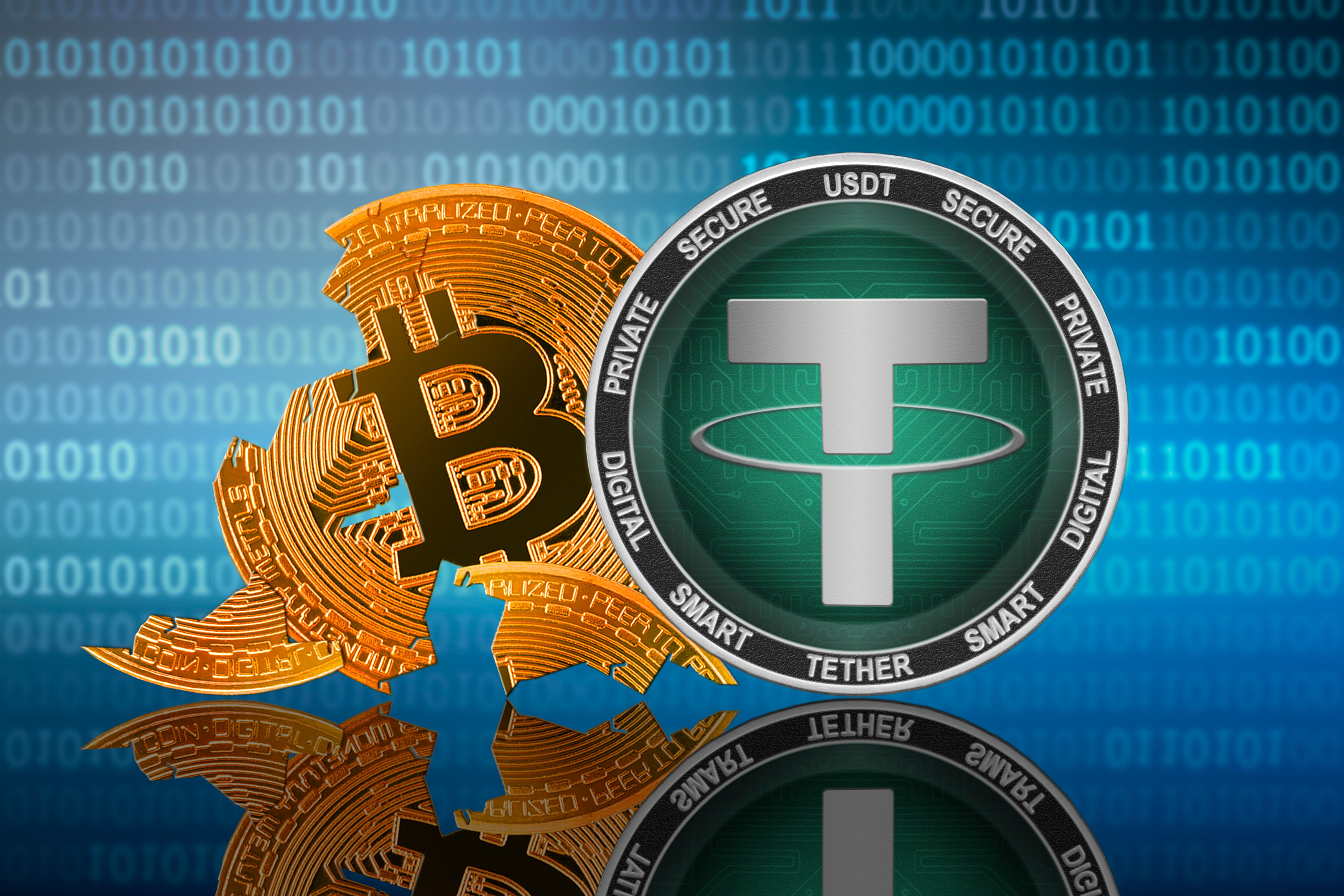 According to reports, Tether has made a significant investment of $1 billion into a Bitcoin mining farm located in El Salvador, with ambitions to establish it as the largest facility of its kind globally. The company aims to leverage its expertise in energy, equipment, and communications to enhance the efficiency of operations at this mining farm.
The project is anticipated to harness the power of Volcano energy, enabling it to generate a substantial 241 MW of power. In addition, the mining farm will incorporate photovoltaic cells capable of producing 169 MW of solar energy. This eco-friendly approach aligns with the broader goal of reducing the environmental impact associated with cryptocurrency mining.
Tether has stated its intention to become a top provider of renewable mining infrastructure by investing in green energy projects throughout the world. The company recognizes that sustainable mining infrastructure is critical to the future development of cryptocurrency.
The company enjoys a commanding position in the cryptocurrency industry, with reported profits of $1.48 billion in the first quarter. Tether, in addition to its creative initiatives, has stated its desire to invest up to 15% of its operating income in Bitcoin.
Tether's trading volume, on the other hand, has dropped by 33.95% following the SEC's recent notification of a lawsuit. This legal action has the potential to have a significant influence on Tether's performance in the third quarter, prompting some investors to liquidate their Tether holdings.